The Perks of Having an Instagram Boyfriend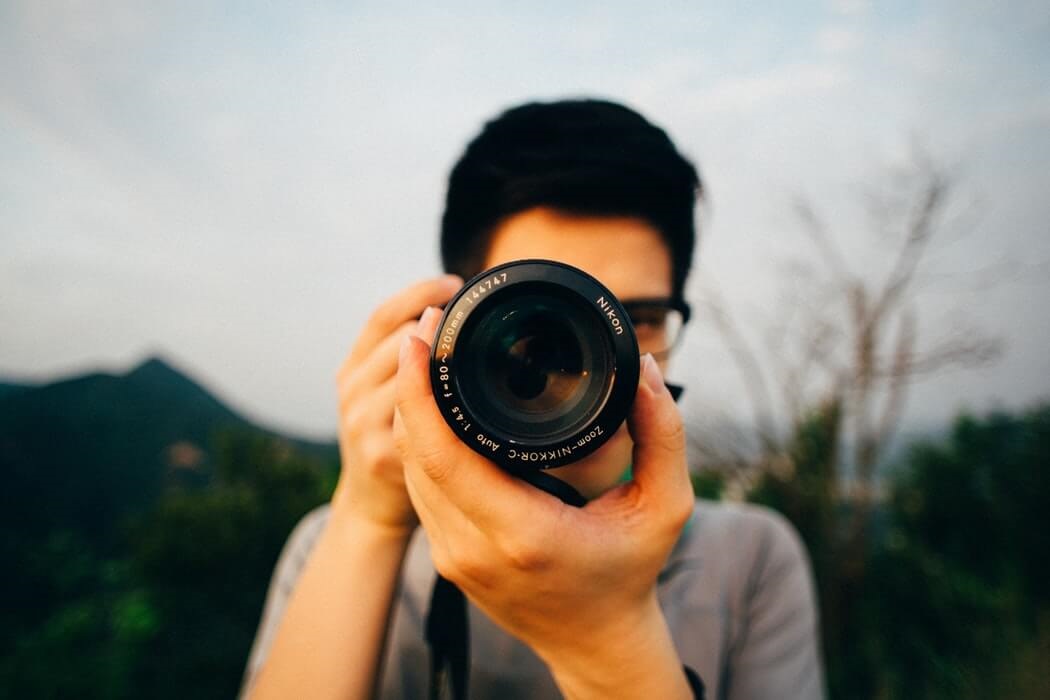 Nowadays, every girl aspires to be an Instagram Model. With every great picture, an instagram boyfriend is behind all of that. He'd go to the ends of the earth, risking his neck trying to get that perfect angle for his girl. Isn't that sweet?
Your OOTDs are never wasted
It's kind of annoying when you are wearing cute outfits and never getting a good photo in it, right? Well, if you have your instagram boyfriend, your OOTDs are wasted no more. He'll make sure to get a full body shot of that cute dress you are wearing. You'll get plenty of creative shots and tons of faux candid shots to decorated your IG.
Your Single Friends will be Jealous
Having a boyfriend is already great but an instagram boyfriend is a bonus too! Who wouldn't envy a girl with a man who is at her side? Especially if that man who is fully supporting his girl's endless energy of striking quirky poses, duck faces and her pretending-to-be-walking-while-you-snapped-a-photo-at-me look.
For guys, take note: taking pictures of your girlfriend means you are proud of her, her beauty and you support her in every way you can to let her shine.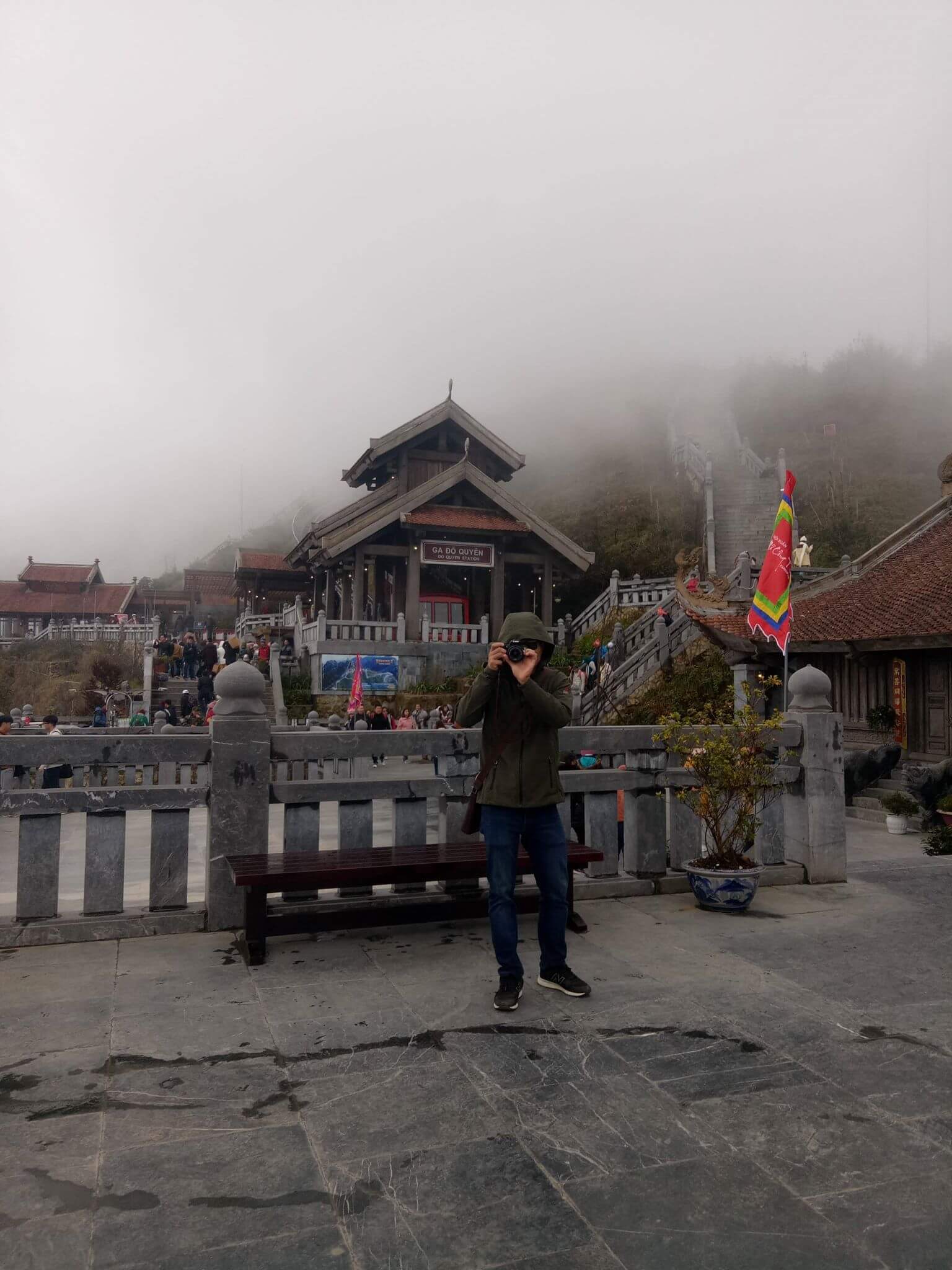 My actual boyfriend doing his job as an Instagram Boyfriend
You can even probably make a profit
There are quite a number of influencers nowadays making some good money online. This is probably one of the reasons why so many girls have been obsessed with instagram, taking 200 shots at once wearing their new Prada bag, Ralph Lauren dress, Kylie Jenner lip kits and all. Some of them are paid by well-known brands or even sponsored by companies to travel to certain places just to snap photos of them with their product. Tell your Instagram boyfriend to step up his photography skills and who knows maybe both of you will make a decent living out of it.
You'll know they love you
Even if it takes hours for you to get ready choosing an outfit and doing your make up. Even if you drag them on every single area with a great backdrop and lighting and they still don't complain. (Or if they do, they'd still take a photo of you!). Girls if you have this kind of guy, do you realize how lucky you are? He waits for you to get the perfect outfit and willing to take thousands of picture? He's a keeper!