Glimpse of Manila in 1800s – Barbara's Heritage Restaurant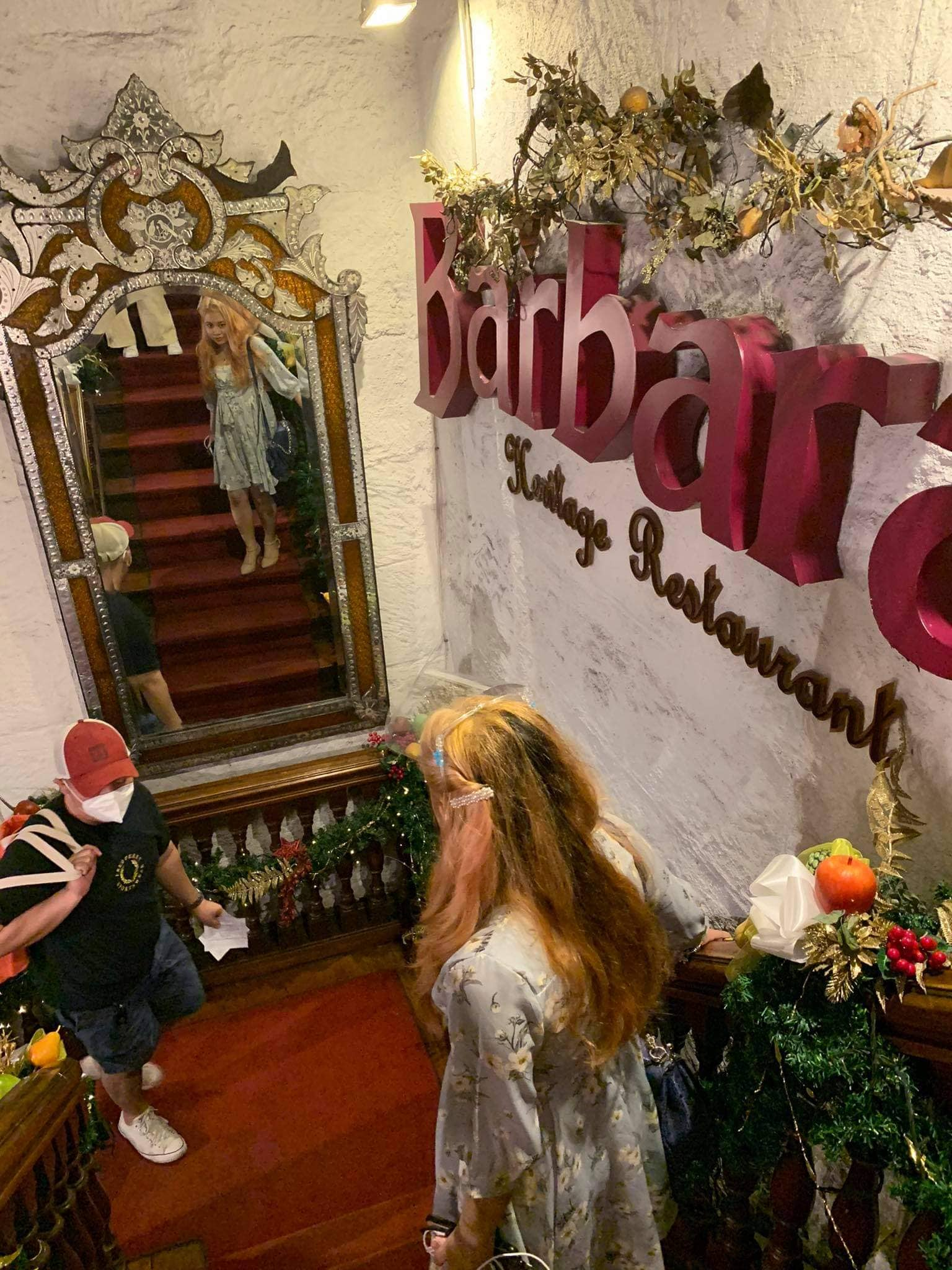 I've always been a fan of anything vintage whether it is fashion or heritage sites. Intramuros called the Walled City is one of the nearest tourist spots in Manila. Its historical significance is known throughout Philippine History. Of course, when you get tired of all this touring, you'd look for a place to stop by eat. Fortunately, Intramuros has plenty of cafes and restaurants out there and I happen to stumble upon Barbara's Heritage Restaurant.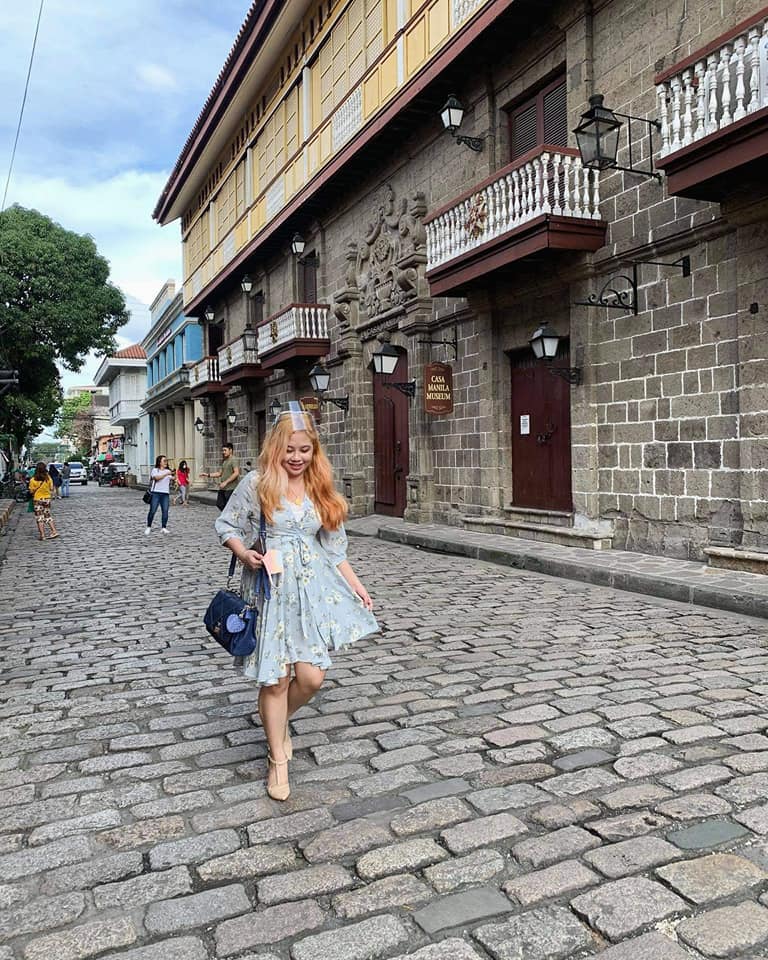 Since I am a sucker for anything historical or vintage, I decided to give this a try even though it looks quite expensive. When you enter the restaurant, you'll find yourself surrounded by vintage wooden furniture with intricate carvings and elegant crystal chandeliers. I reckon this must be how it feels like to be an Ilustrado or a rich person in the 18th century.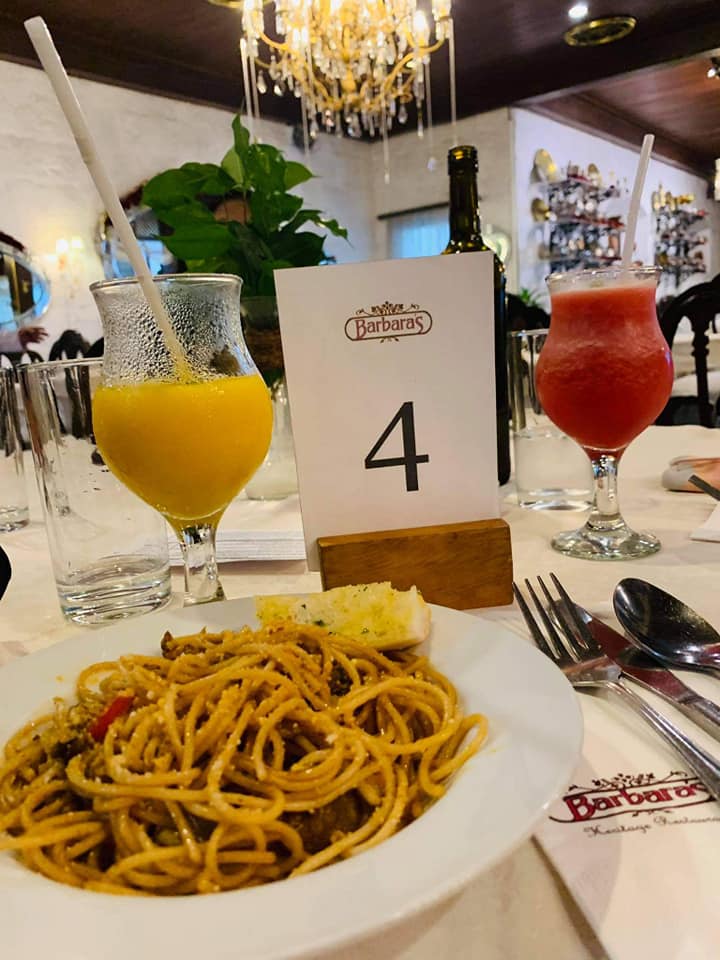 I actually only went here for a merienda after a long walk around the city. They have tuna melt sandwiches for only Php 150, Hamon y Quezo (Ham and Cheese) for Php 145, various selection of pasta not going above Php 300, coffees, and smoothies. As for me, I settled for watermelon fruit shake (Php 135) and Spaghetti Al Pesto (Php 220). The food was satisfactory for its price and the staff is extremely nice and courteous.
The restaurant also hosts events, it also has a museum, gallery and even has its own auction house. I recently learned that they offer extensive lunch and dinner buffets plus cultural music and dance performances. But since the pandemic, they began offering à la carte and takeaways.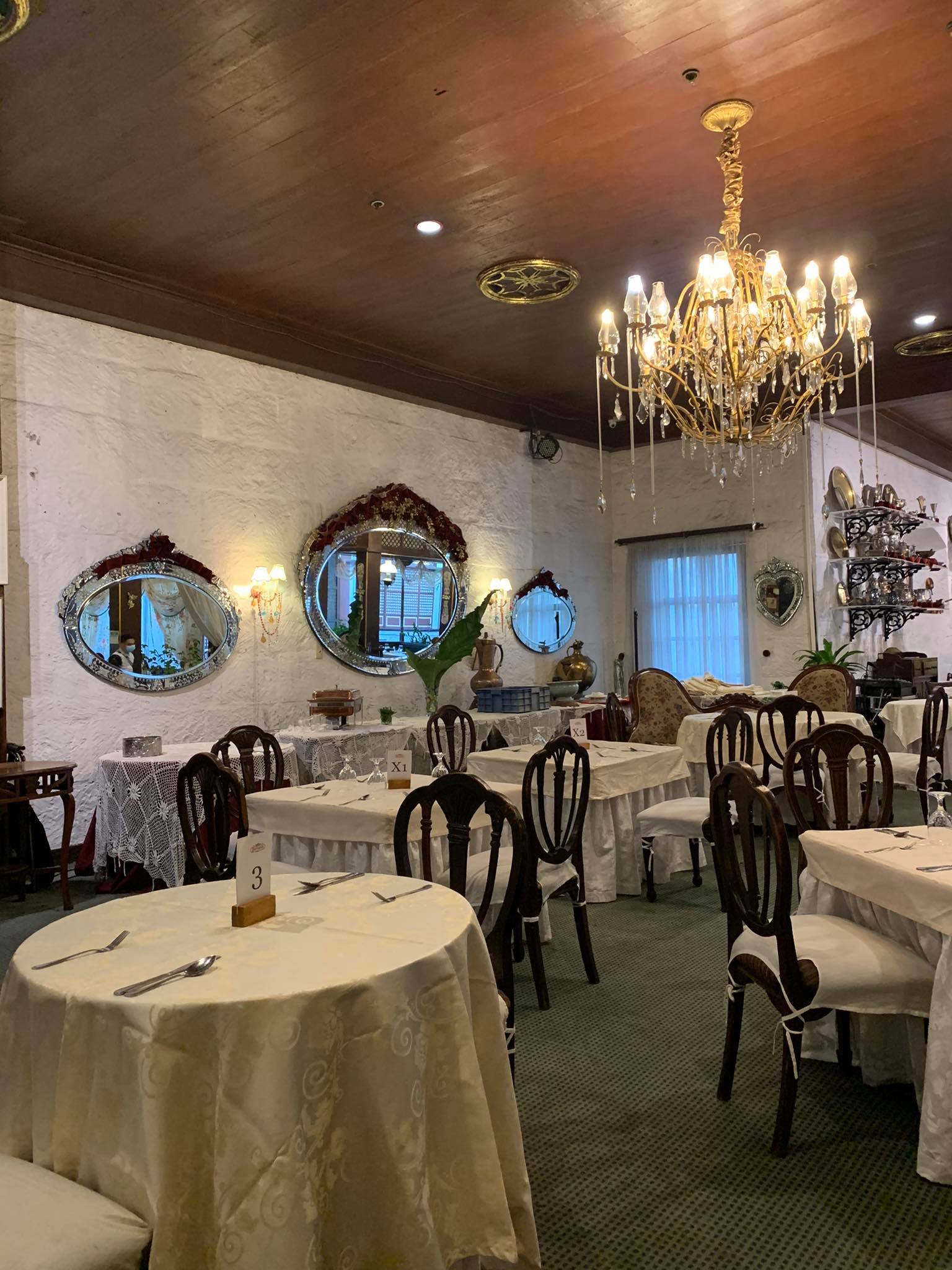 The restaurant is actually a part of the grand houses in Barrio San Luis, also known as one of the four original villages of Intramuros. It is right across  San Agustin church and bounded by Calle Real, General Luna, Cabildo, and Urdaneta streets. The other two grand houses are the Los Hidalgos, c. 1650 and Cuyugan Mansion, c. 1890.
The restaurant also offers a bed and breakfast in their suites. If you have a budget and you want your significant others to experience a romantic honeymoon experience for 24 hours, this is a must-try!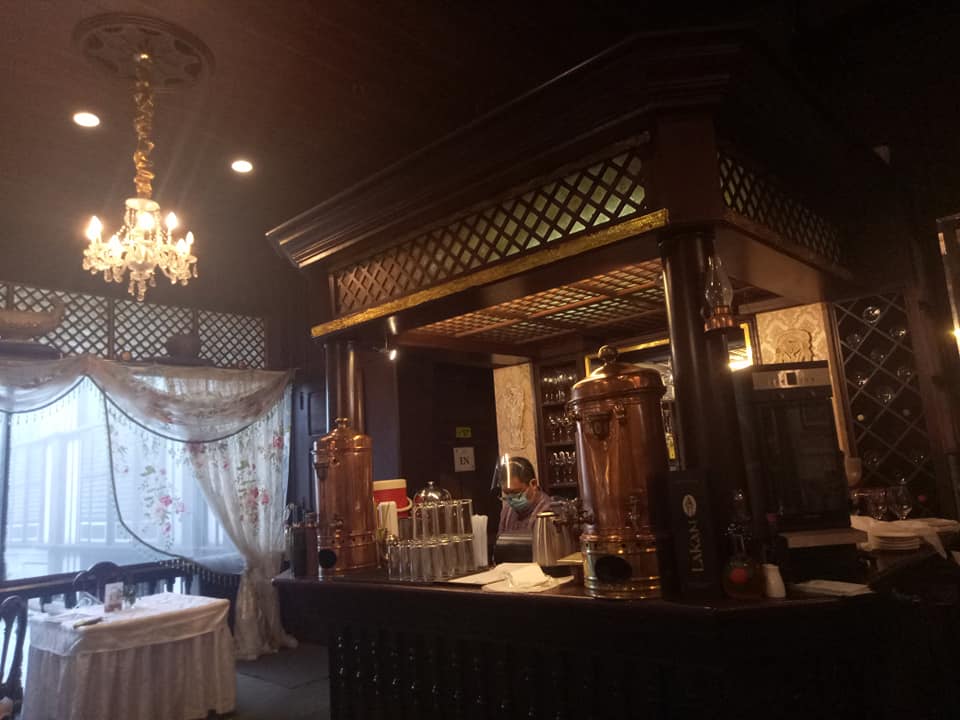 Tips about Reservations
Since we are still at ECQ, there are few people coming to the restaurant. We were able to get a table without a reservation. But on regular days, it is always full so you'd need one. Their cultural show starts at 7 pm. So it is imperative that you arrive early to get the best view to watch the performance.
You may click here to book their  Dinner Buffet and Cultural Show from Klook that includes a hotel pick up and drop off. This is perfect for bringing your foreign friends or relatives that grew up abroad. I would definitely recommend this restaurant to them to have a taste of Filipino culture. It is a must-visit!
As of 2021, the rate is Php 2,913 per person.
Inclusive of:
Hotel pick-up and drop off (limited to Manila, Makati, Ortigas, and Manila Bay areas only. For areas outside of the cities mentioned, there will be additional charges.)
Buffet and Cultural Show
English Speaking Guide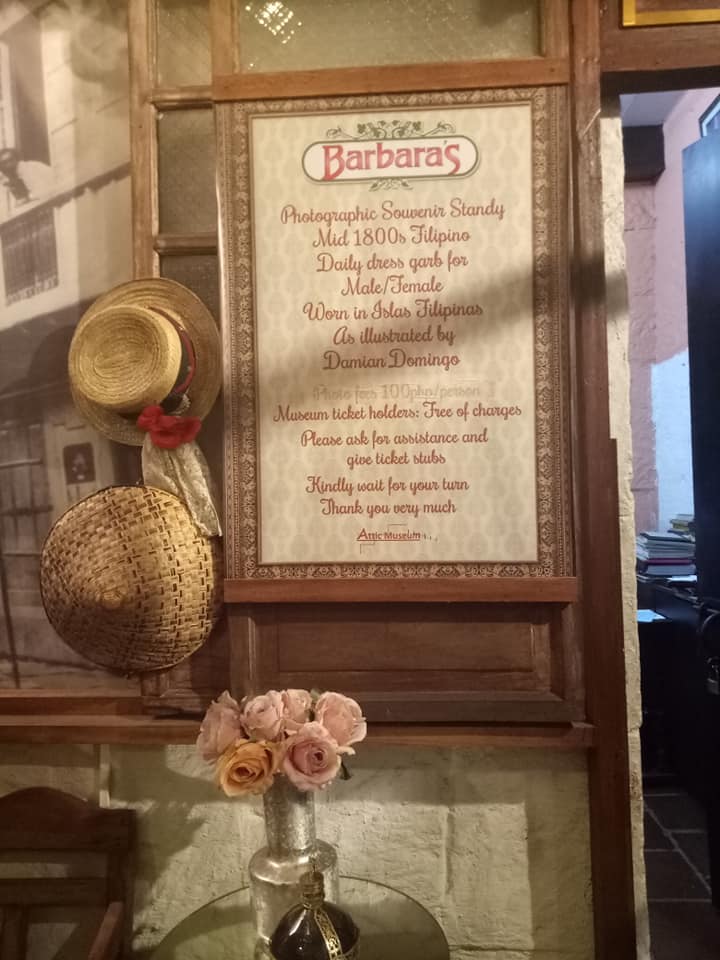 If you are coming by car, you better park somewhere near the Cathedral since the restaurant has no parking area. But it isn't a long walk anyways. They also accept cards in the restaurant.
Lastly, they offer delivery as well. You may check out their website (click here) to book your reservations or have your meals delivered.
My Rating
Food: Good
Service: Good
Place: Very Good
Price: Good (Approximately Php 600-1000 for two-person in ala carte meals)
It was an overall nice experience. If things have gone back to normal, I will definitely revisit this place and get the full experience here!
Related Posts