Sanctuary in the Heart of La Union – Aureo Resort Review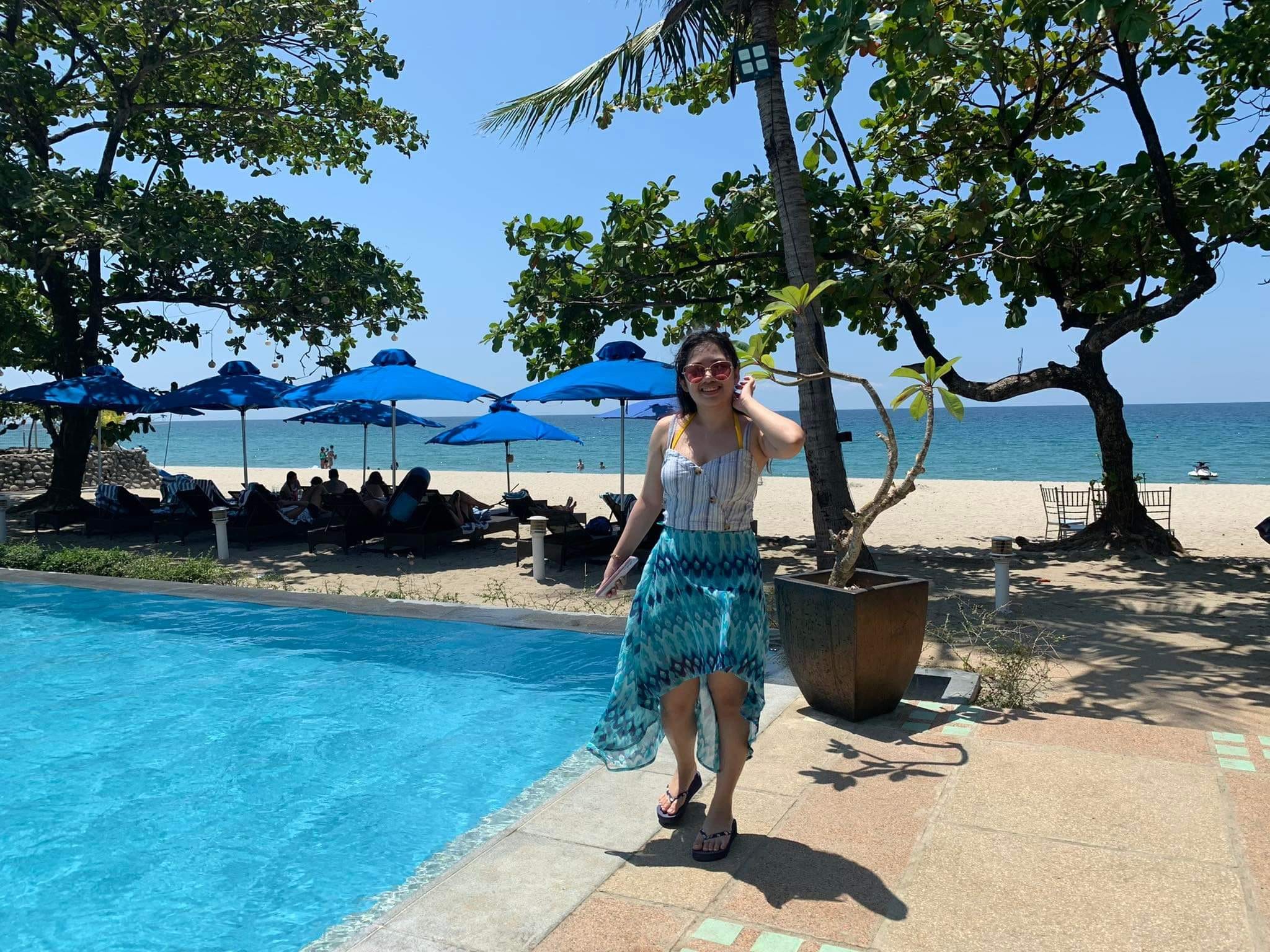 Our family has actually planned this vacation 2 years ago. We wanted to travel North to La Union. Unfortunately, the pandemic started spreading like wildfire, and all vacation plans were postponed. But since the cases are slowly dwindling. We decided to book a 3-days and 2-nights stay in Aureo La Union, Resort.
The picturesque infinity pools, surrounded by golden sunset and pristine waters is enough to make us want to experience a bit of a luxurious weekend. The resort is located in San Fernando, La Union. It's about 4-5 hours drive from Manila.
Book Through Agoda Now By Clicking this Link
As of March 2022, La Union is under Alert Level 1 so everything is less restrictive. In order to enter La Union, you must register as a tourist through the Napanam website and get your Travel QR Code. Make sure you register at least 3 days before your trip since it can take up to 2 days to get your QR code.

FACILITIES
Upon entering the facilities, we were greeted by polite and courteous staff who immediately assisted us with our bags. They also offered us refreshments which are greatly appreciated after hour 5-hour journey to get there. The lounge area looks elegant and gorgeous, perfect for Instagram shots.
Upon exploring they also have a spa and a gym, unfortunately, both are closed during our visit. It is probably due to the covid19 restrictions but if you want a massage, you can call the front desk to request a massage and it will be done in your room.

The Pool
They have at least five different pools in the resort so you don't have to worry about them being overcrowded! It is quite a walk from our room but I don't mind the walk since it is a good form of exercise and every inch and corner of this place is beautiful to look at.
I also love that they have a pool called "river" and it emulates an actual river since it is long with currents. The pools aren't deep. I think the maximum depth is around 6 feet.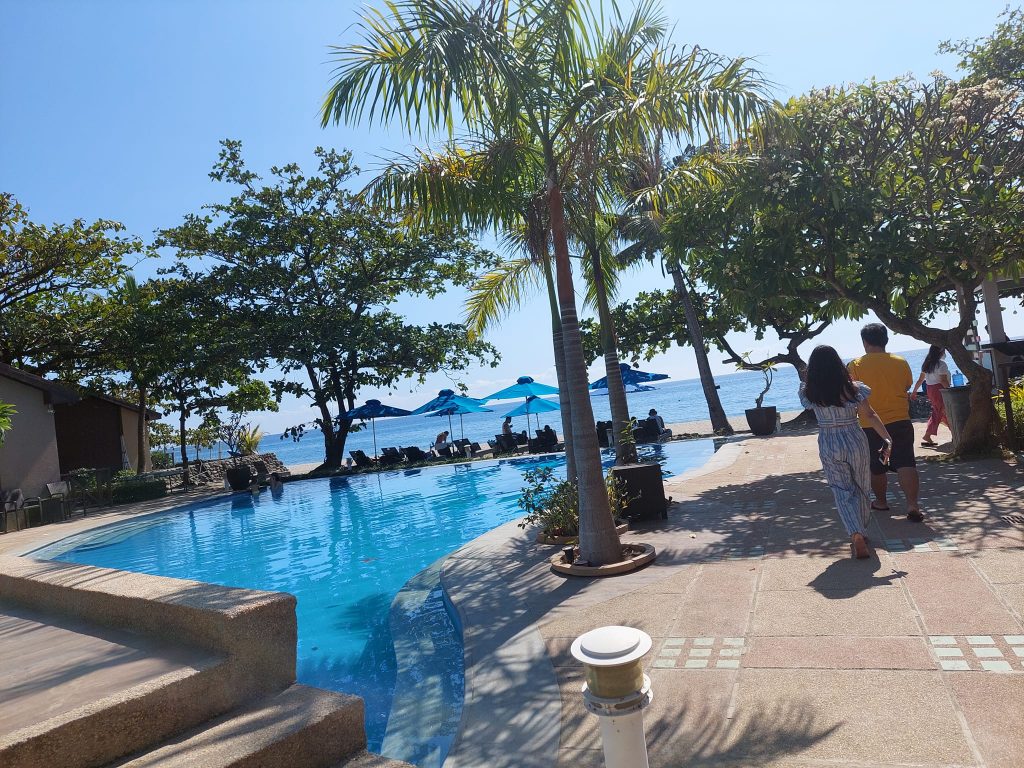 The Beach
The resort is beachfront so it only takes a couple of steps to feel the sand and swim in the actual sea! The waves are particularly calm in the area, unlike the other beaches that are meant for surfing. This is the perfect place to just unwind and relax in a tranquil place. They also have a lot of hammocks, chairs, and umbrellas where you can take a nap or chill.
During my stay, I spent most of the time (not swimming) but actually just napping while admiring the serene ocean view. The waves hitting the shore is the best type of ASMR for me that makes me want to sleep peacefully.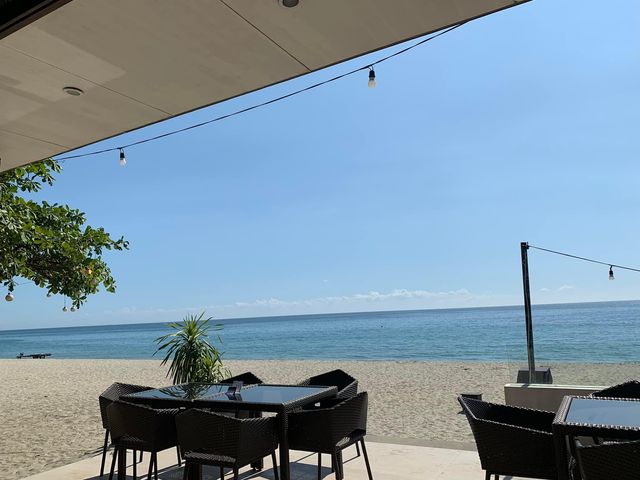 ACCOMMODATION
We booked a Double Deluxe Room and we are very pleased with the accommodation. It even has a balcony, unfortunately, our balcony is in front of the parking lot! But it is still nice.
It is fully air-conditioned of course. The beds and pillows are the right amount of soft and definitely have good quality, the bedsheets are clean. Mini-fridge, electric kettle with complimentary water, coffee, and tea are included.
The shower room includes a shower gel (which you can freely take except for the bottle! That is according to the front-desk staff) and shampoo, toothbrushes, toothpaste, bathrobes, and slippers are also included.
There is also a TV with cable included and free wifi in all the rooms. Overall, the room is great! I just wished that microwaves were included there as well.
The deluxe room costs about Php 14000 for 2 pax for a 3-days and 2-nights stay. There is an additional Php 1850 a night per person as well. Not exactly a budget meal but I do believe that you are getting your money's worth with all the amenities you are getting here.
Book Through Agoda Now By Clicking this Link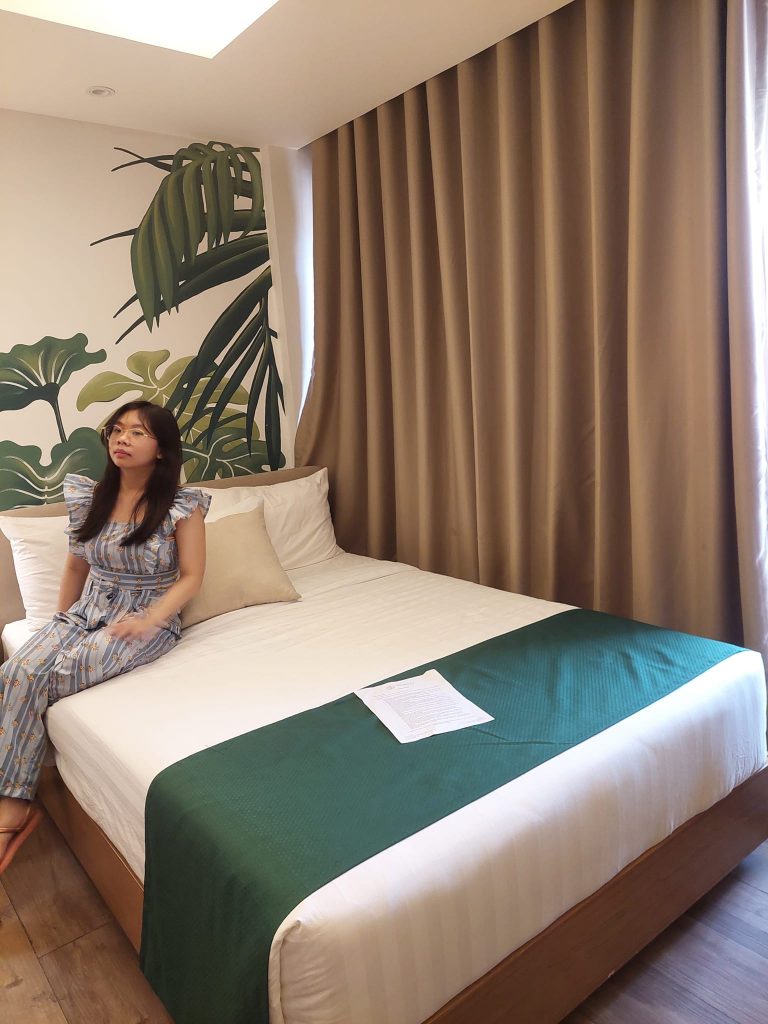 FOOD
Luckily, a free buffet breakfast is included in our booking. Breakfasts start around 7 am to 10 am. They have 2 restaurants A Bistro, Sea + Salt, and the Coast Bar and Restaurant. Both restaurants would offer free breakfast which of course, we happily consumed to our heart's content.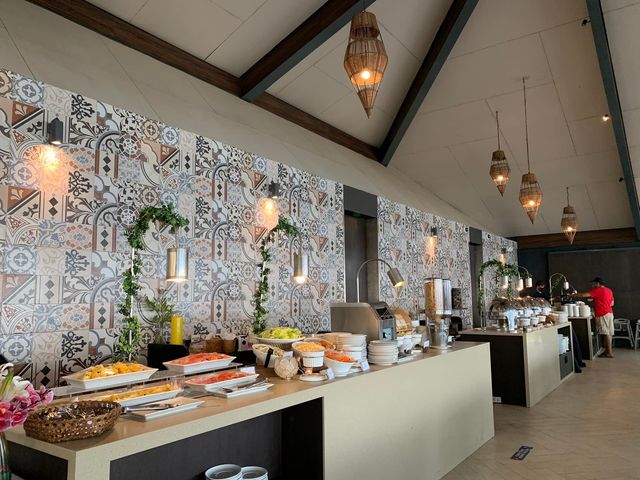 The restaurant prices are what you would normally expect in a restaurant. Approximately Php 700-1500 for 2 pax. The  Sea + Salt restaurant offers more western dishes like pizza, pasta, burgers, buffalo wings, etc. while Coast Bar and Restaurant offers a selection of classic Filipino dishes like Sinigang, Bagnet, Pinakbet, Monggo, etc.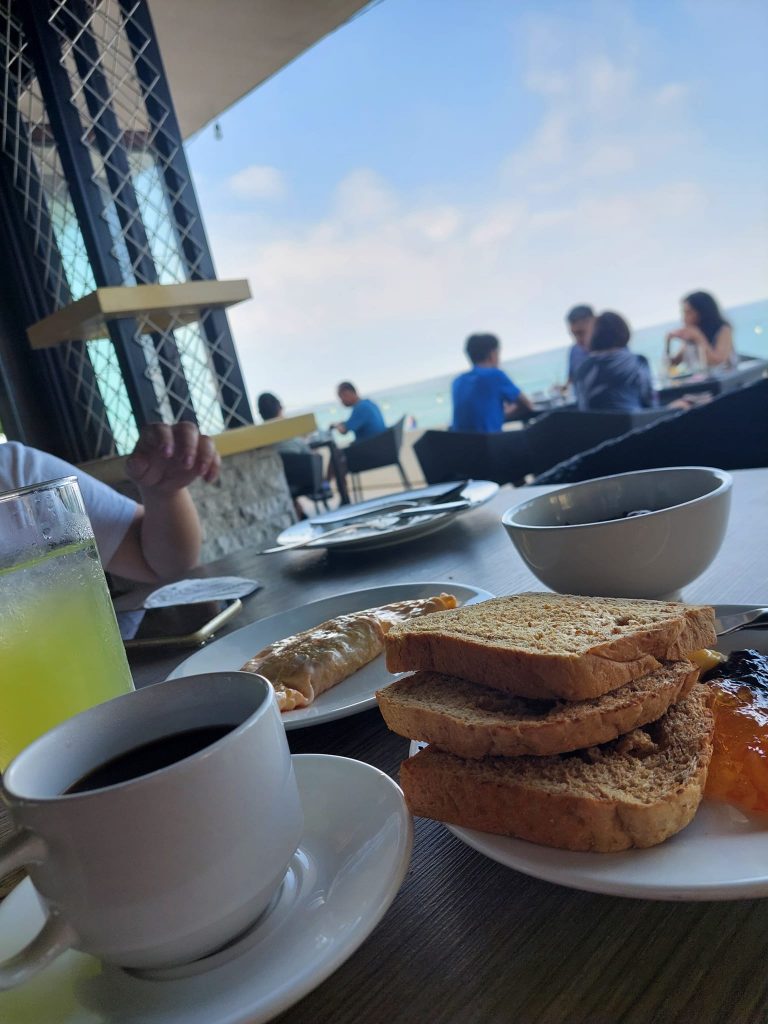 The Coast Bar also offers a variety of cocktail drinks, beers, and even coffees. I wanted to sip a couple of mojitos unfortunately they were unavailable so I settled with amaretto.
SERVICE
Every staff are polite, and helpful and would always greet you with a smile. It is an excellent service of course! (forget to tip them)
CONCLUSION
Most people would love open water activities like surfing, kayaking or any other extreme water sports but I am more of a laidback, read-at-the-beach kind of gal. This place is perfect for beach bum who just wants to relax and unwind from all the stress in the city.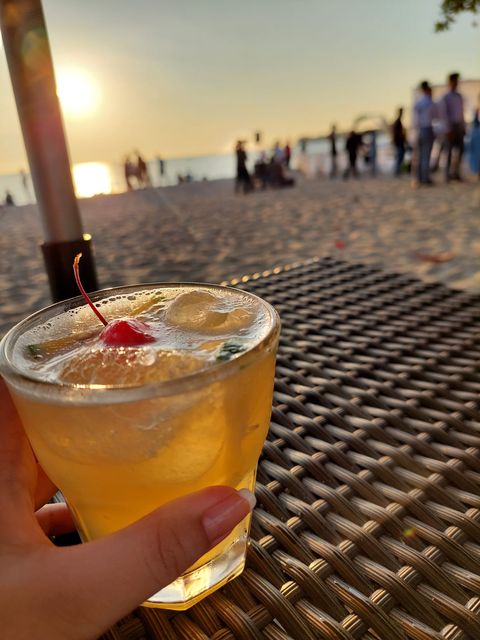 Location: 4-5 hour drive away from Manila.
Facilities: EXCELLENT! Every corner is IG-worthy.
Accommodation: EXCELLENT!
Food: Good. I just wish they have more options though such as other Asian food (Japanese, Thai, Chinese!)
Service: EXCELLENT! Everyone is so courteous, polite, smiling, and would often greet you to have a good day. They really make sure that you are enjoying your stay.
Price  A bit pricey (Approx. Php 4000-7000 per night) but you get your money's worth!
Overall, my family enjoyed our weekend in luxury in Aureo La Union. I highly recommend this place and would probably come back to visit again.
Book Through Agoda Now By Clicking this Link