How I saved up to travel abroad for the first time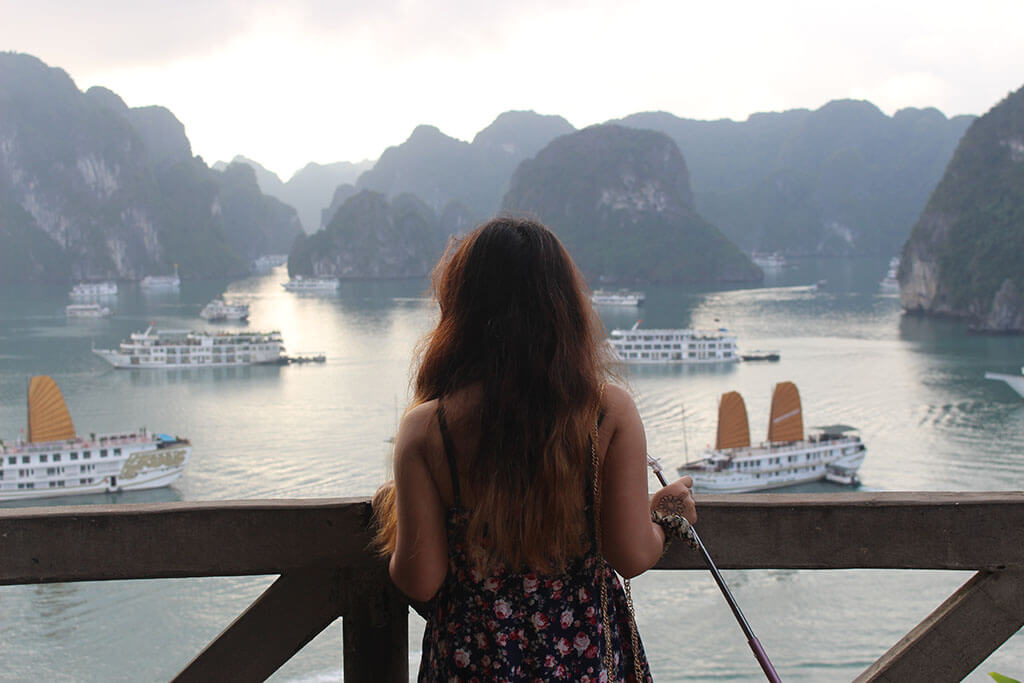 Before #travelgoals become popular among millennials, it has always been my dream to travel abroad. I was 20 years old and I've never set foot on foreign soil. Yet, I've always wanted to see the world.
So when I graduated from college, I knew that the first thing I would want to do is to have enough money and fly abroad for the first time but my problem is how?
During my first few months of working, I was only earning around 20k. While it is standard for entry-level workers, I also have my own bills to pay and a lot of wants. It also doesn't help that I am a shopaholic who impulsively purchases every single thing that I like at first sight. I also tend to eat out a lot and by a lot, I mean every single day. I would crave a subway sandwich, milk tea, coffee, doughnuts, churros, brownies and all the sweets I could ever find.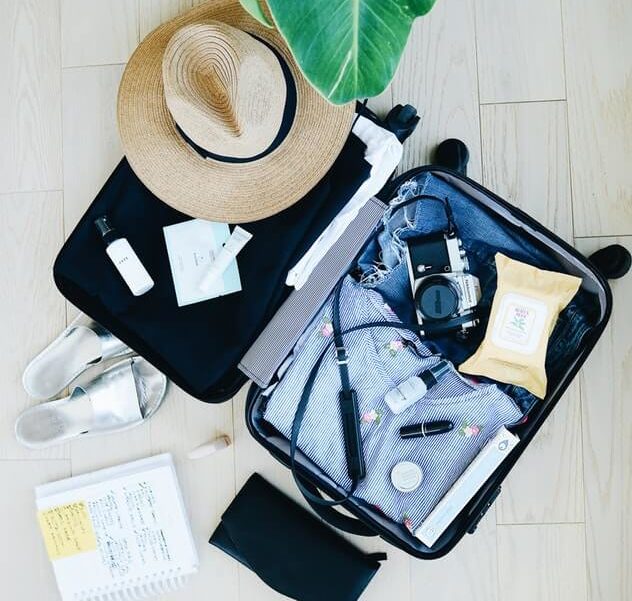 I Use To Think I Cannot Afford to Travel
While I was doing some personal accounting, I realized that I was thoughtlessly spending too much money. A tall size of coffee from Starbucks can cost about Php 150 – Php 180 pesos, milk teas are also around the same price. If you give in to your cravings, you are spending Php 3000 – Php 3600  for a whole month if you buy them every weekday.
That's around 16% of what I use to earn already. Imagine that in two months, I could have purchased a round trip ticket already in nearby Southeast Asian countries. I've seen round-trip tickets that only cost around Php 5000 – Php 8000 pesos.
Traveling is not cheap. If you are born rich then it won't be a problem. I am not rich but I was lucky to realize that it is not impossible for me. I just need to bide my time and save for it. If you really want to travel then you have to make it a priority.
Budgeting = Discipline Yourself
I always tell myself  "eyes on the prize". If I really want to travel then I need to save some money. Even if it means that I won't have my Caramel Macchiato from Starbucks or Pearl Milk Tea from Dakasi or Tiger Sugar, it will all be worth it. Instead of eating out during lunch, I tried packing my own lunches (like a healthy tuna sandwich or spaghetti). I even got to the point where I would eat leftovers from yesterday's dinner.
I was not used to that lifestyle. It was a slightly tough adjustment that I needed to get used to. But I always remind myself that all will be worth it in the end. Let's call the situation delayed gratification or suffer now and enjoy later.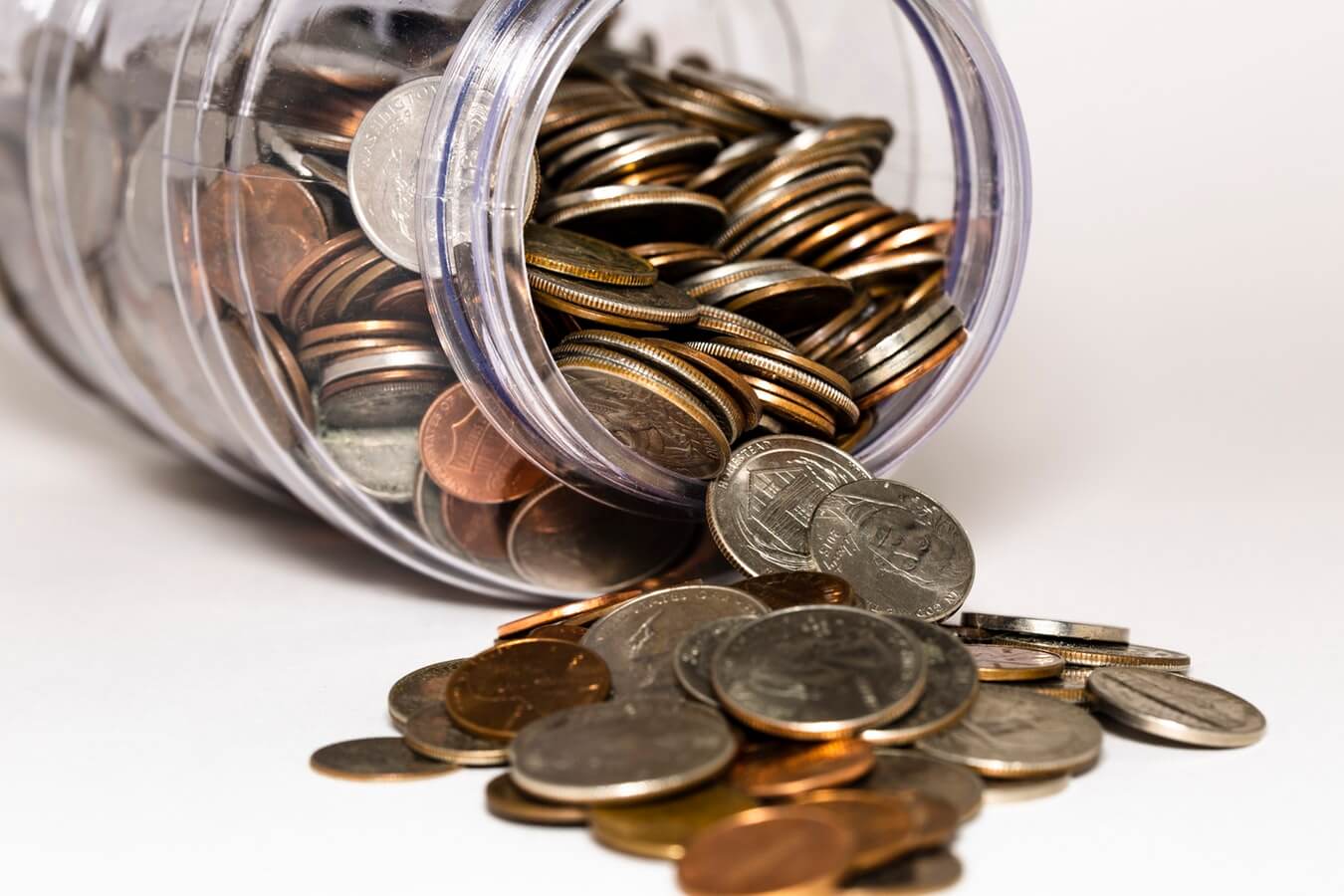 Budgeting Rules ( My 40 30 20 10 Rule)
How I managed to afford traveling with my income? It was just a really simple technique called the 40 30 20 10 rule. Every payday I would split my salary in the percentage of the corresponding numbers.
40% would most of my basic expenses such as bills, food, and transportation. The 30% goes straight to my traveling funds. I even opened a separate bank account for this so I wouldn't be tempted to spend it. The 20% would, of course, go to my savings which is also kept in a different bank account and the remaining 10% is for whatever luxury that I want to but whenever I don't buy something, I just put them in my travel fund as well.
This method worked wonders for me. Within two months, I was able to afford the roundtrip ticket from Manila, Philippines to Hanoi, Vietnam and within 4 months, I have as much as Php 30,000 that will serve as my pocket money during my 8 day stay in Vietnam.
You can also do another budgeting rule by yourself. Another known method is the 50 30 20 rule. 50% for the basic expenses, 30% savings and 20% for luxuries.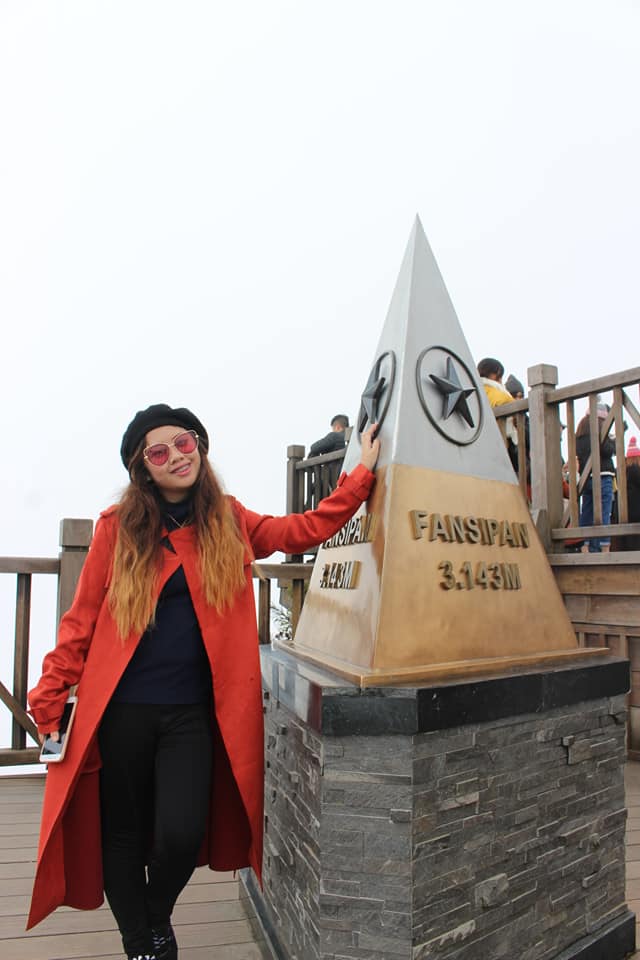 Would I do it again?
Heck yes! Budgeting can be hard at the beginning but the results are rewarding. You just need a little bit of discipline and determination to make it happen. Through this method, I was able to travel solo in around Taiwan then Bangkok, Thailand! Now that finally, I was able to have an experience, I couldn't wait for more adventures.
Related Post: How Can I Afford to Travel Several Times a Year
5 responses to "How I saved up to travel abroad for the first time"