Party in Pattaya: 1 Week in Thailand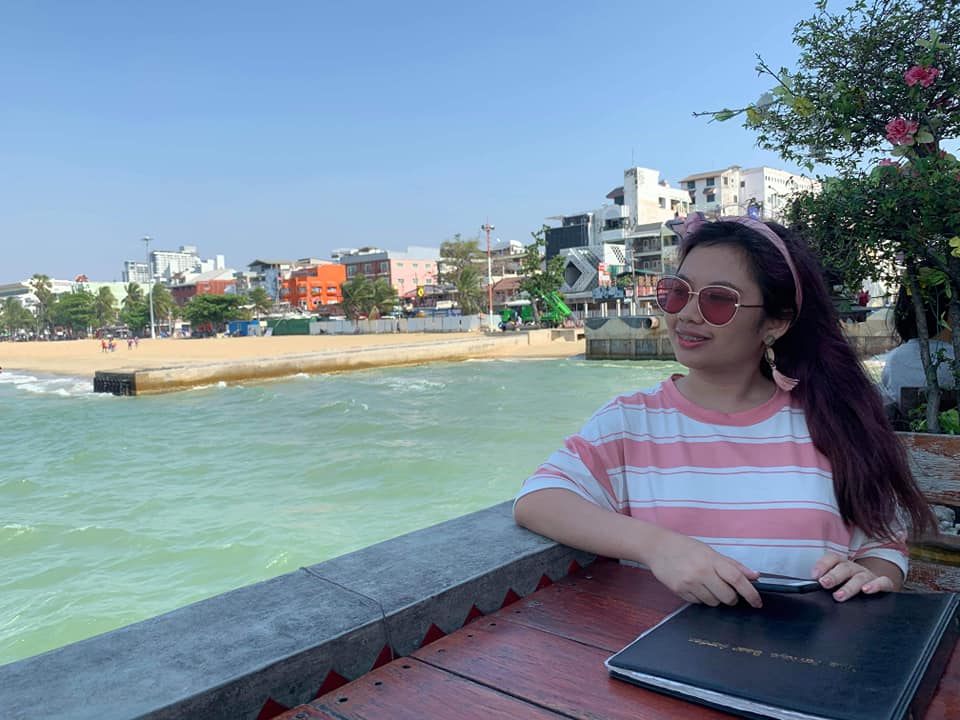 If you want to experience beach life in Thailand but don't have time to travel to the other famous locations such as Phuket, Koh Samui, or Krabi Islands. Well, Pattaya is perfect for you. It is only 2 hours away from Bangkok.
I only had about a week to spend in Thailand and I wanted to experience both city, province, and beach so I came up with this 1 week itinerary to experience them all.
If you are looking for an eye-popping experience in your life then Pattaya is the place you must visit. The beach, watersports, nightlife, the famous ladyboys, and beautiful girls as well are just some of the things Pattaya can offer to you.
The Best Time to Visit Pattaya
Of course, you'd want to avoid the rainy season which usually starts around May to October.  The dry, cool season in Thailand starts around November to April. Anywhere in those months should be pleasant for exploring, sightseeing, and doing various beach activities.
How to Get To Pattaya from Bangkok
From Bangkok, head to the Ekkimai Bus Station. It is just located right next to Ekkimai BTS. Alternatively, you can get a ride from the A1 Shuttle Bus and go to Mo Chit station and purchase your Bus Ticket to Pattaya. But if you are looking for a hassle-free trip and don't want to stress yourself from finding these stations, you may book a bus ticket from 12go.asia here.
Transportation Cost: 
(Prices may vary)
Book Transport From Bangkok to Pattaya Here
A one-way bus ride from Bangkok to Pattaya is around 160 THB ( 270 Php). 
If you want to rent a car from Bangkok to Pattaya, it is usually around 1800 THB (3000 Php) – 2000 THB (33000 Php)
Where to Stay in Pattaya
There are various hostels, motels, and beach hotels in Pattaya. But you would want to book on a beachfront to get the best of the experience so make sure to stay within Pattaya Beach Road. I personally stayed in an affordable private hostel called Pump Station that cost about 1000 baht or Php 1500 per night.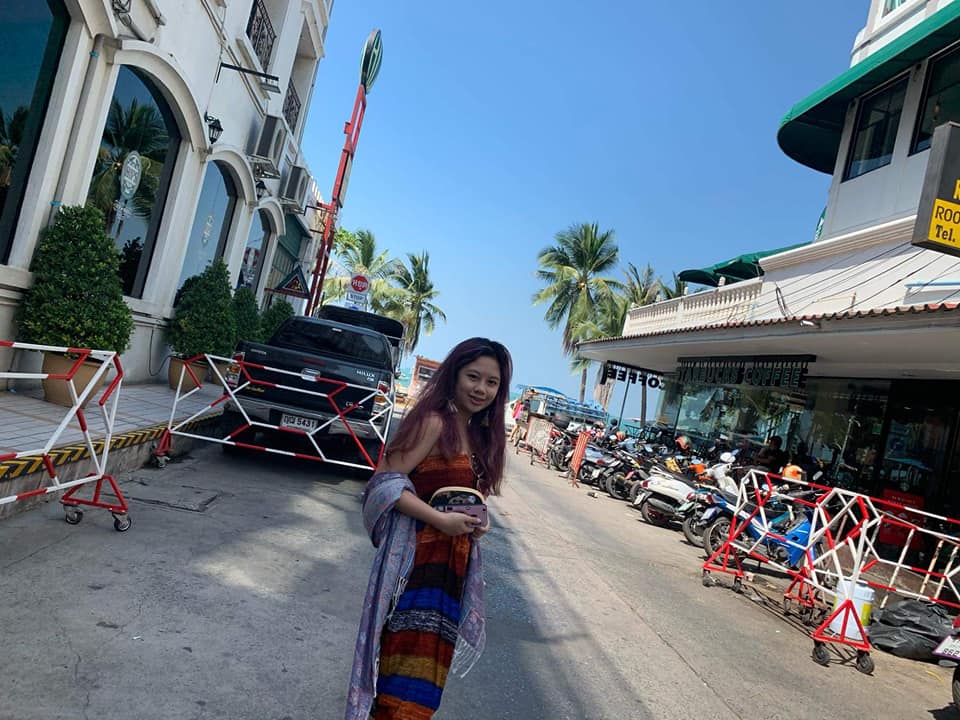 What to do in Pattaya
Pattaya Beach Road
From strolling to beach activities, to trying out their street foods. They have a lot to offer.
Pattaya Nightlife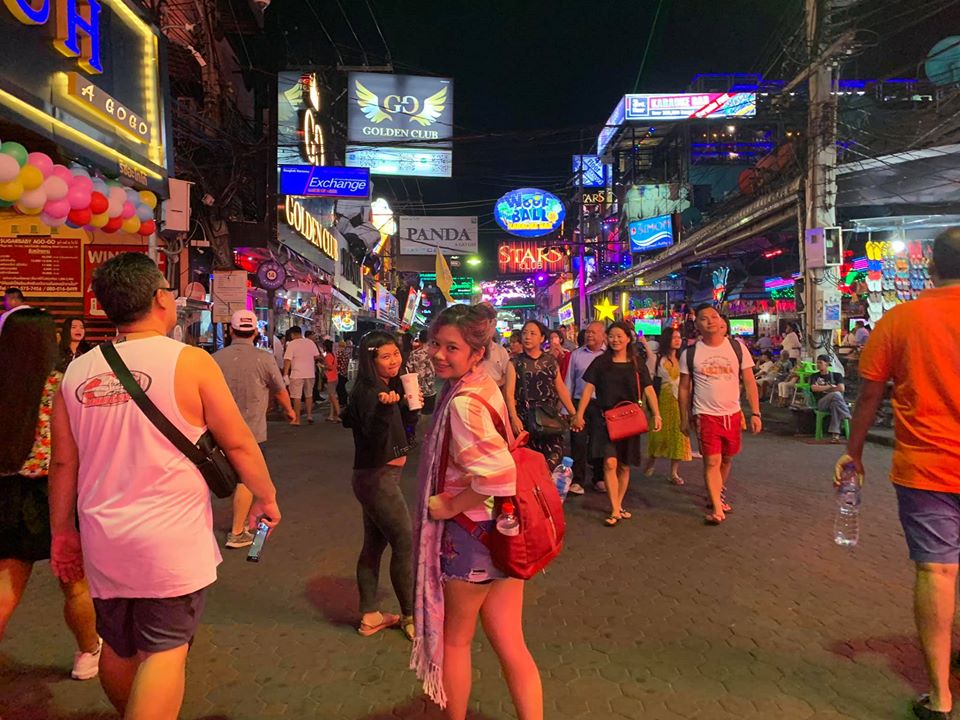 Pattaya Walking Street
The nightlife in Pattaya is incredibly active. Various clubs and shows are available for tourists (minors are not allowed!). If you are planning to visit one, I suggest you better prepare yourself for smaller bills since they would constantly charge for tips!
Summary
Accommodation
Budget Hostels  – 600 Php – 1000 Php per night for Bunk Beds
Budget Hotels – 1000 Php – 3000 Php per night for a single or double room.
Comfortable Hotels – 2500 Php – 5000 Php per night for a single or double room.
Basic Must-Haves
Wifi rental  – 252 Php per day.
4G Thai sim card – 242 Php for an 8-day unlimited data.
Food
Food is very affordable in Thailand. If you want to eat cheap, you can survive for at least 200 – 500 Php per day trying out local eateries and street foods. Restaurants cost as much as  1000 Php to 2500 Php.
Transportation
Bangkok to Pattaya 
By Bus 160 THB ( 270 Php). 
By Car 1800 THB (3000 Php) – 2000 THB (33000 Php)
Related Posts:  7 Days in Thailand Guide and The Bangkok Experience