Must-Try Foods, Souvenirs and Cheap Finds in Taiwan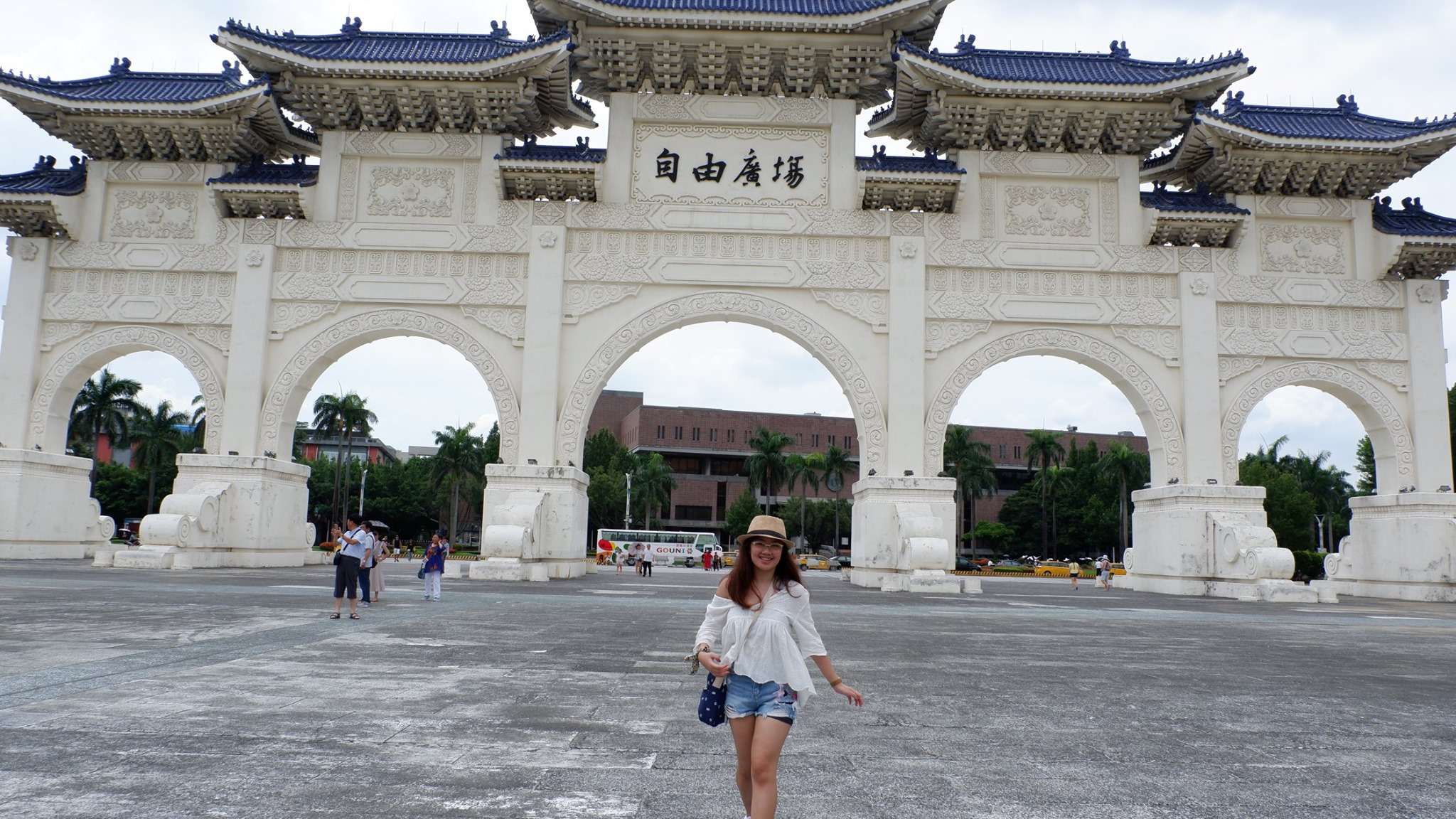 I recently traveled to Taiwan for 5 days. This lovely, little country with a lot of things to offer. Their modern MRT systems that enable you to travel anywhere in Taiwan and not to mention their night markets that offer fresh and exciting food to satisfy your palette.
If you are visiting Taiwan sometime, then this is a list of must-try foods, souvenirs, and other cheap finds in Taiwan.
Must-Try Foods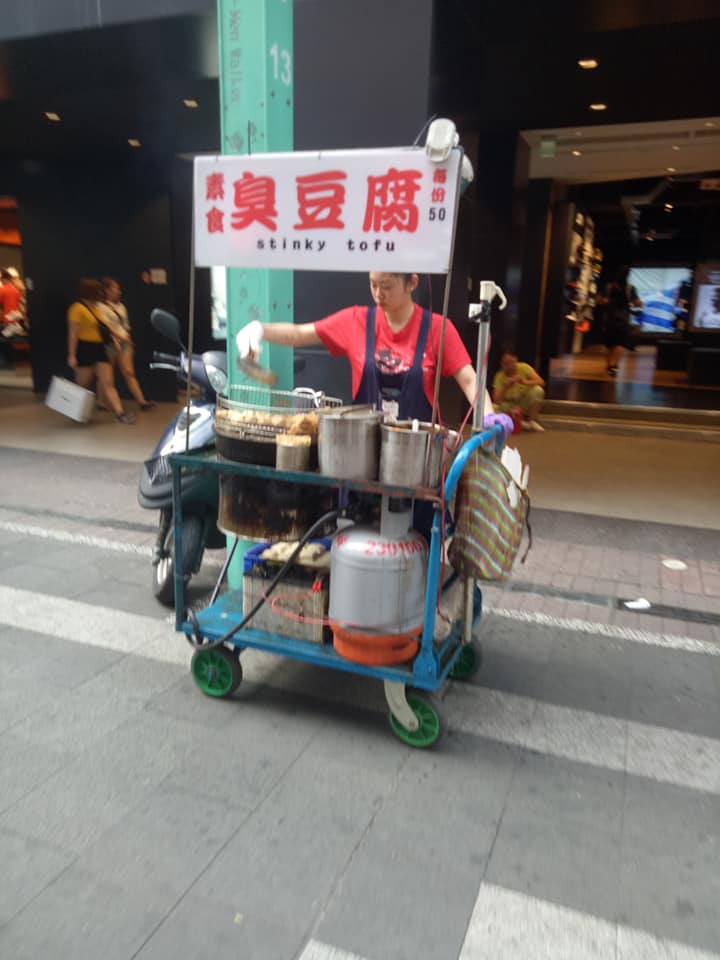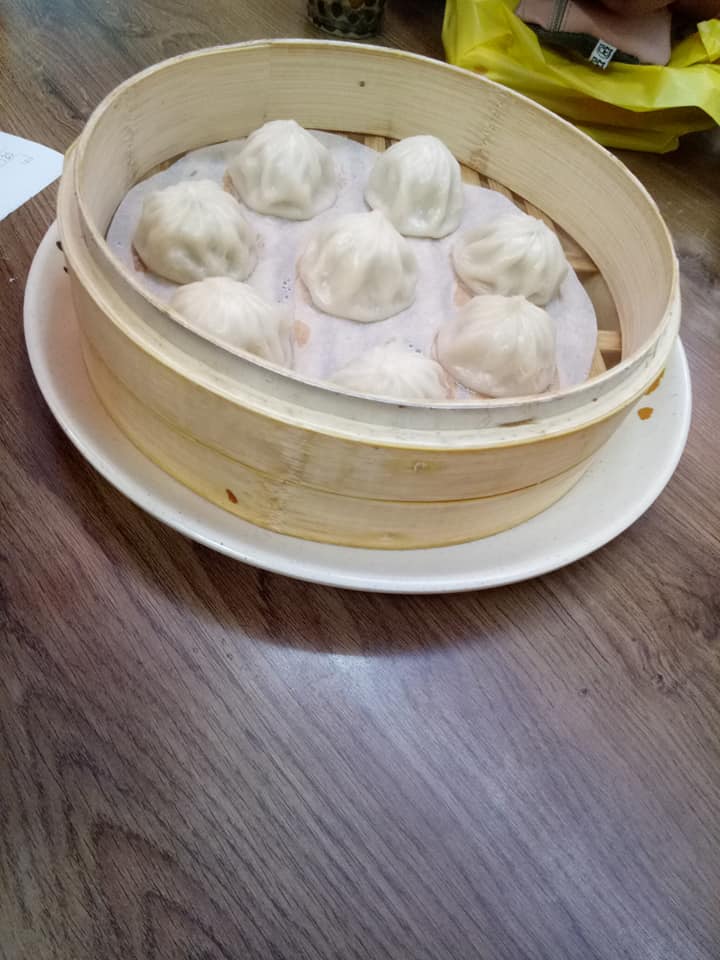 Chicken/Beef Noodles (The best ones is in Jiufen!)
Taro Balls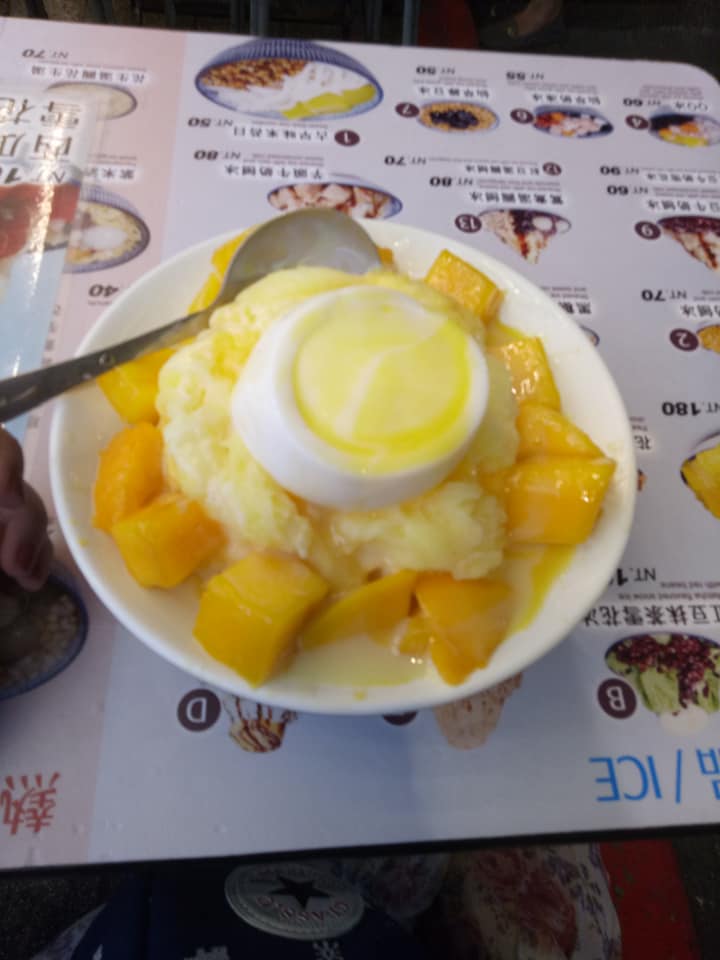 Shaved Taro Ice Cream
Bubble Teas/ Milk Teas
You can find the following in any Night Markets in Taiwan. I would suggest going to Shilin Night Market or Ningxia Night Market.
To get to Shilin Night Market:
From any MRT in Taipei, take the Red Line train and go to Shilin Station. From there, it will be easy to navigate through the Shilin Night Market. It has hundreds of stores, shops and street foods to choose from.
To get to Ningxia Night Market:
It is an 8-minute walk from Taipei Main Station. However, if you are afraid to get lost, you can take a yellow Taxi-cab which cost around 70 NTD – 120 NTD.
Sweets and Snacks You Must Get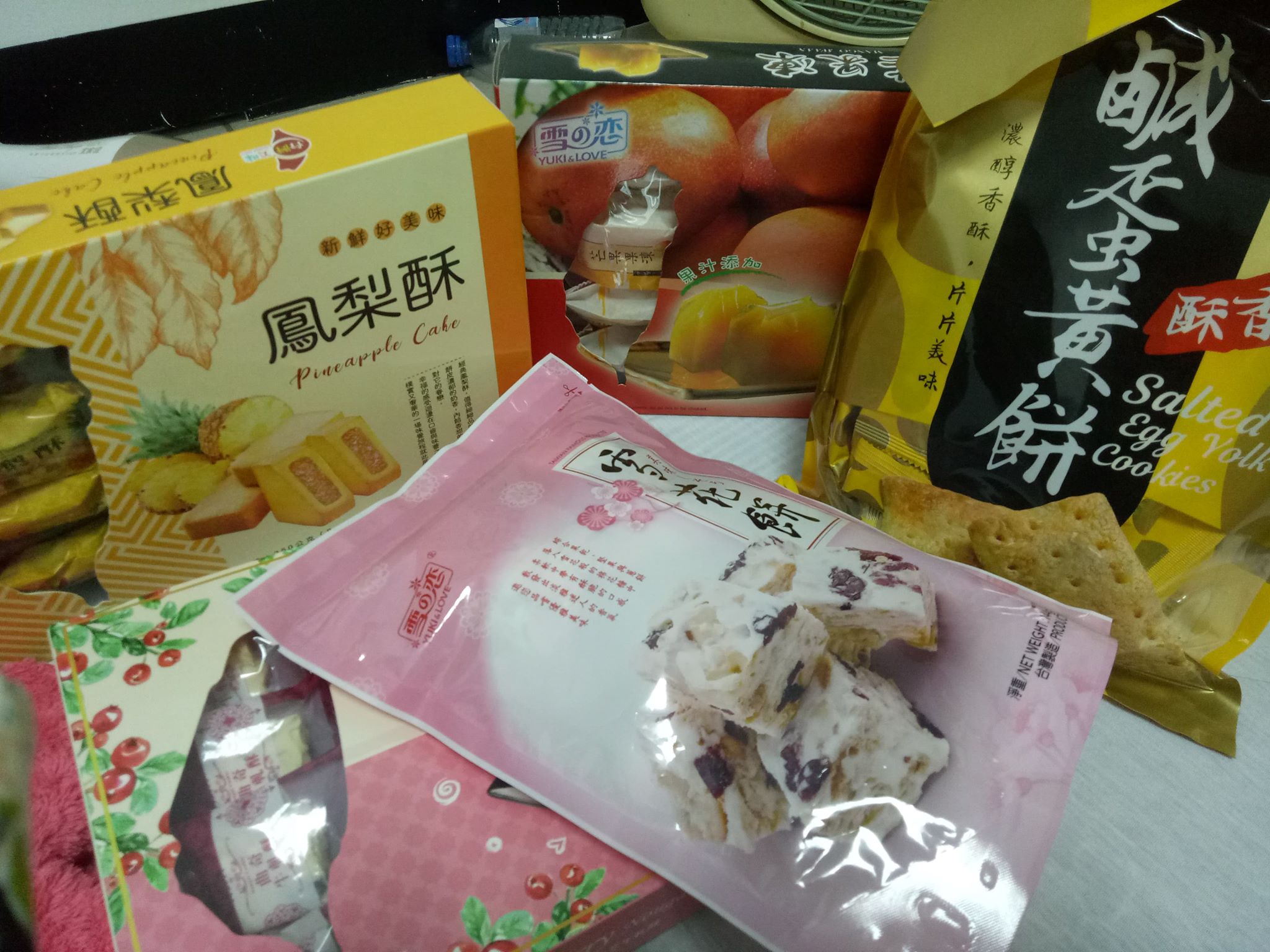 Pineapple Cake
Nougat
Mango Jelly
Moachi
Salted Egg Cookies
Tea
Cute Souvenir Displays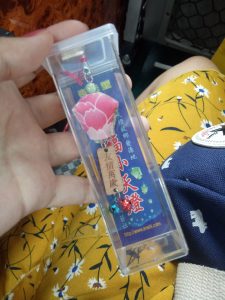 Mini Sky Lanterns
Ref Magnets
Keychains
What You Can Find in Ximending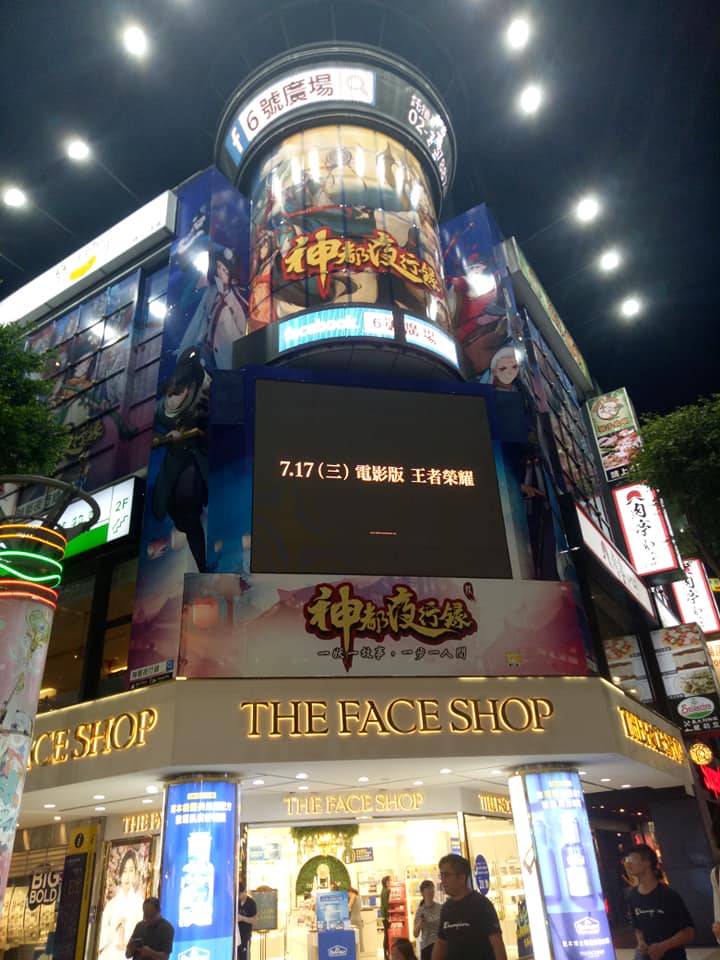 Ximending Youth Shopping District is a bright, colorful, busy street where you can find cheap shoes, clothes, electronics, and other things. This place is also picturesque and offers tons of street food if you ever get tired from exploring the place.
Modern Toilet Restaurant

You can also find the Modern Toilet Restaurant here where they serve their food in toilet-shaped bowls. However, you'll have to wait due to the long line of curious customers. If you think it is worth the wait, then go for it! It is a fun and unique experience eating from a toilet bowl. Haha.
How to Get to Ximending Youth Shopping District
In any MRT stations in Taipei, just go on the Blue Line and stop at Ximen Station. Outside the station, will directly lead you through the Ximending Youth Shopping District.
Where to get the cheapest souvenirs
Everything in Taipei is actually cheap. However, since places such as the Ximending Youth Shopping District and even Shilin Night Market caters mostly tourists, I noticed a difference between the prices over there. Fortunately, with a little bit of research, I was able to find the best and most affordable finds in Taiwan.
Carrefour Ximen
Friends whom I just met in Taiwan recommended going in Carrefour. The closest one I could find is the one near Ximen Station which is roughly 5-10 minutes walk. They told me that food, biscuits, noodles and everything you can find is much cheaper. A 200ml bottle of water which is usually around 20-30 NTDs is only 8 NTD in Carrefour!
You can even get a Tax Refund if you spend around 2100 NTD.
Shifen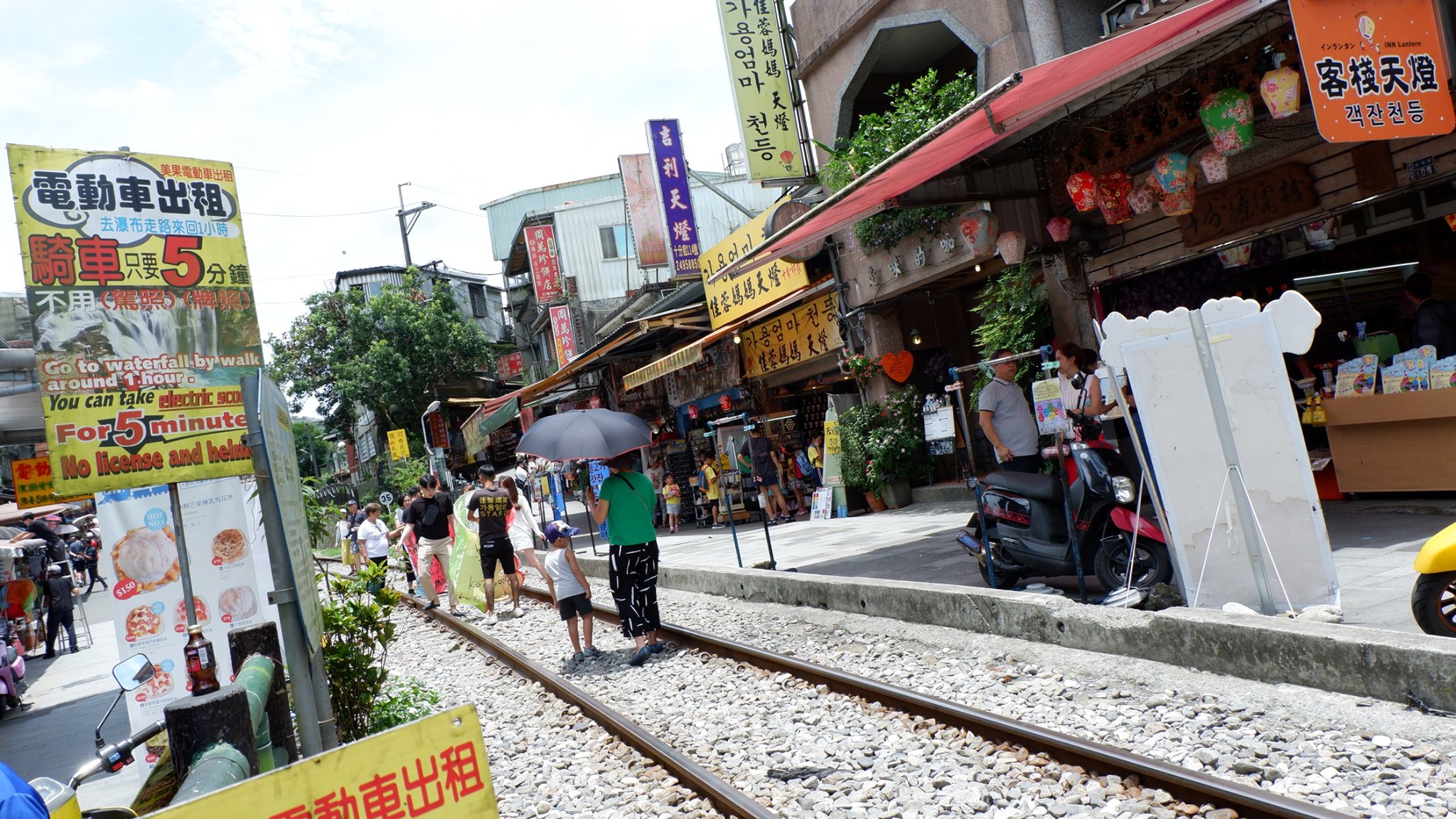 I booked a Northern coast Tour from KKDay and our guide Amy told us that it is much cheaper to buy boxes of sweets in Shifen than in Jiufen. I was able to buy 3 boxes of assorted goods (pineapple cake, cranberry nougat, and salted egg cookies) for 250 NTD instead of getting them at 150 NTD per box in Ximen.
Jiufen
Another popular tourist destination is Jiufen Old Street, the small, narrow street is filled with street foods, stores, and restaurants that serve authentic Chinese dishes. Amy, the tour guide we have from KKDAY said that this is where we should eat noodles.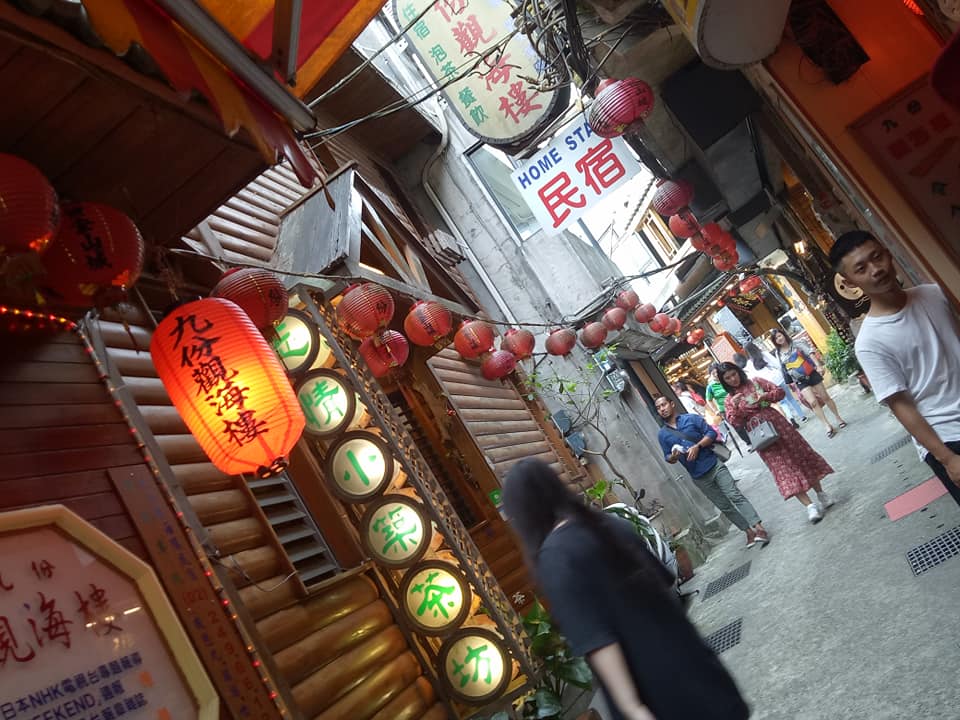 Tea culture is also very popular here so this is the time where you should try it. I highly recommend getting a nice cup of Green Tea or Oolong Tea.