Monetizing Your Blog: How to Get Your Blog Approved in Google AdSense?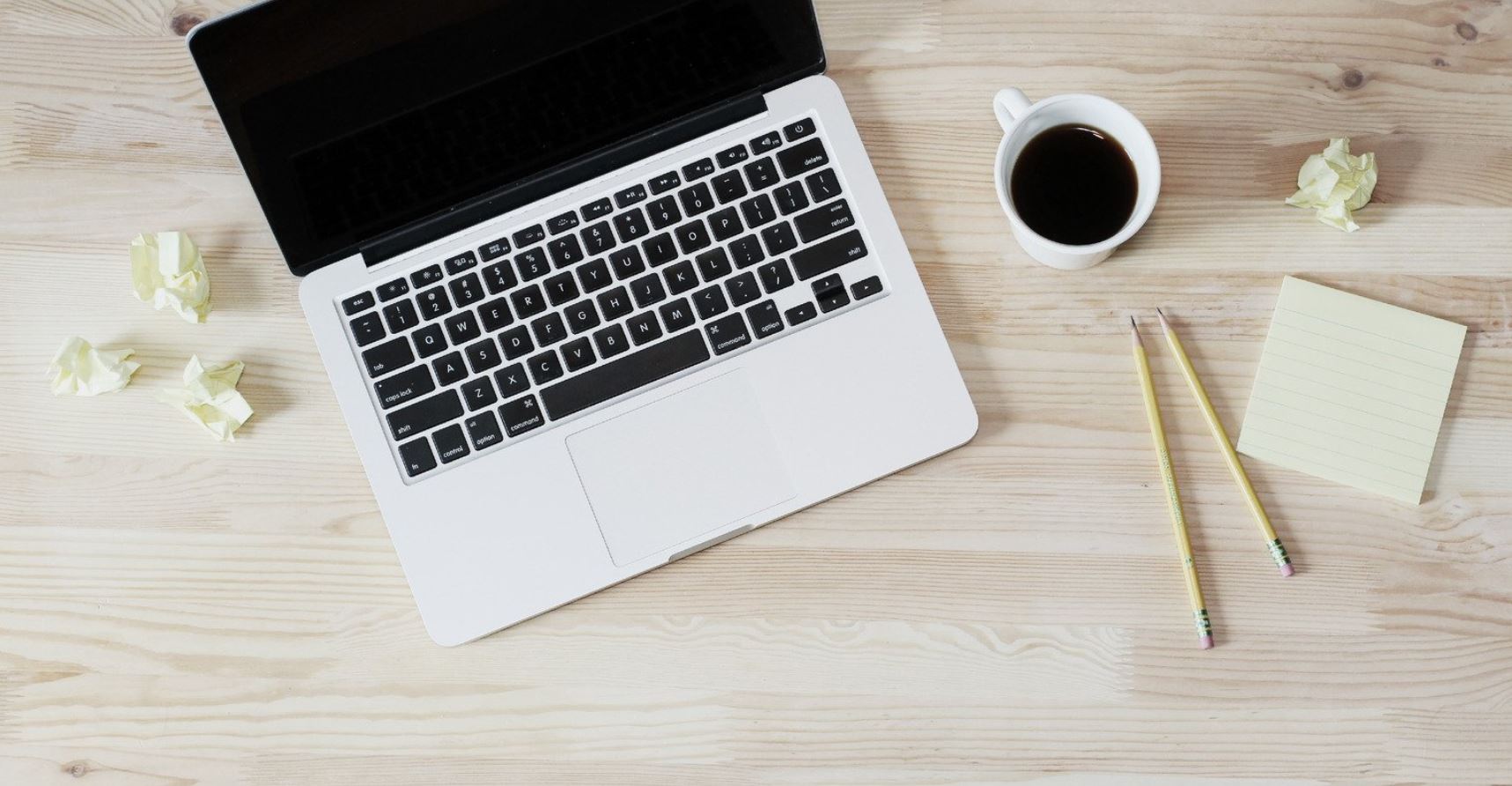 One of the easiest ways to make money from your blog is to get approved in Google Adsense.  First of all, what is Google Adsense anyway? It's basically an advertisement network. You're either the advertiser who pays them money to get your ads in place or the publisher who lets Google Adsense place ads on your sites and earn a commission in return.
How can my blog earn with Google Adsense?
Since you are the publisher, you are the one who gets to place ads on your blog. You can either use their automatic ads and they will place the ads for you. Or you can manually do it on your own.
Google charges advertisers per ad click. The commission depends on the Cost Per Click (CPC) of the niche of your blog. You can typically get $0.15 to $0.50 commission per click.
You can also earn through Cost Per 1000 impressions (CPM). An impression is a number of the ads in your blog that are displayed on someone's screen. There is no definite rate on how much you can earn through CPM. There are several factors that can affect it. Click Through Rate (CTR) or the percentage of ad clicks base don the number of people visited on your site. Your blog niche, content and the origin of the visitors of your site can also affect this.
But before you think about earning money, you must first get your blog approved by them. So can you get approved in Google AdSense? There are 5 easy steps to do that.
Your Own Domain
What is a domain?
Domain name is the name of your website. What are you going to call it?
myblog.com 
mypersonaldiary.club
myjournal.com
yannastories.ph
mywebsite.online
allanastore.shop
allanadiaries.org
You'll have to go to domain registrars like Namecheap, GoDaddy, or Hostinger in order to acquire one. Of course, you can't just take one. You'll need to find other whether it is still available or not.  Think of it as a username, if someone is already using it then it's not available anymore.
It's up to you what kind of extension you will use on your website. See these examples above? You can use any of them. The extension is just supposed to give your audience an idea of what the website is going to be about. The most popular and commonly used is (.com) and it is often more trusted and can lead to more favorable authority.
Why do you need to buy a domain?
Because nothing is free in this world. Of course, you'll have to buy it. Besides, owning one will prove your legitimacy as a blogger. It will give you and your brand a more professional look beside it is unique and it is yours.
Also, a domain name is required when you apply for Google Adsense. It is also suggested that the domain name must be at least 3-6 months old in order to be approved.
Blog Structure
Your website must have a structure. Meaning, the articles should be categorized. For example, if your niche is about Fashion & Beauty, you should create categories to help your viewers navigate themselves.
For example:
Fashion
Casual
Elegant
Minimalist
Beauty
It is also suggested that your blog should have an About Us page and a Privacy Content page in order to get approved.
High Quality and Original Content
Although it is not an official declaration, it is suggested that your blog must contain at least 10-15 original articles with at least 300-500 words. Take note of ORIGINAL, meaning it must not be copy-pasted nor revised from other blogs. Trust me, they will know.
Optimize your blog posts, utilize meta tags, and make it search engine-friendly.
Your website must also comply with their webmaster guidelines. It's mostly basic stuff such as not producing content that is against their policies (aka pornography, gambling), link schemes, or having plagiarized content.
You must also check if your blog is blocked by Google. To check if it is blocked, just search for
site:yourdomain.com
If you can find search results, then you're good. Your blog is not blocked.
So if you think you have met the requirements, then you can opt to apply to AdSense and start monetizing your blog.