Daily Skincare Routine: The CMT Method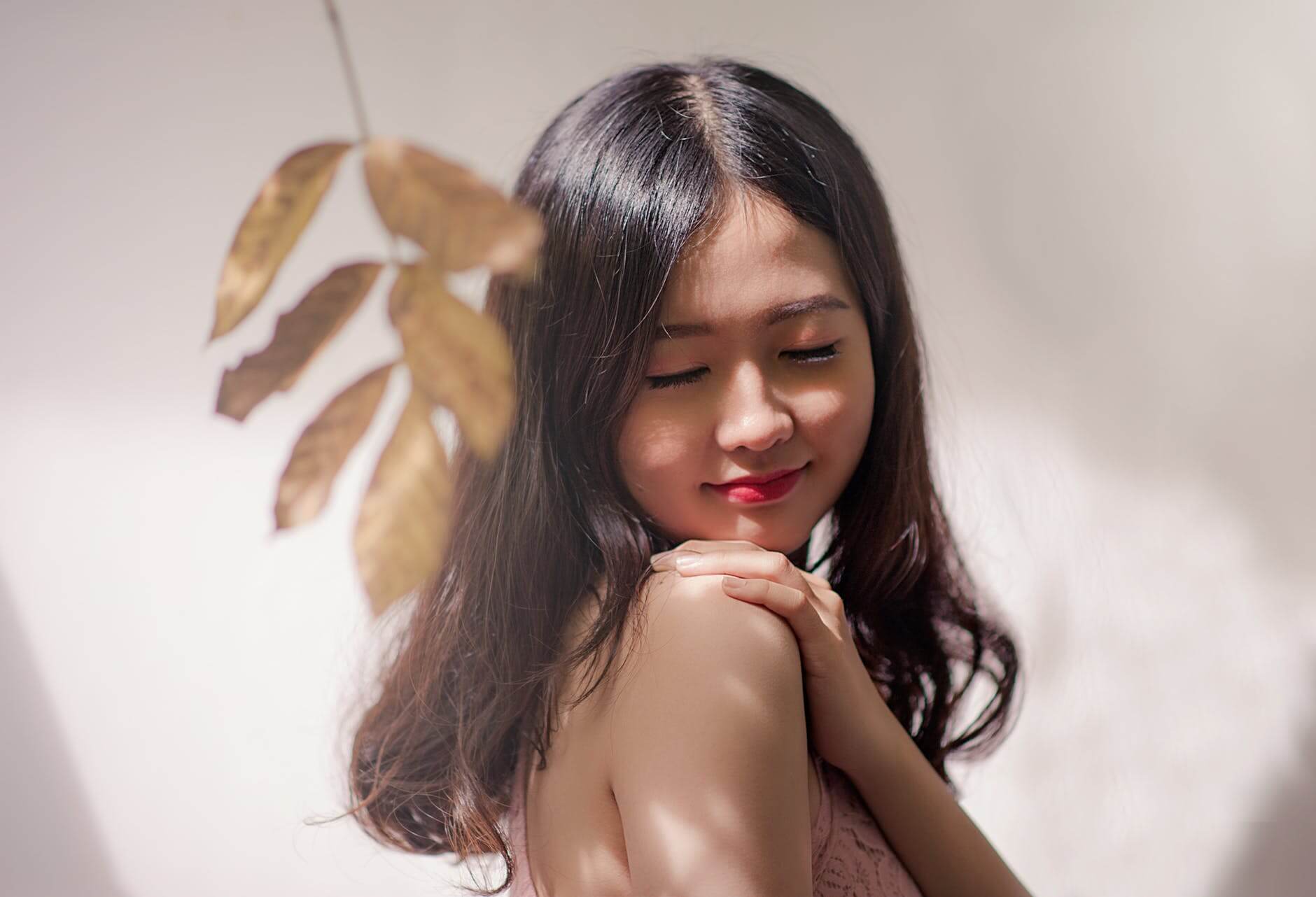 Nothing beats natural beauty. Although make up is invented to enhance and define our faces, using it alone without properly taking care of your skin can be disastrous.
You may think that your skin does not need further attention but you're wrong. As we age, our skin will not be the same as it is when we are younger. In order to retain that healthy and youthful glow as we age, you'll need to follow the three basic steps of skin care routine.
Introducing you the CTM method or the Cleansing, Toning and Moisturizing.  But don't rush yourself! First you need to figure out your skin type before you started hoarding skin care products and do the CTM routine.
After you discovered your skin type. Now you are ready to take the next step.
Cleansing
Soap alone is not advisable when it comes to cleansing your face. Some soap may seem too harsh for the skin and it tends to dry out the area. A good facial wash according to your skin type would work wonders and use it on a daily basis. Remember to wash your face in a gentle upward circular motion.
Cleansing is something you should never skip especially if you wear make up everyday. Make sure that the products you have put on your face have completely washed off to prevent the clogging of the pores.
However, don't over cleanse yourself. Ideally twice a day is recommended but if you have an oily skin, stick to cleansing once a day. Overcleansing your face will result to an imbalance in your skin's natural PH. Lack of oil and hydration will make your skin overproduce oil and sebum. Therefore, having more break outs and pimples.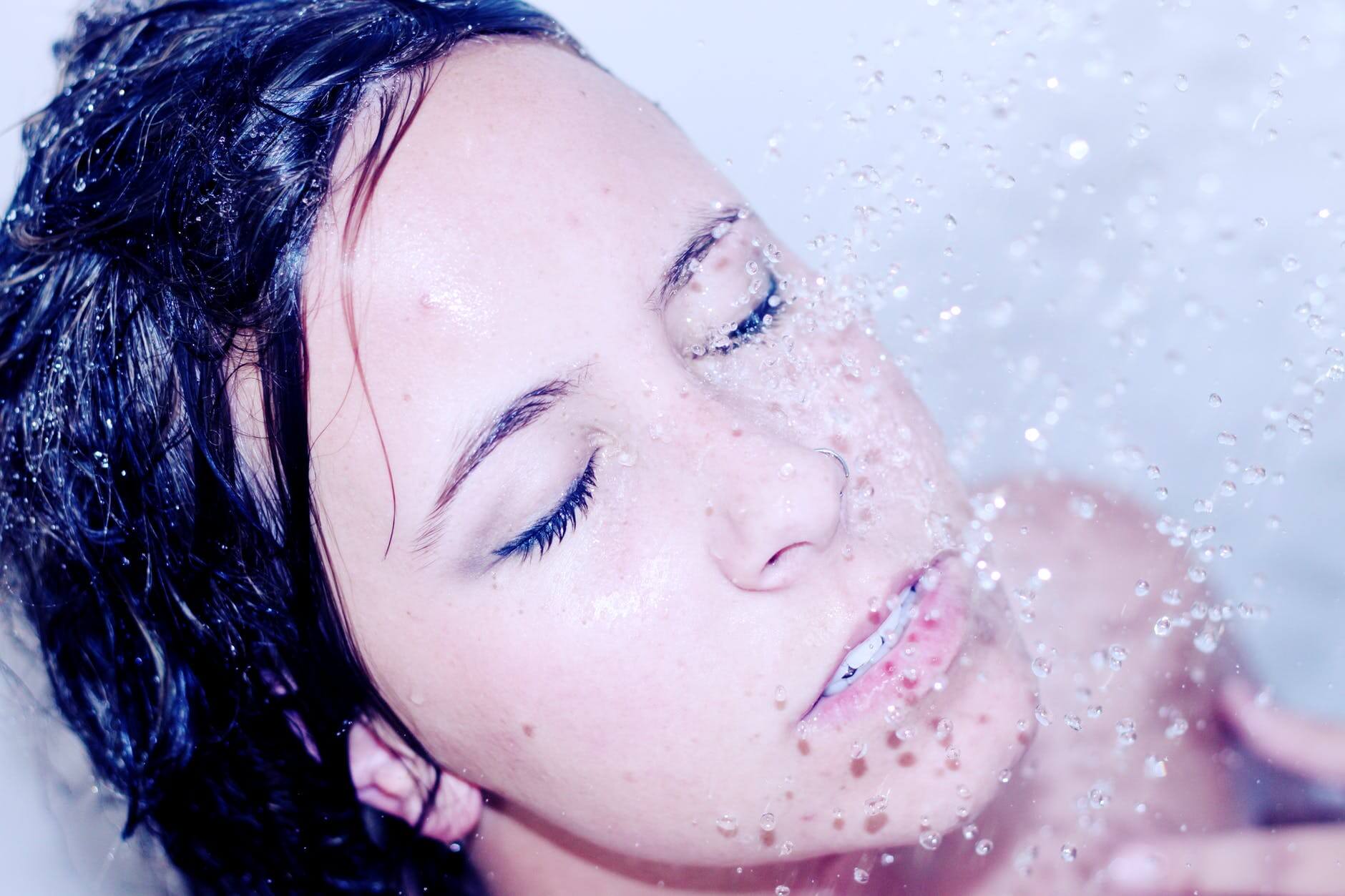 Toning
Many people would completely skip this step. Others have no idea what toning actually is and often confuse it with cleansing. But toning is a step that you absolutely must not skip!
Toning is actually responsible for removing traces of oil, dirt or leftover make up products that are not completely removed after cleansing. Toner helps reduce break outs, get rid of dead skin cells and even reduce pores. It also restores your skin's natural PH balance that keeps your skin healthy and glowing.
Moisturizing
Right after toning and cleansing your face, it leaves the pores bare as a result of loss of moisture. Lack of moisture will leave you with dry and patchy skin that ages faster. So it is crucial never to skip this in your skin care routine. Make sure to find the best moisturizer according to your skin type and stick with it.
Always apply moisturizer on a damp skin to keep the water inside the skin. Moisturizing in the morning and evening is recommended. A skin care routine would not be complete without moisturizing so never skip this step!
So there you go! These are the basic skin care routine that every women must follow. It's so easy isn't it? Just always remember the CTM method twice a day (morning and before going to bed). Follow these steps religiously and you can see the results yourself in a short span of time.