Why I chose travel instead of an 18th birthday debut?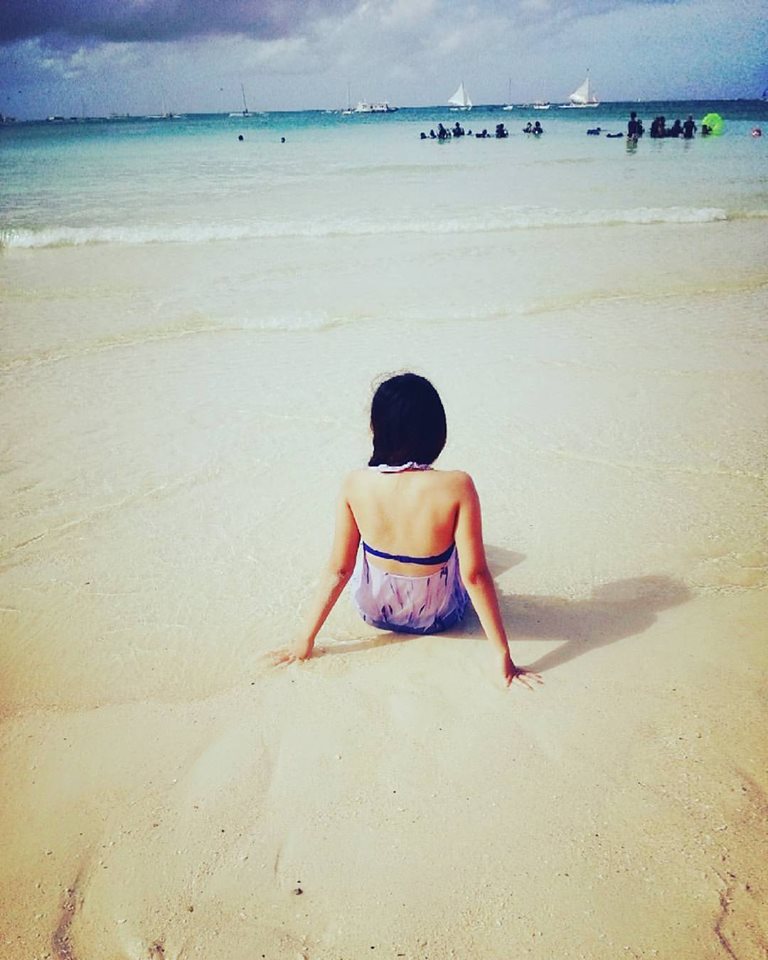 It's always been a tradition to have a grand debut for 18 year old girls. This debut is to signify their transition from a girl into a woman. For most girls, this is the once in a lifetime special event in their lives where they get to be treated like a Princess. They would dress up in a fancy, fairy tale like gowns, do their hair and make up and everything. But that's not me, I chose to travel instead of having an 18th birthday debut party.
But I'll admit that when I was younger, I looked forward in celebrating my 18th birthday. I've had birthday parties before and honestly, they are quite exhausting to prepare. When my 18th birthday is coming near, my parents asked me if I wanted to do a debut. I thought about it a lot and know it's going to cost much. Even if we can afford to have a luxurious and grand party for a single night, it does not feel like it is worth it at all. It's like being Cinderella and tomorrow morning, everything is back to normal again.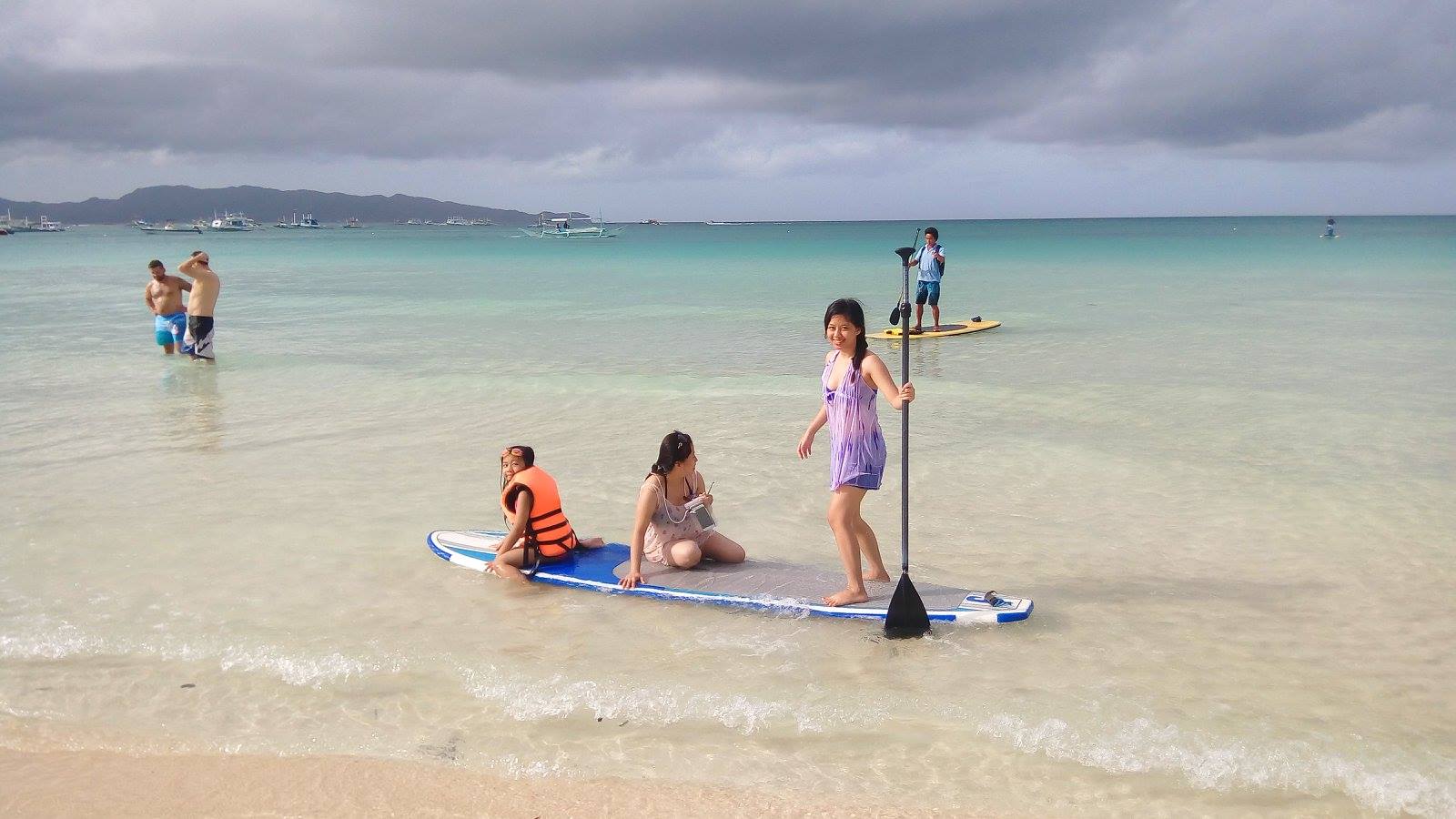 I never got to travel so much because of school and other priorities in life. I've never traveled by airplane before and figured that this would be a chance to do it. So instead of a birthday, I decided to spend an amazing weekend in Boracay White beach and it was totally worth it. The best part is I've got to do it with my family.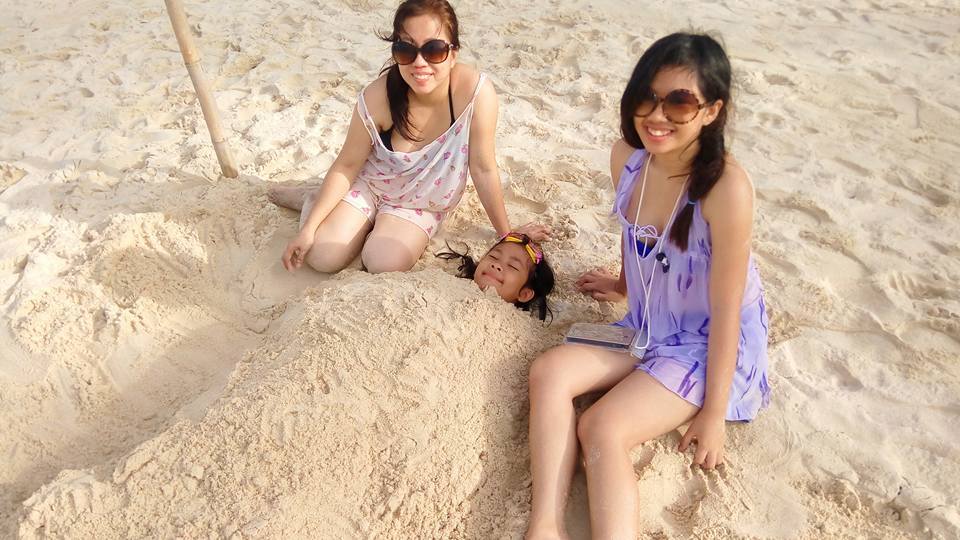 We stayed at Station 3 while overlooking the majestic beachfront view. It looks exactly how I expected it in the pictures. Fine white sand that is soft when you walk in it and crystal clear waters. It was a paradises though there are a lot of vendors in every corner encouraging you to buy their products or do beach activities such as parasailing, banana boat or jet ski.
This is moment is the awakening of my wanderlust. I have no regrets choosing this over a grand birthday party.