My Tips and Tricks on Booking Cheap Flights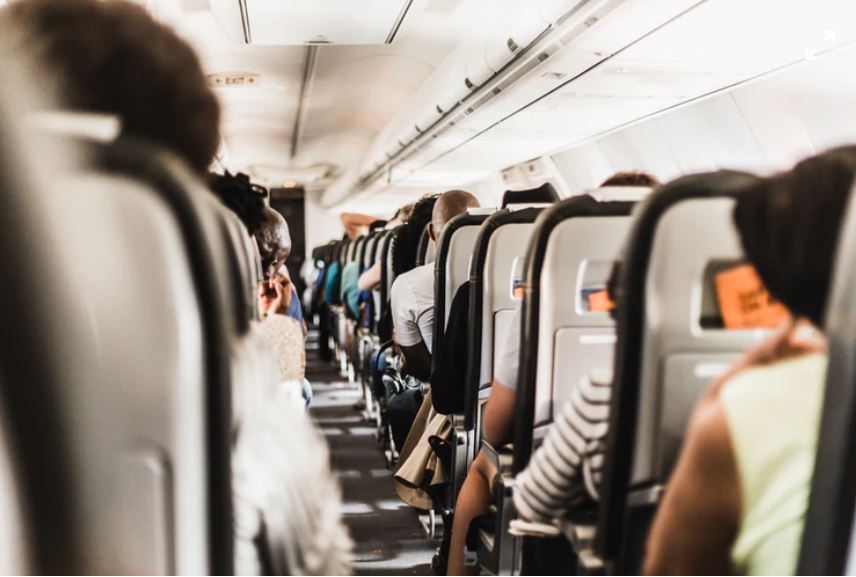 Not that I am bragging but I am a champion of finding good deals and cheap flights whenever I want to go somewhere. I am a hunter for seat sales. Haha.
I managed to get a 3000 Php roundtrip ticket from Manila to Taipei, 7000 Php roundtrip ticket from Manila to Seoul and even Manila to Tokyo.
What can I say? I want to get the maximum benefit at a minimum cost especially if you are a budget traveler like me. So here are some tips on booking cheap flights.
Where to find cheap flights?
Normally, I'd stalk the known airlines here in the Philippines like Air Asia, Cebu Pacific, Philippine Airlines, etc. I'd follow their facebook pages, twitter, Instagram accounts and even subscribe to their mail list for promos and announcements.
But you can also download the Skyscanner app on your phone. Skyscanner is more of a search engine for you to compare flights and accommodations from airlines and thousands of travel agencies.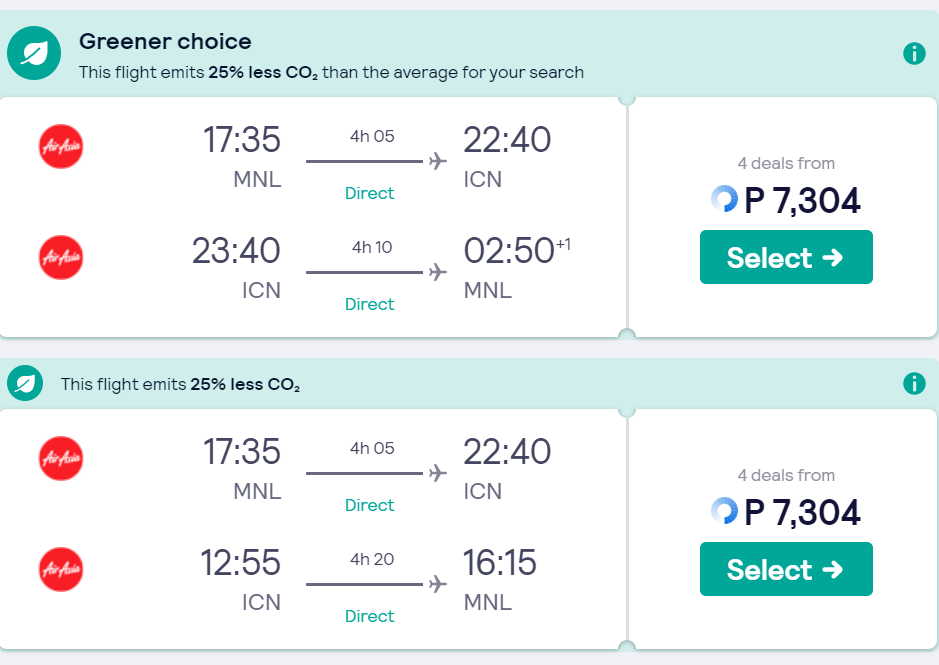 TIP:
Always use incognito mode when searching for flights as the prices often change and most of the time they increase especially if you search for them repeatedly. How do they know? Well, it's your browser cookies and history that records everything. The site, in turn, will try to scare you from booking immediately.
When to Book Flights?
Seat Sales
As I said earlier, following airlines' social media accounts is a must for promos and announcements for piso fare promos or seat sales.
They typically happen around midnight. However, you must be patient since you are not the only one looking for seat sales. A lot of people are also booking around this hour and websites usually crash.
Late Night Flights are Cheaper
Flights are less expensive if they are super late. Speaking from experience, most of my flights occur at 10 pm and beyond.
I just noticed a pattern that the more inconvenient the time is, the more affordable they are.
Frequent Flyer Perks
Airlines usually have Frequent Flyer Programs (FFP) specially designed for those who fly regularly. If you earn enough miles or points, you may even score a free flight on your next adventure.
In the Philippines, there are currently 3 local airlines that offer great frequent flyer programs. Currently, we have AirAsia Big, Cebu Pacific GetGo and PAL Mabuhay Miles.
Some banks and credit card companies are also tied with airlines and they have loyalty programs. So if you are a credit card owner and you have accumulated enough points in your credit card, you can convert it to miles.
Here are also a list of other International Airlines with frequent flyer programs.
Air Canada Aeroplan
Alaska Airlines Mileage Plan
American Airlines – USA Airways AAdvantage
British Airways Executive Club

Cathay Pacific Asia Miles

Delta Airlines Skymiles
KLM – Air France Flying Blue
Korean Air Skypass
Lufthansa Miles & More
Malaysia Airlines Enrich
Qatar Airways Privilege Club
Singapore Airlines Krisflyer
Thai Airways Royal Orchid Plus
Turkish Airlines Miles & Smiles
United Airlines Mileage Plus