An Affordable Paradise in Puerto Galera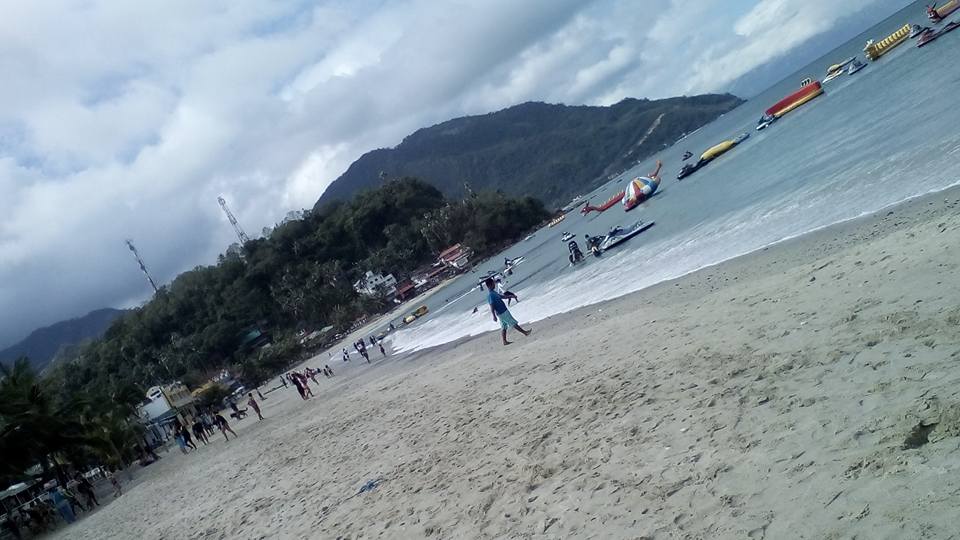 Boracay may probably one of the best beaches in the Philippines but it is known for being a little too pricey especially if you are coming from Manila. However, there is another option in order to get a taste of the white beach without breaking your bank! You can find them right here in Luzon. In White Beach, Puerto Galera and get the similar Boracay experience.
In order to get there, we drove from Manila to Batangas Port which only took around 3-4 hours. From there you can book tickets to a ferry going to Mindoro. Although the people there advised us that ferries take longer and that we should book in one of the smaller boats going directly through Puerto Galera instead. So that's what we did. It was generally safe with life jackets. The travel time took 2 hours.
If you want an easier option to get there, you can also book a round-trip Ferry Bus from Manila to Puerto Galera through klook.
Get Your Ferry Bus Ticket Here
As for accommodations, there are a lot of affordable front beach hotels that are less than 1000 Php. You can search for accommodations through Agoda for better deals and discounted prices.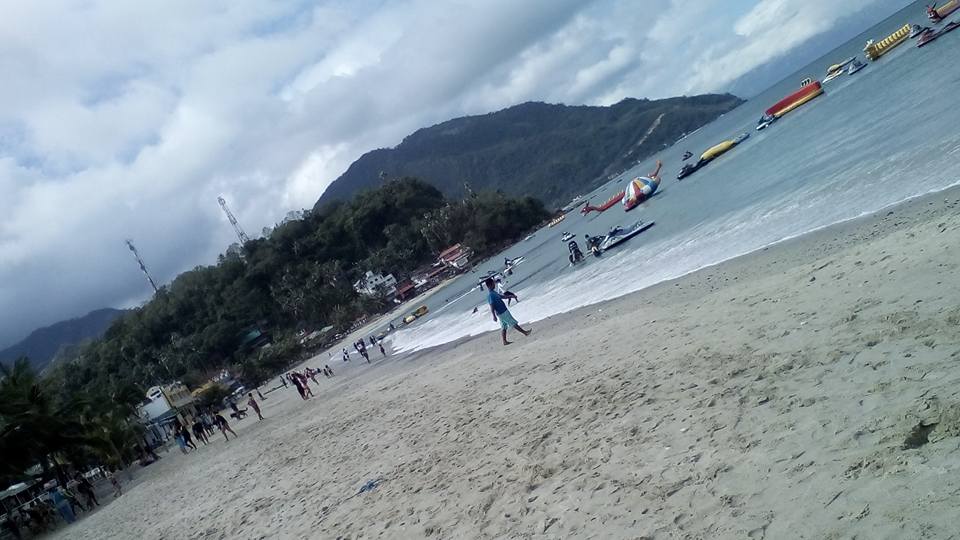 We arrived at the White Beach resort. Though the water may not crystal clear like in Boracay, the fine white sand gives you a Boaracay vibes. There are many activities available such as banana boats, parasailing, jet skis, snorkeling and even island hopping tours.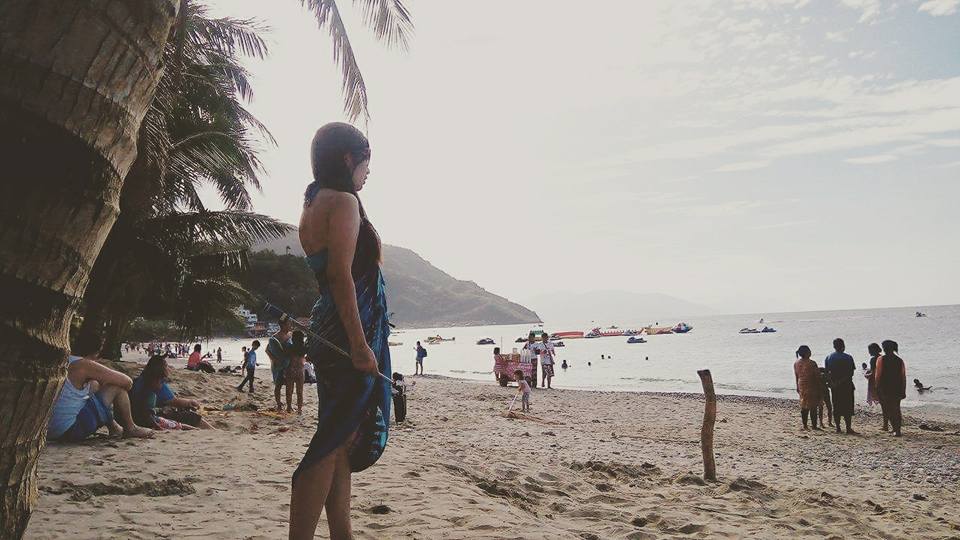 Walking in the morning is such a nice feeling. Every angle is instagram worthy. But go as early as possible because the area would be bustling and crowded by noon. You can find pretty much everything you need since the beach has small stores and a convenience store as well. There are plenty of options on where to eat.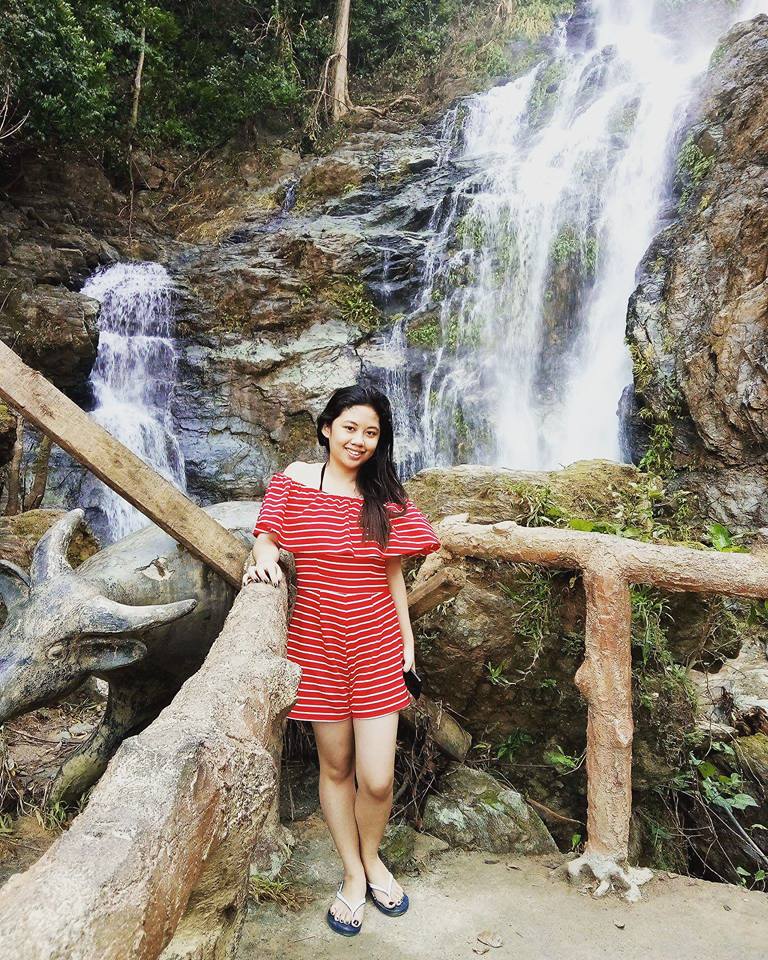 Aside from the white beach, Mindoro also has other things to offer. We rented a tricycle for about 1000php for a whole day tour. Which is much better than a car because you get to feel the cool breeze of the mountain. The travel surprisingly took 1-2 hours because of the distance. We covered the Tamaraw Falls, Tukuran Falls, Talipanan Falls, and Virgin beach. All can be done in one day from morning to noon.