A Trip to the North: Ilocos Norte and Ilocos Sur (Vigan – Laoag – Pagudpud)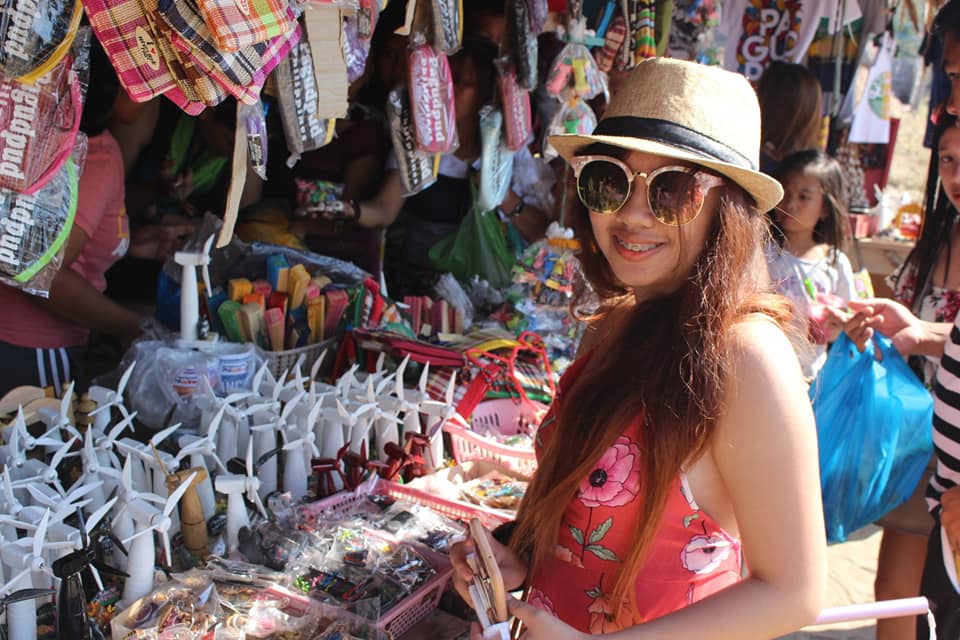 I've always been intrigued to travel in Ilocos. The northern part of Luzon which is roughly 8-9 hours away via land transportation and 2 hours away from flight. As crazy as I was, I decided to take the 9 hour road trip from an affordable travel agency. The cultural and historical sites is what drove me to go there and the exotic cuisine as well. Ilocos is divided in to two, Ilocos Norte (North) and Ilocos Sur (South).
Your butt is going to feel numb and hurt due to enduring 9 hours of sitting so I suggest you fly instead if you have a better budget. You'll be more relaxed and have more energy to explore. Ilocos has two airports. One in Laoag, Ilocos Norte (Laoag International Airport) and another at Vigan, Ilocos Sur (Mindoro Airport/Vigan Airport).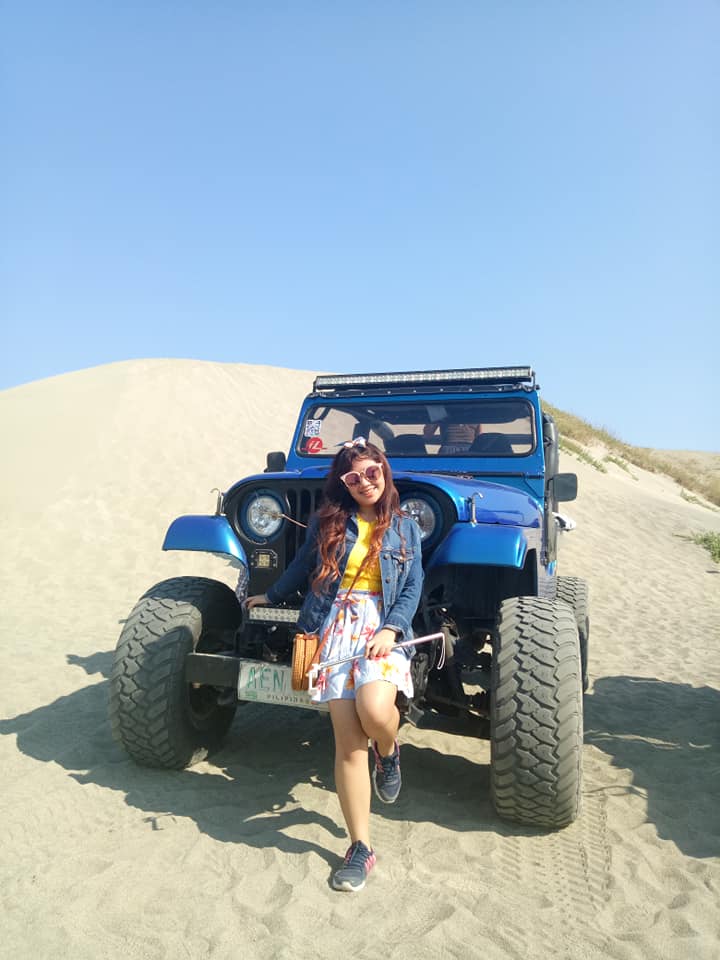 Time Travelling in Vigan
I am a fan of old historical sites so I was thrilled that I would get to see the famous Heritage Village, Calle Crisologo. The whole place was declared a UNESCO World Heritage Site. It takes you back 200 years ago during the Spanish Colonization Era of the Philippines. It's perfect to walk in the morning in the cobbled streets and sightseeing the old structured buildings. You can also see a lot of kalesas (carriage) which will enhance your heritage experience. It only costs about 150 for one hour and the driver will take you to all the tourist sites. However, I don't recommend it though since the horses look exhausted and the size of the carriage is not proportional to their size.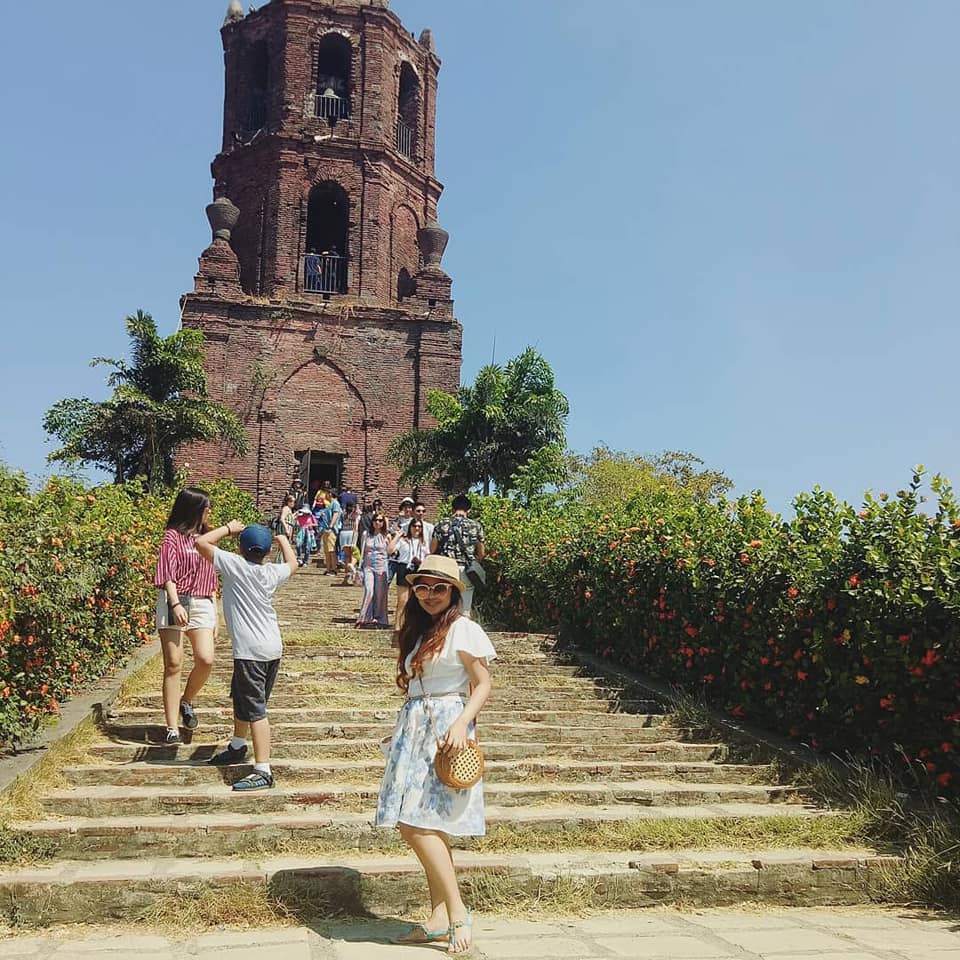 Bantay Bell Tower, Ilocos Sur – The Geekly Gal
The downside is there were not a lot of places to go visit here. There is the Bantay Bell Tower built in 15th century. Beautiful place to take pictures but not a lot of things to do or to see there. But there is a church, Saint Augustine Parish Church or commonly known as Bantay Church.
I was a little bit disappointed since the area was actually very small and it isn't as picturesque as I imagine it to be but it still has its charm. The place looks more beautiful during the night though when they turn on the lamp lights. It is busy, vibrant and full of life. There are plenty of options for affordable meals, souvenir shops with reasonable prices, and a lot of pasalubongs (chicharon, bagnet, longganisa, empanadas etc.) to bring to your loved ones.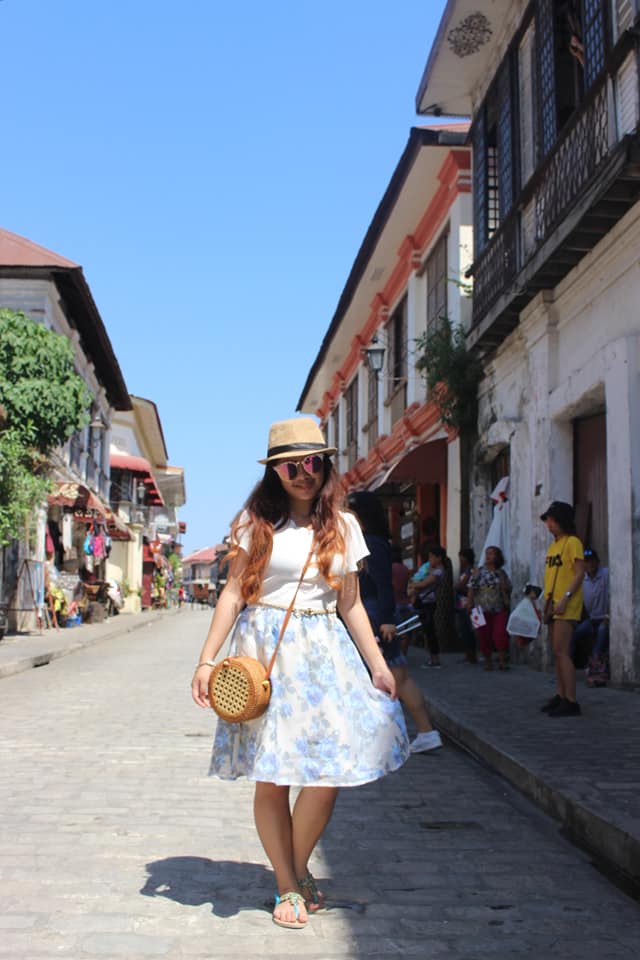 Sand Dune Adventure in Laoag
85 square kilometers of sand overlooking the beach is spectacular but it's very hot. So better be hydrated and bring a bottle of water with you. Oh and some suncreen because you'll be under the sun! They offer 4×4 rides for 500 peso with unlimited sandboarding afterwards. The ride was very bumpy and you'll bounce up and down so you better have a tight grip. Drivers were generally nice and will take your pictures for your instagram. An adventure is not complete without sandboarding. It's just like snowboarding but on the sand.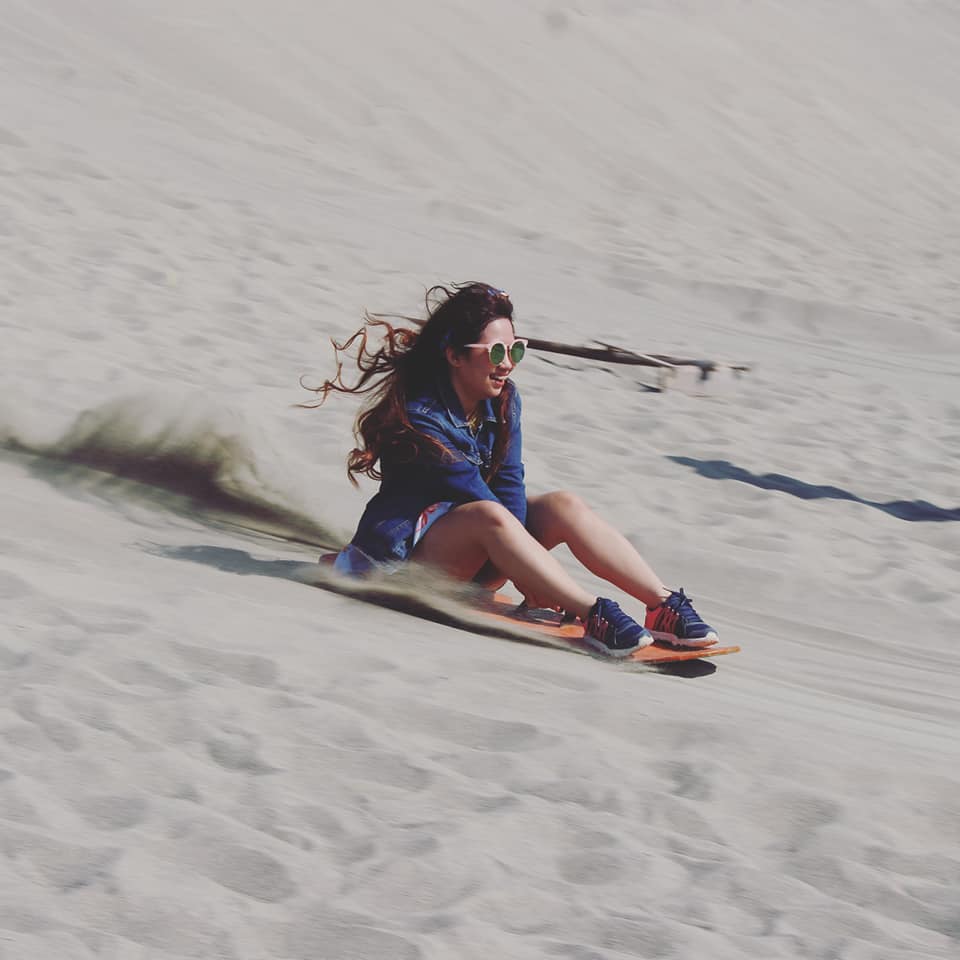 Other things that you should see is the Sinking Bell Tower and the Paoay Church. The Malacañang of the North is also a must see. It used to be the presidential residence of Ferdinand Marcos and his family. The two-story mansion overlooking the Lake gives you a glimpse of how wealthy people lived back then. The manson also consists of seven ) rooms, with each room having a theme of historical events from the Marcos era: Study, Agriculture, Diplomacy, OFW, Culture, Nation Building and Family.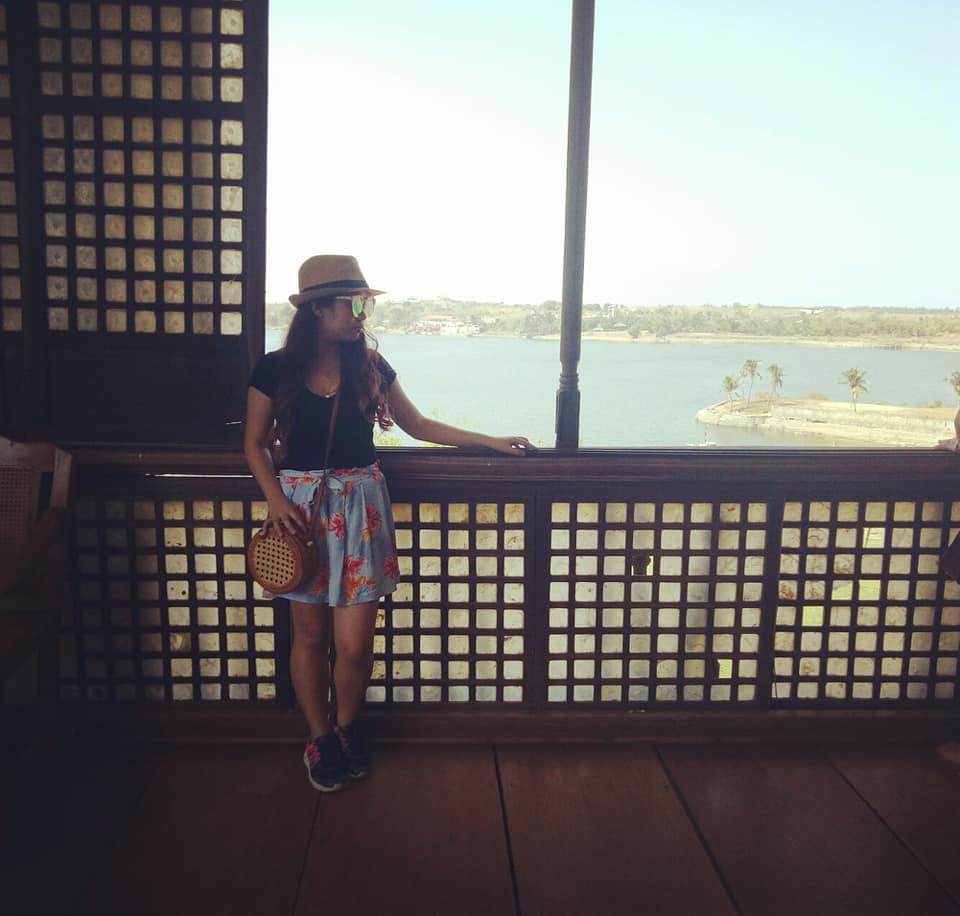 Beach Trip in Pagudpud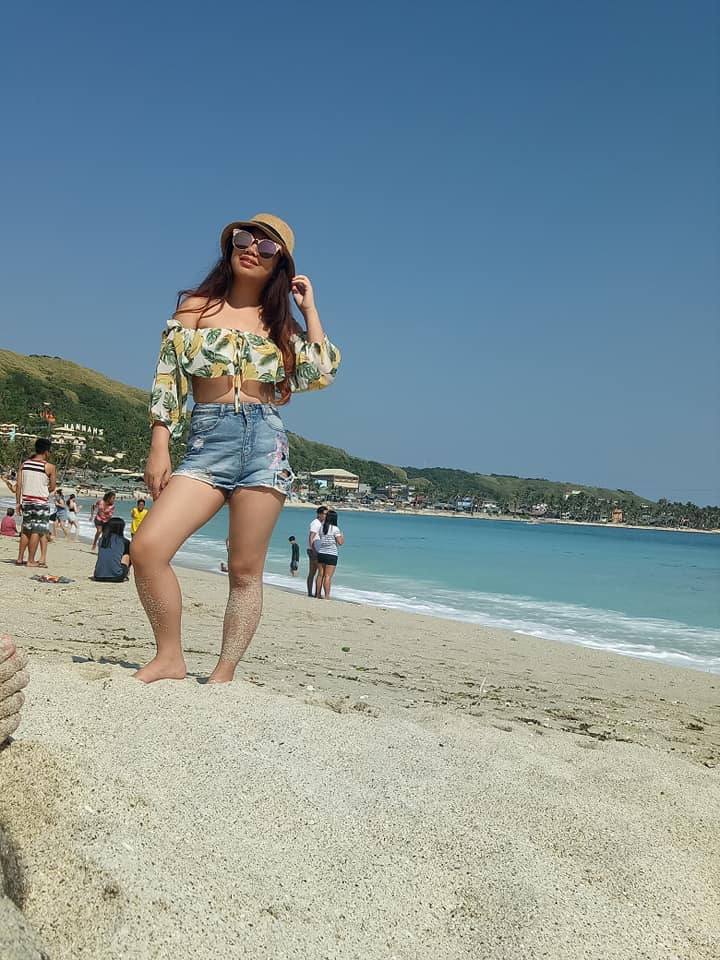 This may be my favorite place in Ilocos. Pagudpud is in the far North. We spent the morning in Hannah's Beach Resort. It was a 250 peso entrance and many option for cottages. I noticed that the hotels there were too far from the beach and you'd still need to rent a cottage for some shade. The beach was beautiful with fine white sand and the waters has a lovely and vibrant shade of blue reflecting in the sunlight. The only downside was the resort not having so much options for food. There were no bars, not so many restaurants and stores around.
The other thing that I am looking forward here in Ilocos was visiting the Bangui Windmills. This is a fantastic place to take photos. The scenery is breathtaking as the area is just overlooking the beach. It has a peaceful and relaxing ambiance.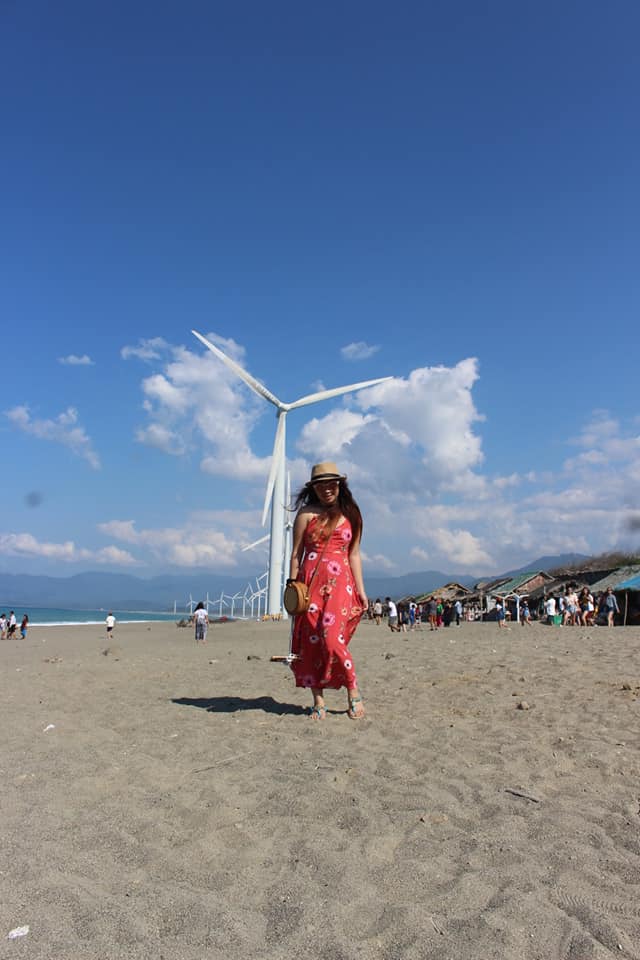 A few minutes of driving and you'll also get to see the Kapurpurawan Rock Formation. which is also a good place to take photoshoots. The creamy white rocks makes a good backdrop for your pictures. The place was a product of nature due to the forces of strong winds and sedimentation that sculpted the whole place. They offer horseback riding for 100 peso to tour you around the location. The ride seems more humane than the kalesa ride in Vigan since the horses look well-fed and well-taken care off.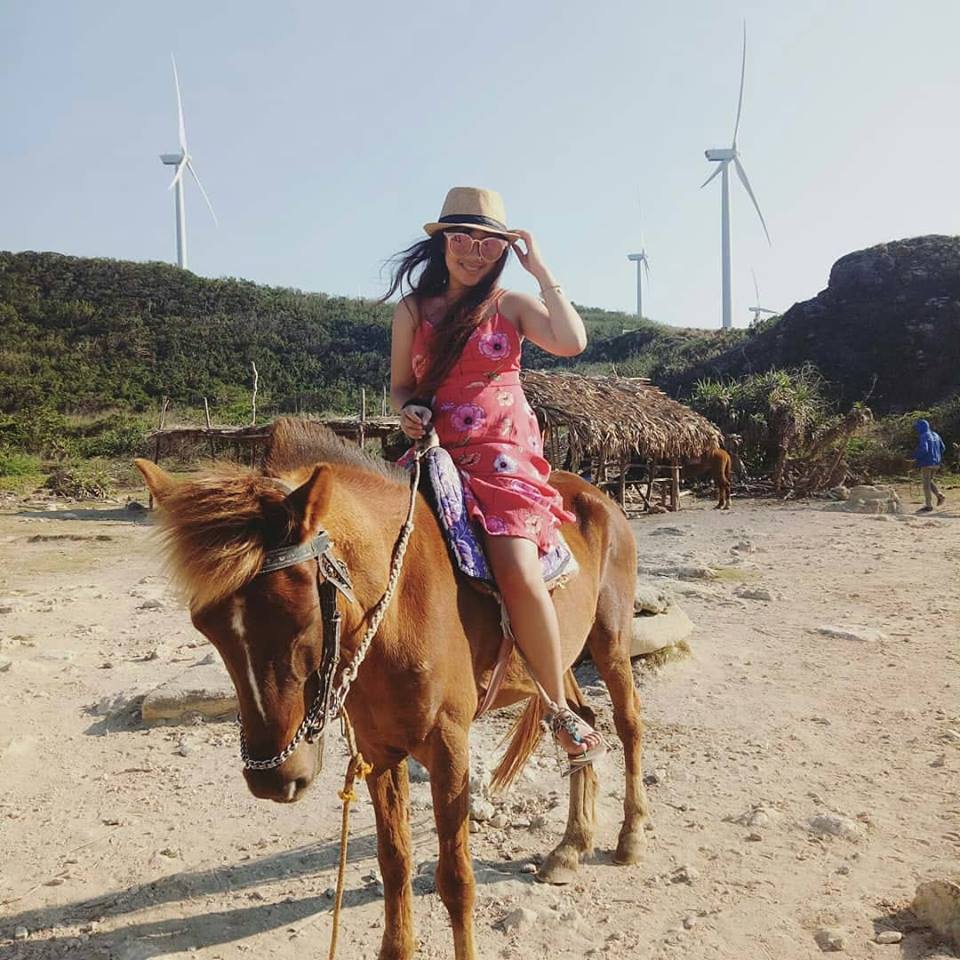 Conclusion
The North has a lot more to offer than the south. Yet I really loved the Heritage Site in Ilocos. 3 days is not enough to see everything. I do not recommend to visit this within a span of 3 days or else you will feel extremely exhausted like me. Take a few days in each city since they are a bit far from each other. A trip fro Vigan to Pagudpud takes about 1-2 hours already. There aren't many places to visit since Ilocos is not so commercialized like other tourist destinations here but that's what makes the province beautiful.