A Hidden Gem in San Pablo, Laguna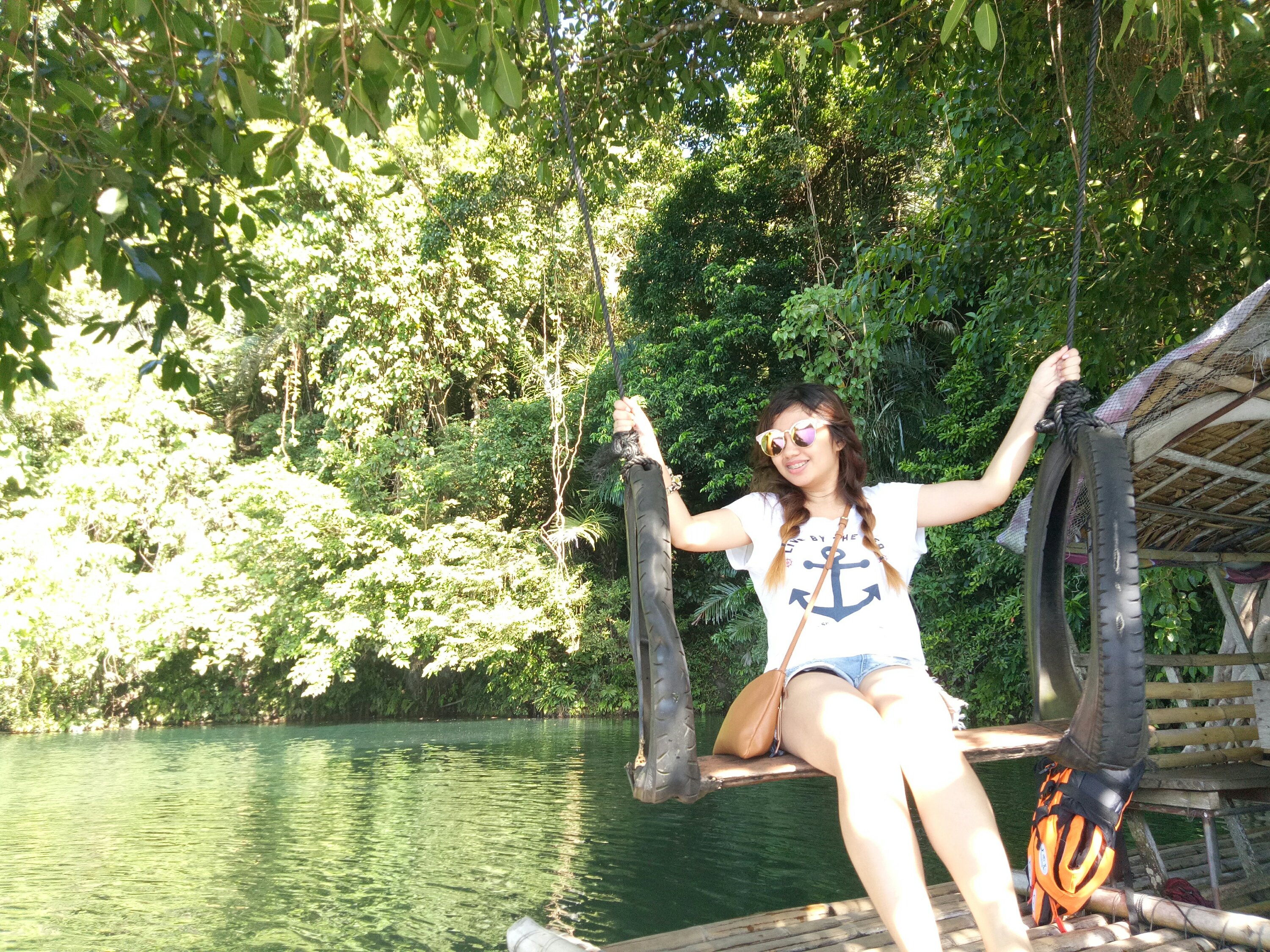 Laguna is a popular weekend getaway destination. Only being a few hours away from Manila, people come there to enjoy their hotsprings. However, I was not particularly interested in a tourist destination. I was actually looking for something more secluded and less crowded. I went to San Pablo, Laguna for a cheap and therapeutic weekend.
I went to stay at V-House, a small lodge mainly made of wooden furniture. I like that you can feel that you are really out of the city in a simple life. You won't feel like you are in a hotel, it's more of a house in the rural areas and for a cheap price, it is pretty sweet. The ambiance is relaxing and the cool breeze of the wind smells like comfort.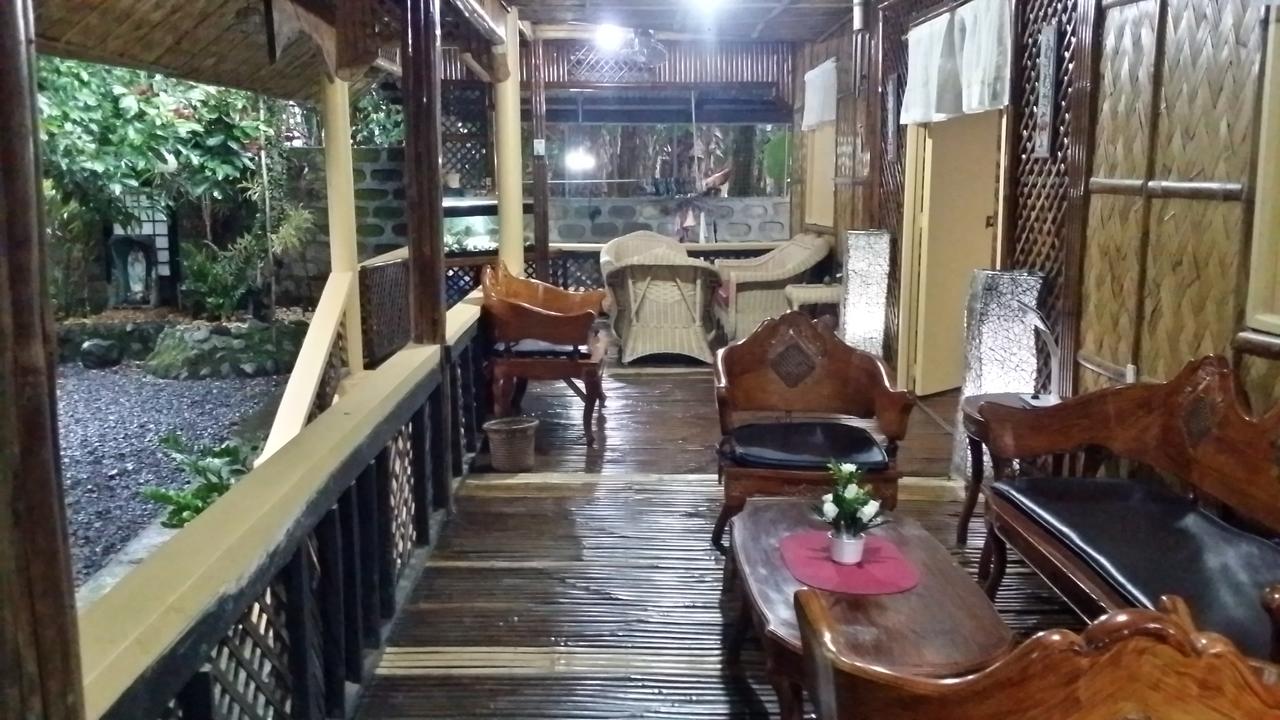 There's a nice balcony overlooking the pool, there's a sauna, a minibar, billiards and a ktv you can use for entertainment. This is actually a perfect staycation for friends. Facilities were clean and so far you'll find all the equipment you need. The caretaker was nice and accommodating.  The only problem is the location being a little too far in the town to buy food so it's better to bring your own and cook them since the house has a fully functioning kitchen.
San Pablo is known for having 7 lakes though only a few of them are actually for tourists. Lake Pandin & Yambo are twin lakes that offer dining on a raft for 1060 pesos (2pax). In order to go there, you will have to take a tricycle ride and a 10-15 minute walk. There is no need for a guide because the trail is easy to follow although there are little kids that offer a walk through the lake. Just give them some tips, they will appreciate it.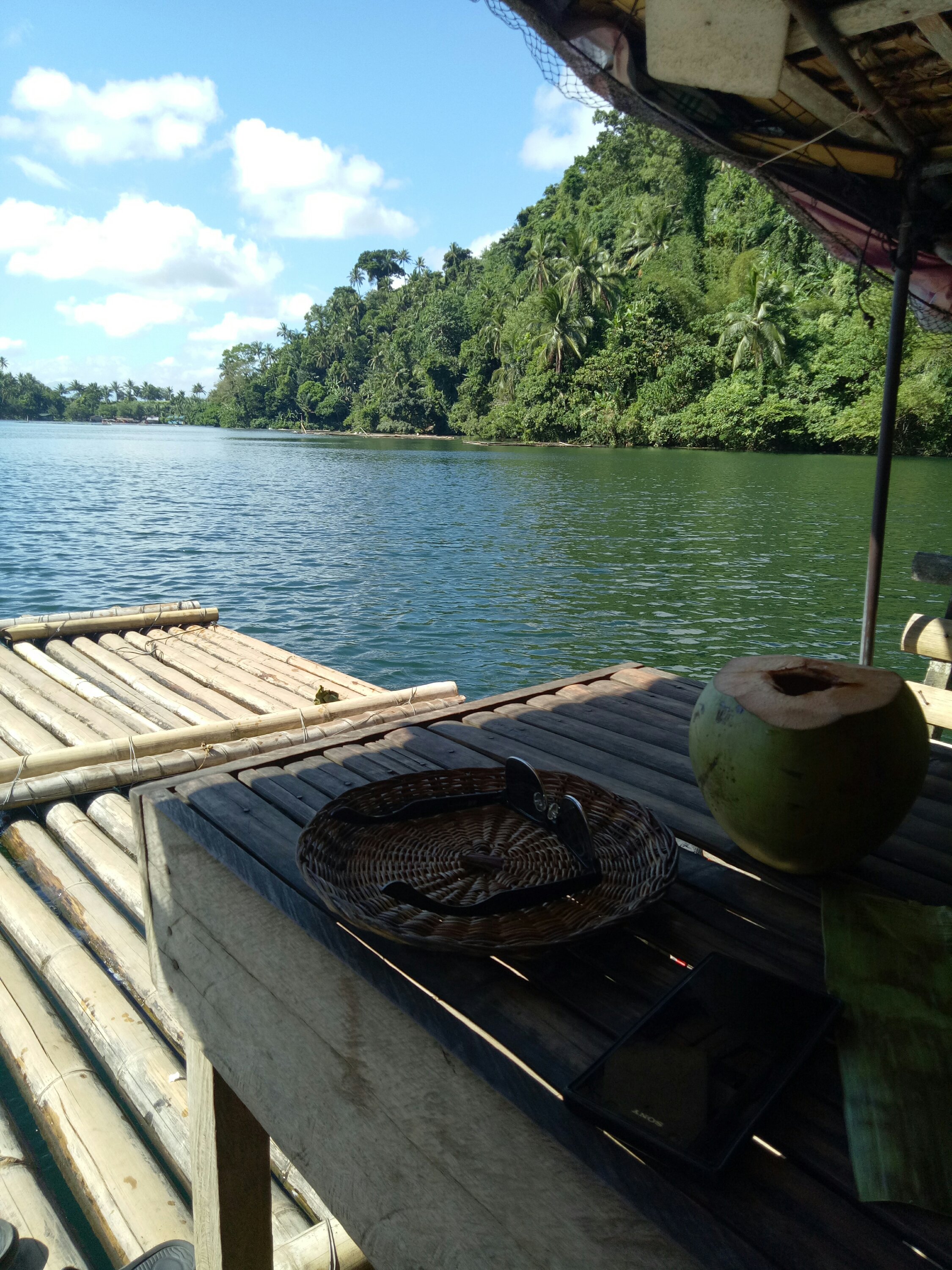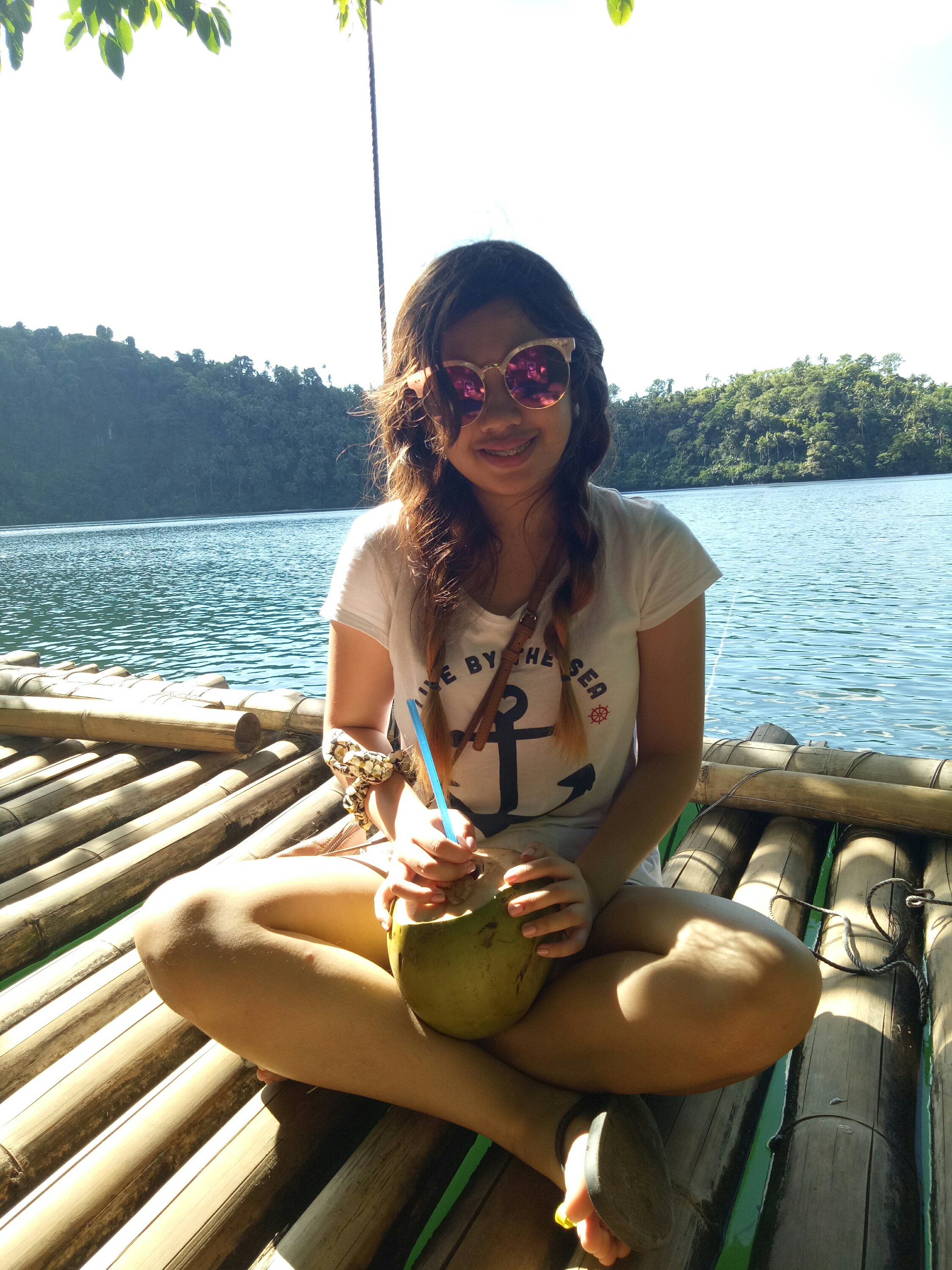 On the trail, you will see a lot of coconut trees so watch out from falling coconuts! It won't take long until you reach the lake. They offer tours and dining with Filipino food on the raft. The dishes includes tilapia, ginataang hipon, ensaladang pako and bananas. Desserts like leche flan were optional as well. Swimming in the lake is also an optional activity though I would advise to wear a lifejacket which were being offered there. The lake is about 100 feet deep.
So enjoy the cruise, the wind, the water, and the whole area without breaking your bank This may not be everyone's ideal vacation but it is perfect for those who just want to have a few days of peace with nature.
One response to "A Hidden Gem in San Pablo, Laguna"