First Class Sleeper Train (Bangkok to Chiang Mai)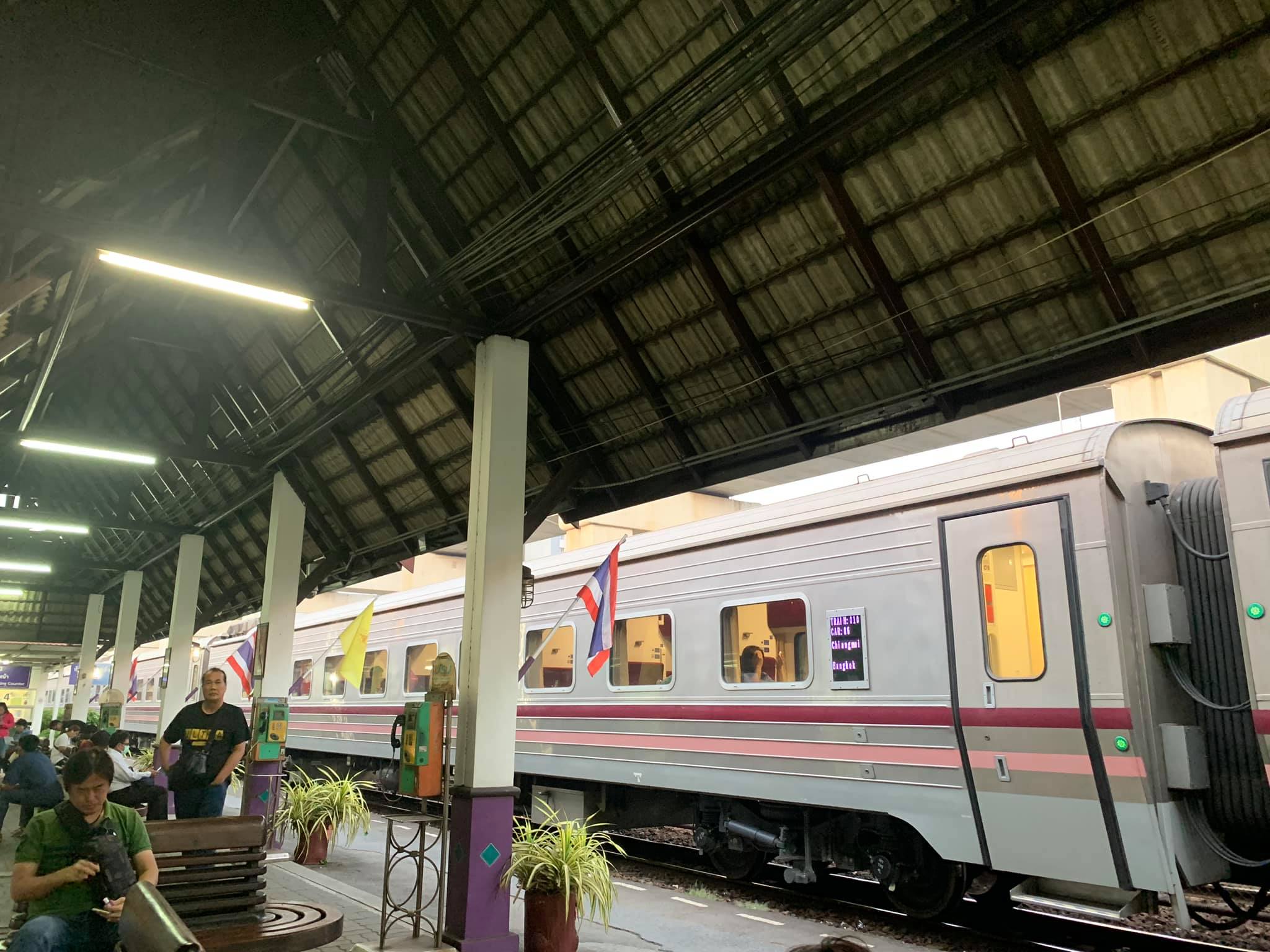 If you are going to Thailand, Chiang Mai is a must-see place. However, Chiang Mai is 362 miles away from the capital city of Bangkok. Now, there are several ways to travel there by bus, by taxi, by plane or if you want to travel in style, by First Class Sleeper Train.
While it may take 12-13 hours of travel, this beats any flight I have ever been to. It's actually my favorite part of my Thailand trip with my family.
Booking Train Tickets Bangkok-Chiang Mai
I advise that you should book as early as possible because the seats are being sold fast. I got my tickets through 12Go Asia. Just pick your travel dates and pick a time and book!
Book Sleeper Train Tickets to Chiang Mai Here
Prices may vary. Usually a One-Way Sleeper Train Ride from Bangkok to Chiang Mai (or vice versa) is around 1450 THB (2300 Php) to 1600 THB (2,600 Php)
Almost the same price when you fly from Bangkok to Chiang Mai but this one is worth it! You can sleep, you can dine and watch the scenery as the train goes.
After you book your confirmation, you will receive an instruction on how to claim your ticket. It's advised to be there for an hour before your departure!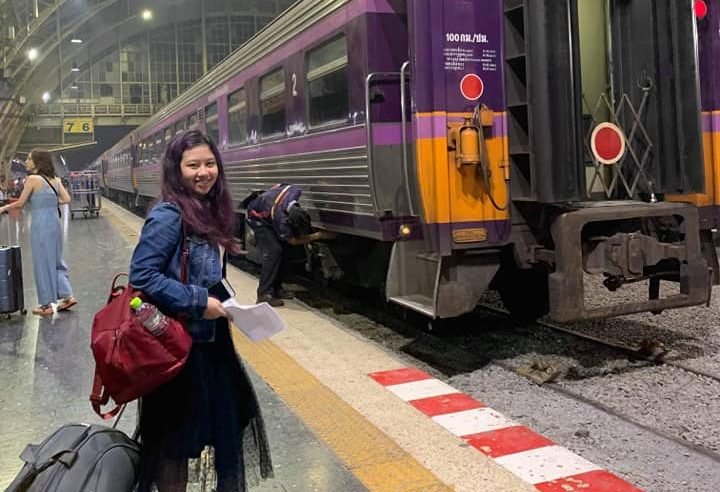 Inside the Train
As for my experience, I have tried both the old train and the new train. Train No. 13 is the old train but still quite functional. Each car of the train has 2 bathrooms with a sink. So you'll be able to comfortably do your business, wash your face or brush your teeth. The train normal seats facing each other with a removable table. Around 10 pm, they start to convert the seats into beds. Each column has an upper and lower berth reserved for one person.
Each berth has a set of pillows, pillow casing, bed sheets, and blankets. A free bottle of water is also included. If you are in the lower birth, then you will be able to peak at the window and enjoy the view. The old train doesn't have to charging port though so you'd have to save your device's battery life or bring a power bank.
If you get hungry, you may also order food on the train. Good thing is, they are not that expensive! And of course, you are also allowed to bring your own food!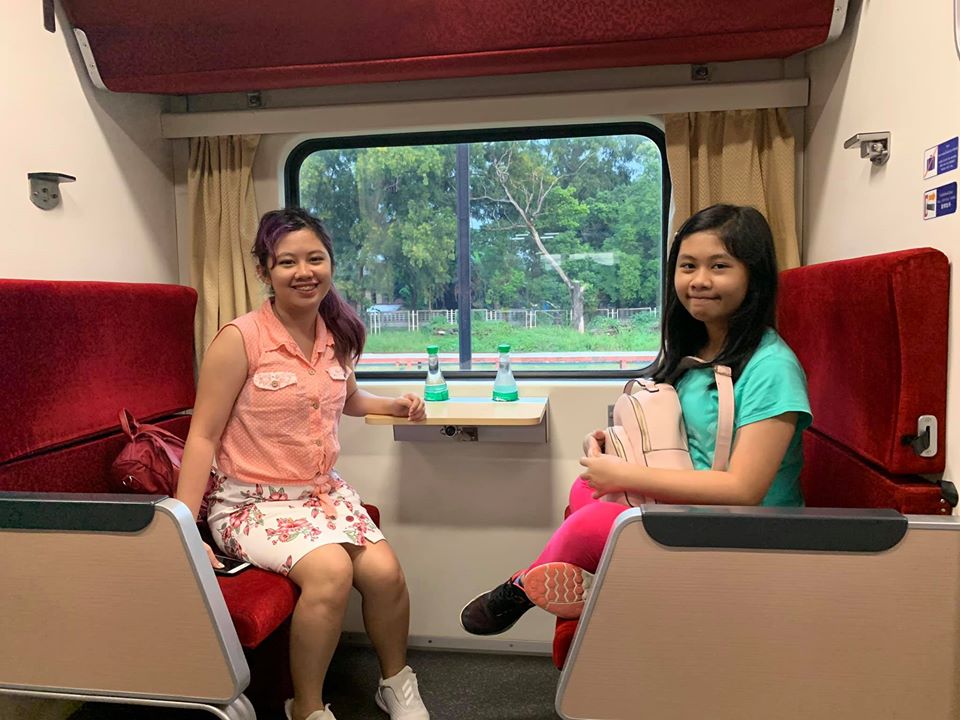 Train No. 10 is the new train. Functions and features are quite similar to the old train but modernized. It has automatic doors and a charging port.
So if you ever decide to come to Chiang Mai and you want to do it in style. Try the Sleeper Trains. It is definitely worth it.
Book Sleeper Train Tickets to Chiang Mai Here