My Experience in Budget Travel Tours: The Pros and Cons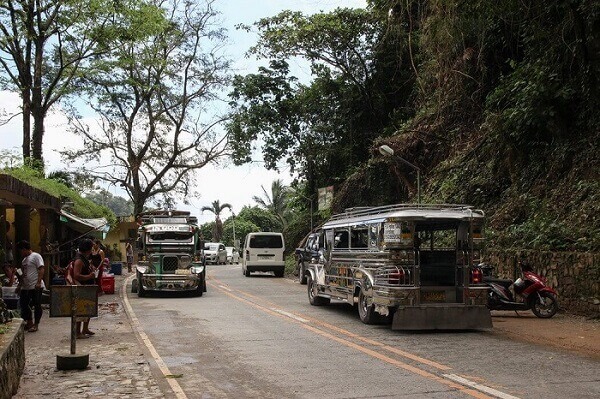 We all know that traveling is not cheap. If you are a budget traveler, you'd want to get the maximum experience at a minimum cost. Nowadays, Budget Travel tours are becoming more popular because of their affordable options and prices.
I saw a lot of budget travel tours being advertised on Facebook and joiners tour are popular options for people who want to travel. Mainly, their tours include tourist destinations like Baguio, Sagada, Baler, Ilocos, Caramoan, etc. Most of them offer 3 days 2 nights or 2 days 1 night tours that include affordable round trip transfers and accommodations.
Out of curiosity, I tried some of them a couple of times. From my own experience, here's what I can gather.
Pros
They are very affordable. (Approx around 1500php – 3000 php)

The round trip transfer from the pick-up point to the destination.

They have planned itinerary so you wouldn't have to worry about where to go

You wouldn't have to worry about getting to places because it is included.
Cons
No freedom on where you want to go and what you want to do

Very limited time on each tourist spots

You will feel that the experience is rushed

You share the adventure with other people.
Pick up points are accessible (mostly malls). This is where they will pick you and drop you after the tour. Depending on the number of tourists, it can be a bus or a van. It is fully air-conditioned so the drive will be comfortable except for the fact that it is gonna take 6 hours or longer than that.
Since a planned itinerary is already included and it is quite jammed pack from morning to late in the afternoon. You will feel extremely exhausted afterward. If you feel tired in the middle of the journey, there is just no way to rest and go back to your accommodation. They only check in after the first day of the tour ends.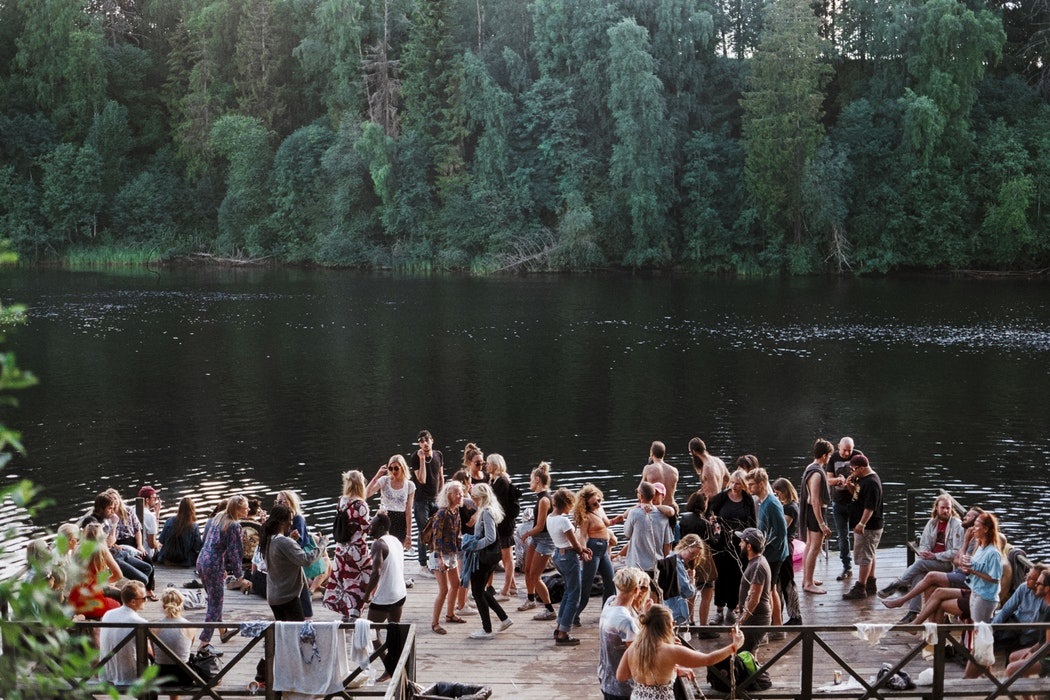 Sadly, the experience was less satisfactory. The adventure feels rushed because we have to follow the schedule in order to make sure we managed to get on all of the places in the itinerary. In each place, we've only had less than an hour with each! Not enough to absorb and gaze at the wonder of each place. They also took us to a place with very limited meal options when there's plenty around in town which is just a couple of minutes away.
Another thing I noticed is the lack of enthusiasm of the guide and how they do not really check their customers whether they are enjoying or not. They just drive you to places and this is it.
Conclusion
They have to level up the experience for their customers. They should come up with a better itinerary that wouldn't feel rushed. Also, they should try to be a little more friendly, accommodating to their passenger's needs and needs to be somewhat entertaining. Like, give a good background and trivia about the places we are going to.
I guess that I am one of the travelers who believe that traveling is more than just going to places and taking pictures. In order to get the full experience, you must spend time in the place, learn about their history and their culture.
For budget travel, I think they are okay. You get what you pay for. But you wouldn't really enjoy it so much. Sure, you can save a little bit of money but would the experience be worth the price?