Embracing the New Year 2019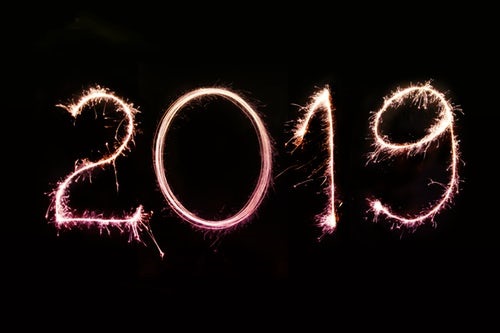 Happy New Year 2019 and Goodbye 2018! Now that it is 2019, I know that a new year's resolution is so cliche. Everybody's like new year, new me. But then again, a new year is a celebration of a new beginning. It's like a reminder to us that it is okay to begin again, an opportunity to leave the bad part behind and find new things, new friends and new experiences in life that will help us grow.
Summary of my 2018
A Rough Start
A year ago, I was 20 and my life was just about to begin. I was anxious, I was scared, I don't know how to start. My thoughts were flooding with negativity and fear that paralyzes me.
I just graduated from college not so long ago. I started editing my resume, applying to jobs and keeps on getting rejected. I wanted to cry and ask myself what is wrong with me? I was afraid of never getting a job, never be able to make money, never be able to follow my dreams and see the world.
Pulling myself out of the pit
It was a sickening life that locked me in my home, ashamed of myself, never going out and never having the motivation of doing anything at all. I felt like a complete failure. I felt like I am trapped and I keep on sinking deeper and deeper until I can no longer see the light.
But then one day, out of nowhere, I forced myself to get up and told myself, I cannot live like this forever. This is not how I would want to live my life. I have dreams and things that I want to do more than sulking and feeling sorry for myself. I knew deep down that I had to take the step or else I will get nowhere at all. So I got up and sent my resume for the 50th time until I got a lucky call asking me when I can start.
My real life begins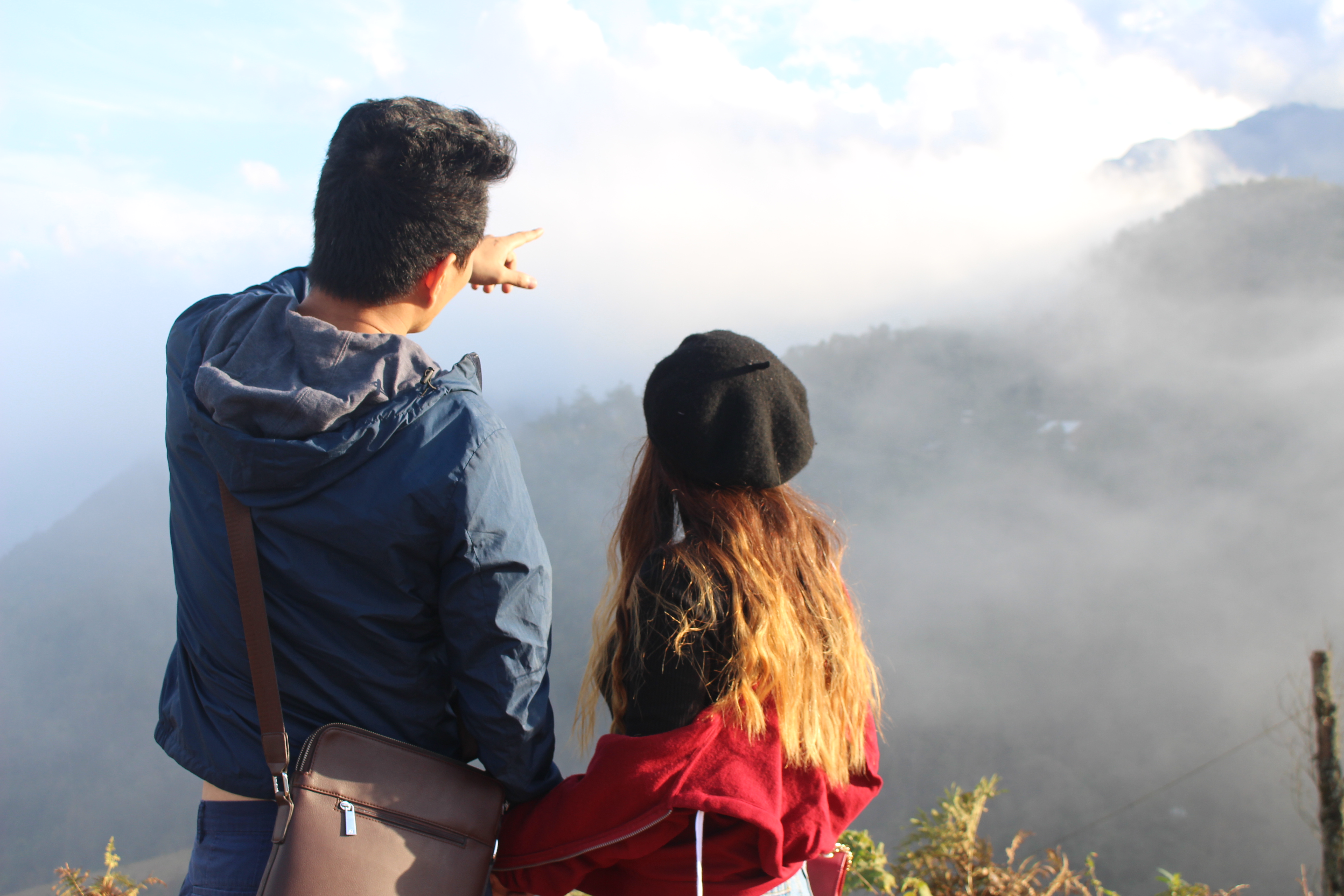 2018 has been a lot of firsts for me. My first job, my first time to earn money from a full-time job, my first time to do paperworks for necessary government IDs, I got my passport, traveled outside of the country for the first time, got into a relationship for the first time where I don't have to hide anything from anyone. It's been a wonderful year and truly memorable.
My 2019 Goals
Once I got the taste of international traveling for the very first time, I thirst for more. One of my goals is to put as much stamps as possible in my passport. But aside from international travel, I would also love to visit all 81 provinces in the Philippines!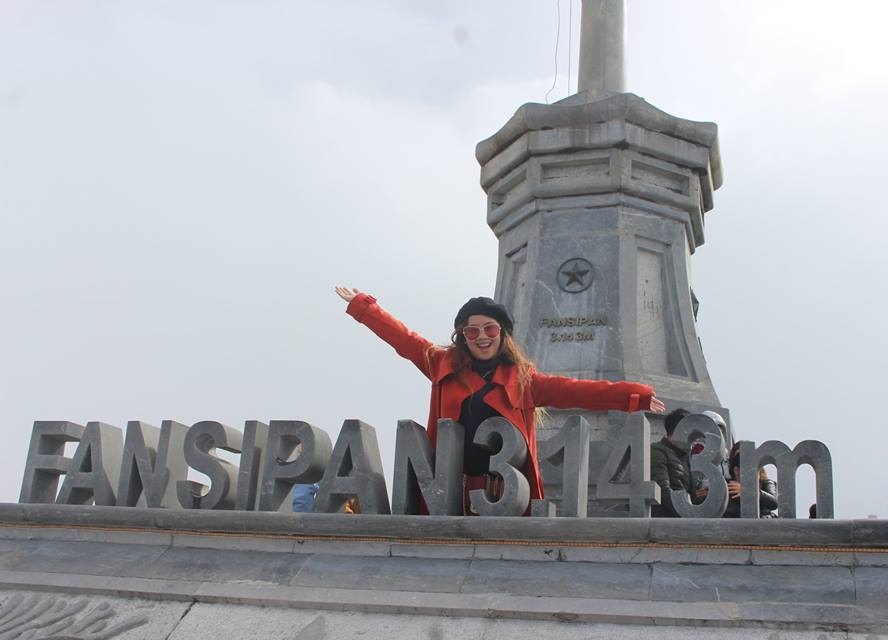 I know I have an impulsive shopper and I buy things that I don't even need. I buy a new outfit like every week. Perhaps, I should lessen that and only spend on things that I really need in order to save more.
I've always wanted to start my own business but I have no clue where to begin. I would want to start to educate myself, experiment and discover and be more financially literate. I want to take more risks because you never know how it's going to turn out. Business always have risks.
I would write and write more. I have neglected writing for quite some time due to my busy and hectic schedule. But I don't want to lose a part of myself that's always been dear to me.
I want to be happy but most importantly, I want to be a better person and be the best version of myself. This year, I want to be more bold, more spontaneous and live more. New year is like a blank book that I myself will fill. I want to write a heck of a great story!