Japan's beloved Tokyo Milk Cheese Factory Estancia Review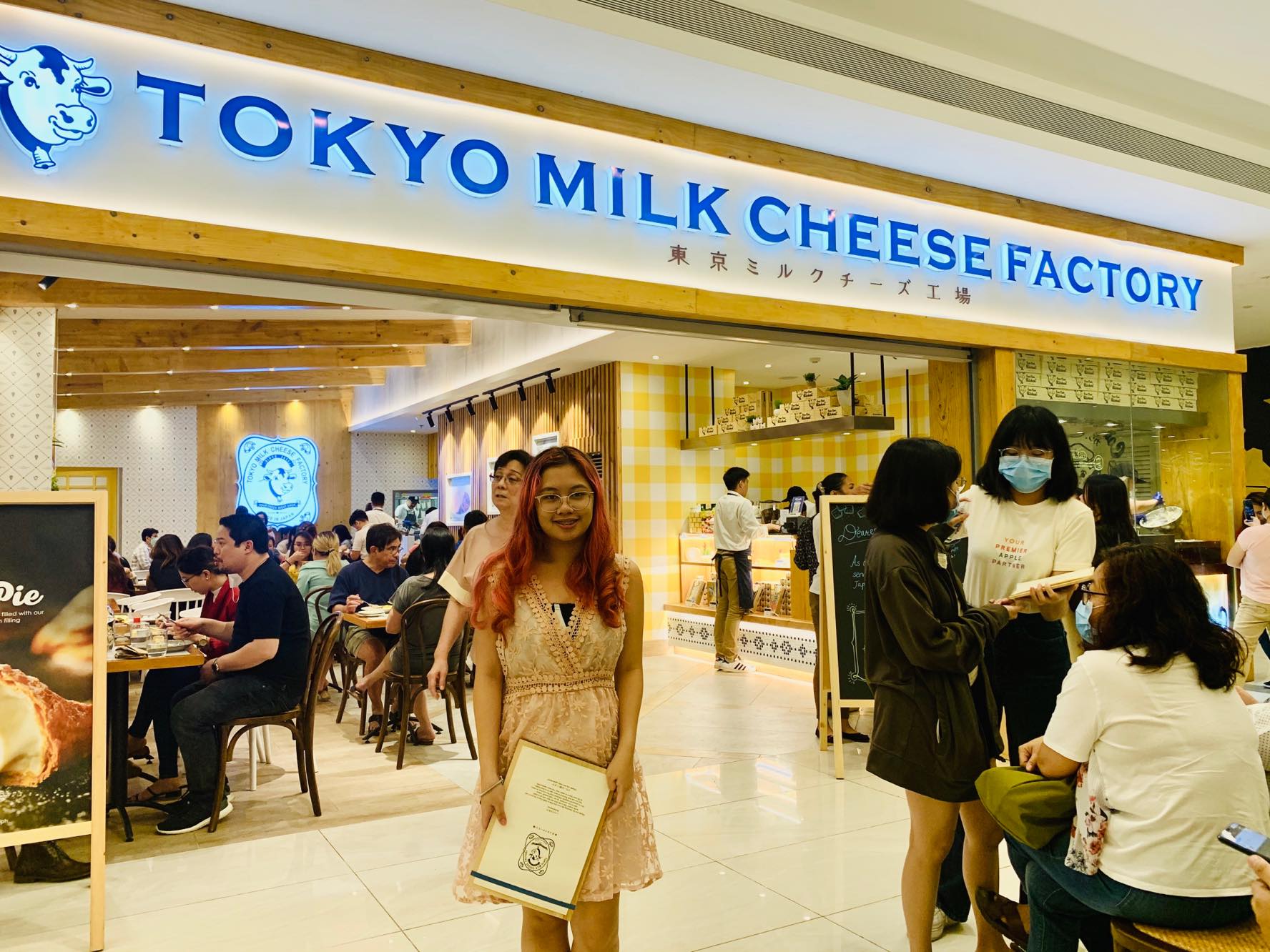 It was my mother who's always well-informed about the latest trends and curiosity who told me about the newly opened cafe called Tokyo Milk Cheese Factory at Estancia, Capitol Commons.
It is a popular dessert parlor famous for its milk pies, pancakes, and waffles. Since I've always loved pies and pancakes because whenever I am stressed, I always imagine myself sitting in cafes. I'd order a cup of coffee and eat pancakes and I'd immediately feel better.
Luckily, it is a Friday payday, perfect timing. Of course, we'd give it a go.
Since it was a newly-opened, curious and hungry visitors eagerly waited for available tables. The Estancia branch of Tokyo Milk Cheese Factory is quite small so we waited for about half an hour.
But the question is, was it really worth it?
I'd say yes! Just look at these!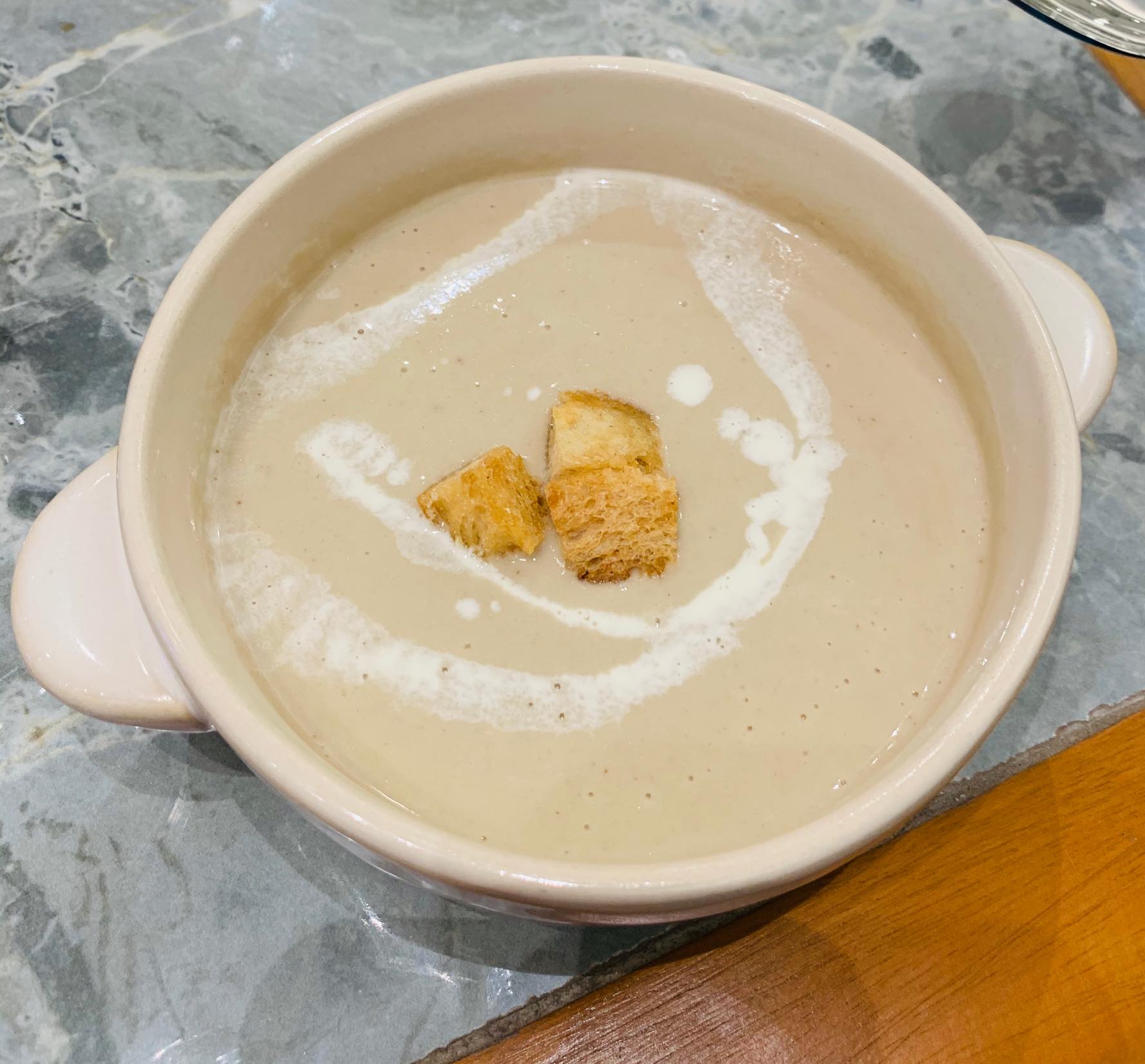 Forest Mushroom Soup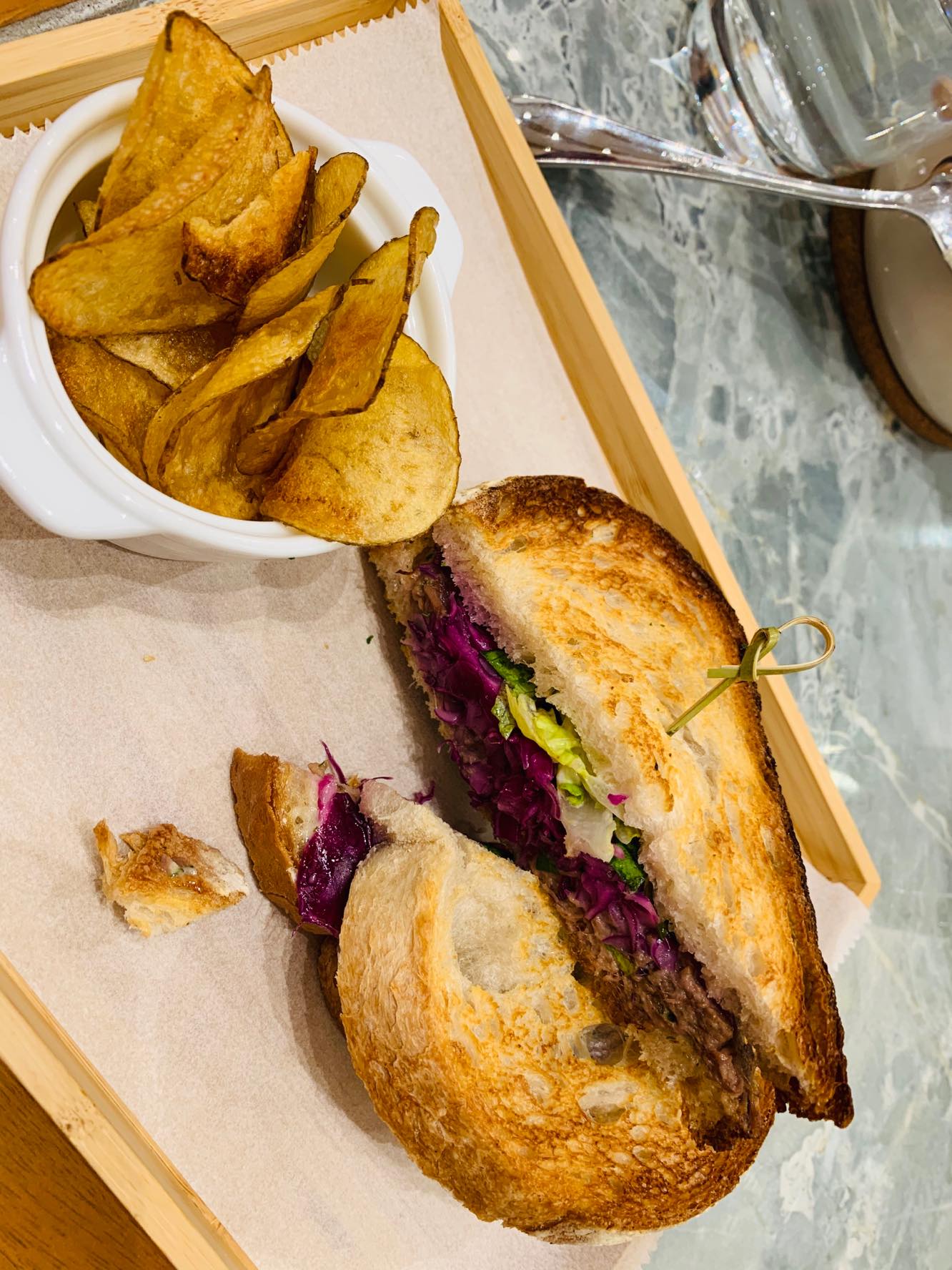 12-Hour Short Ribbed Sandwich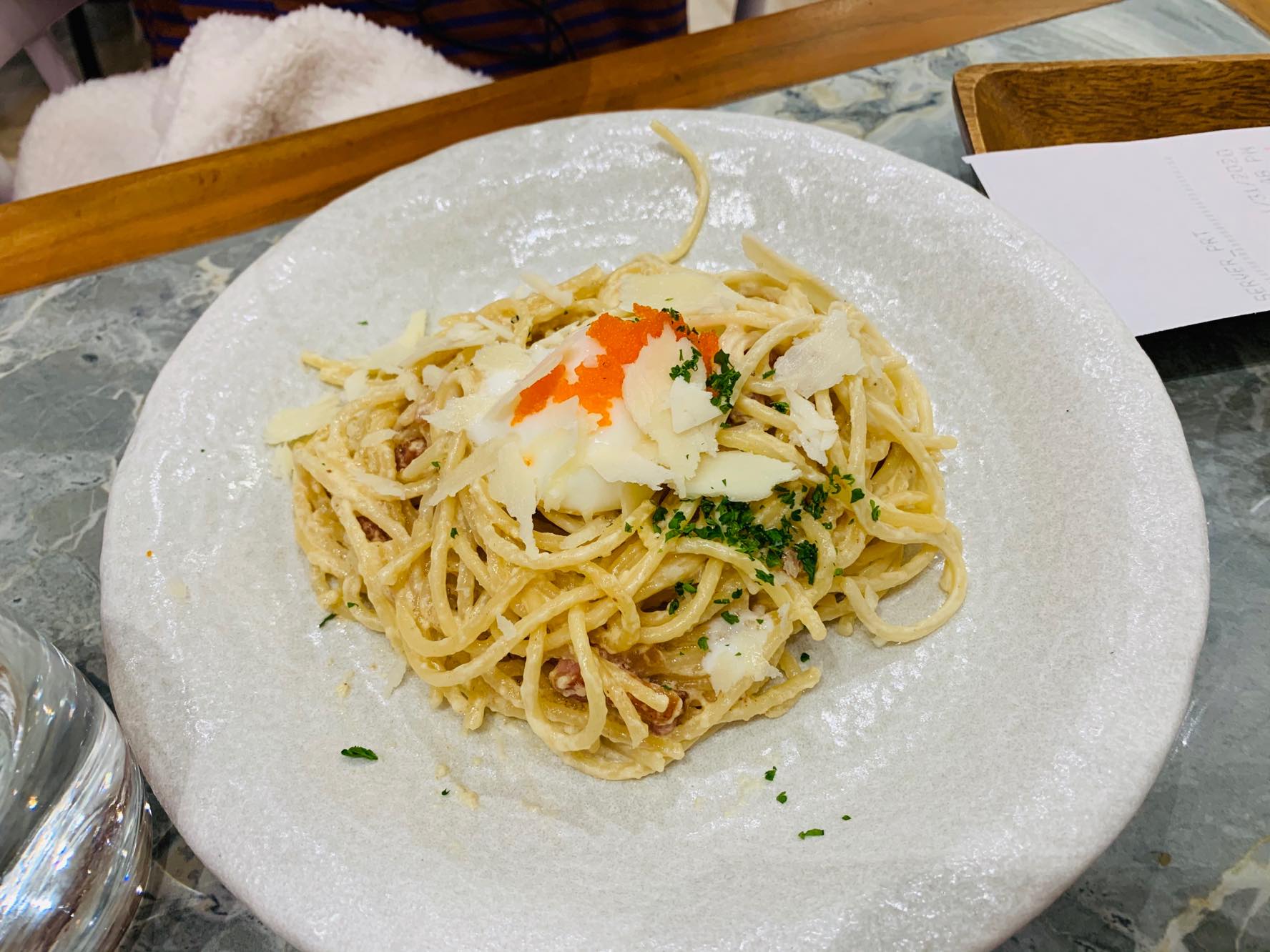 Ebiko Carbonara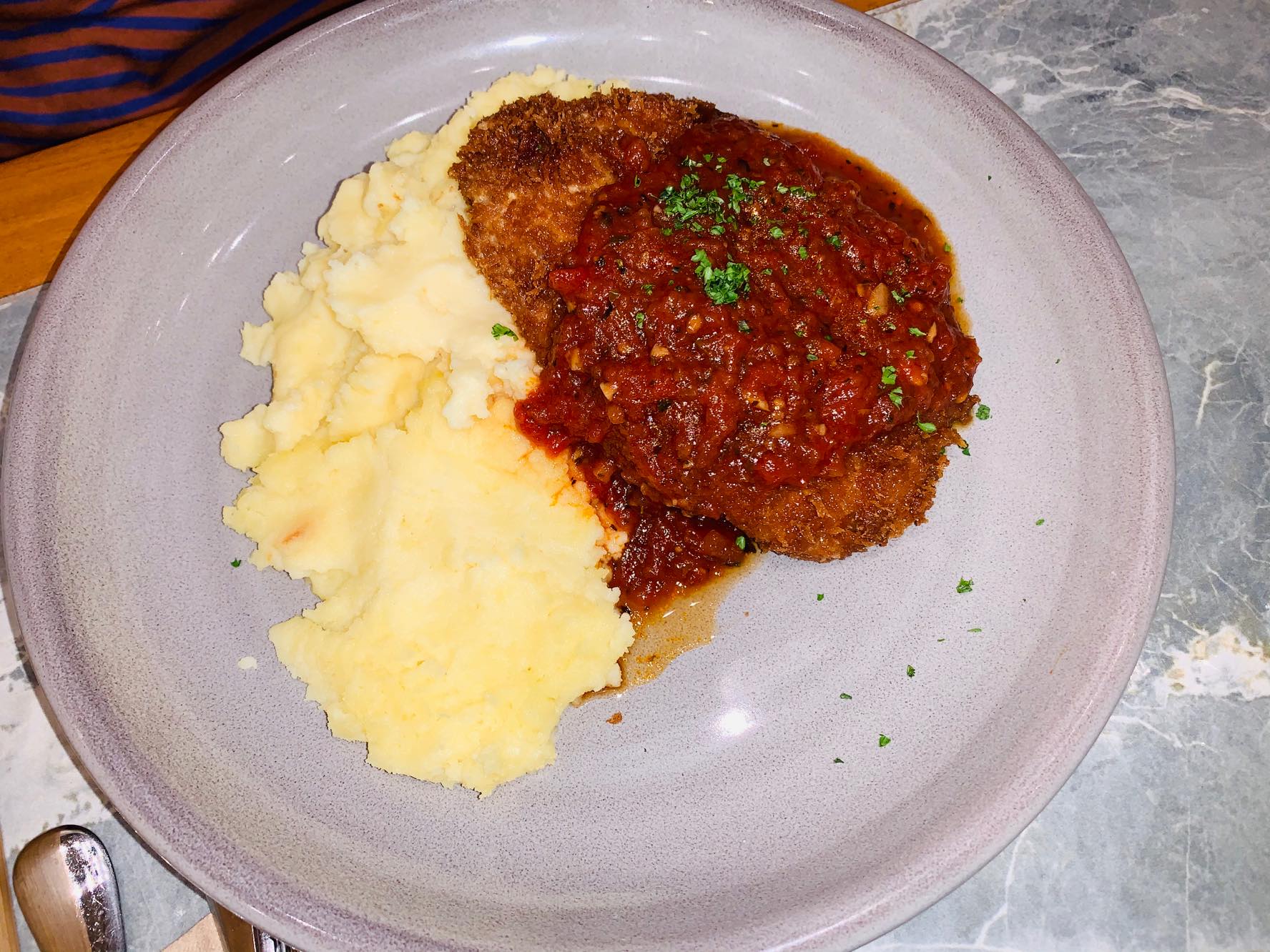 Chicken Tomato Omurice
The Chicken is drenched in the fresh tomatoe sauce which gives a sour taste. It's tomatoes so of course, what would you expect? The mashed potato here is extremely good! I actually liked it better than the Chicken. It's fluffy, tasty and the flavor just melts in your mouth.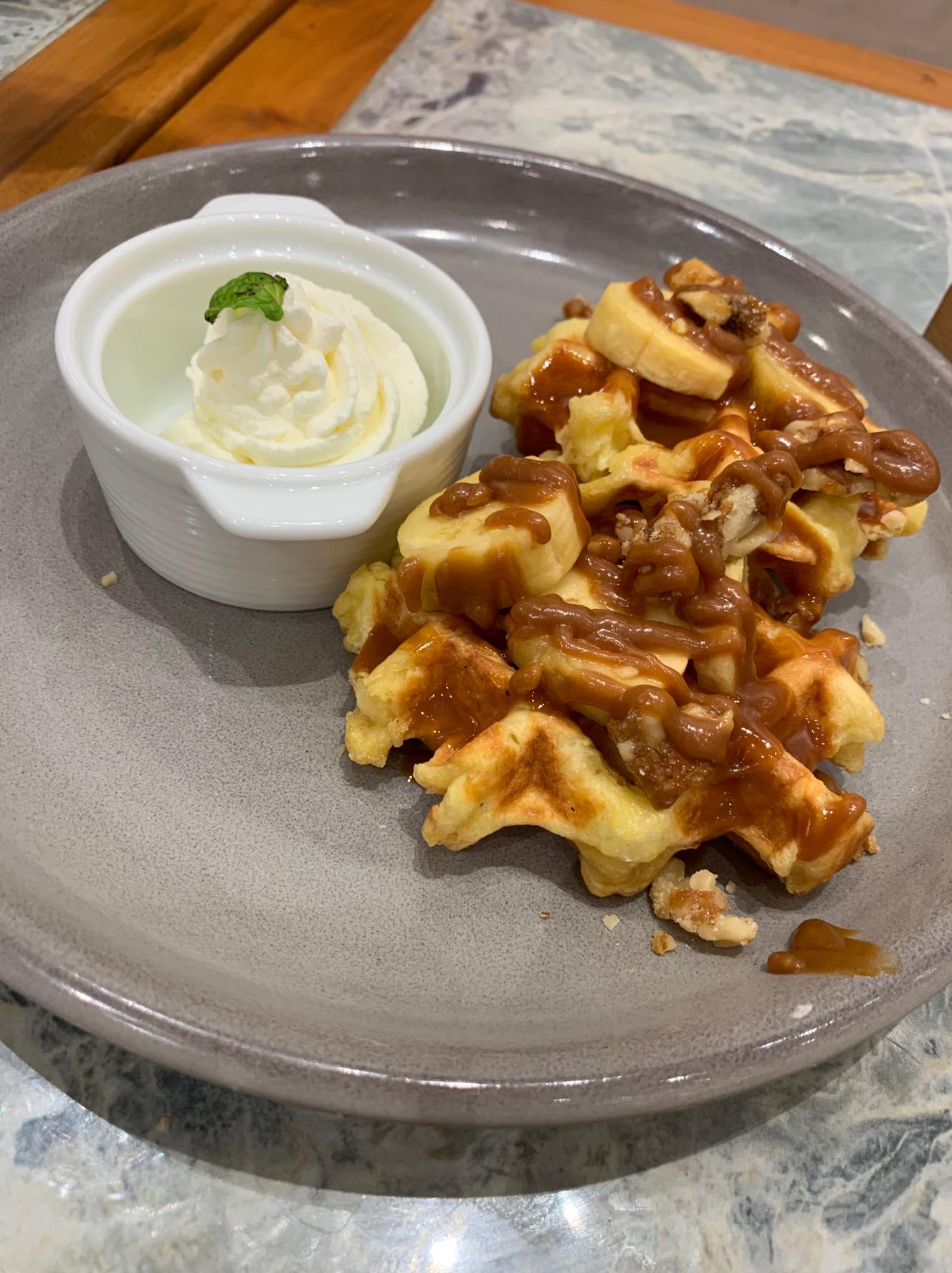 Caramel Banana Waffle
One of my favorites. Desserts are really the highlight of the dining experience here. The caramel flavor isn't too overwhelmingly sweet. Just the right amount of sweet to mix with the waffles and bananas.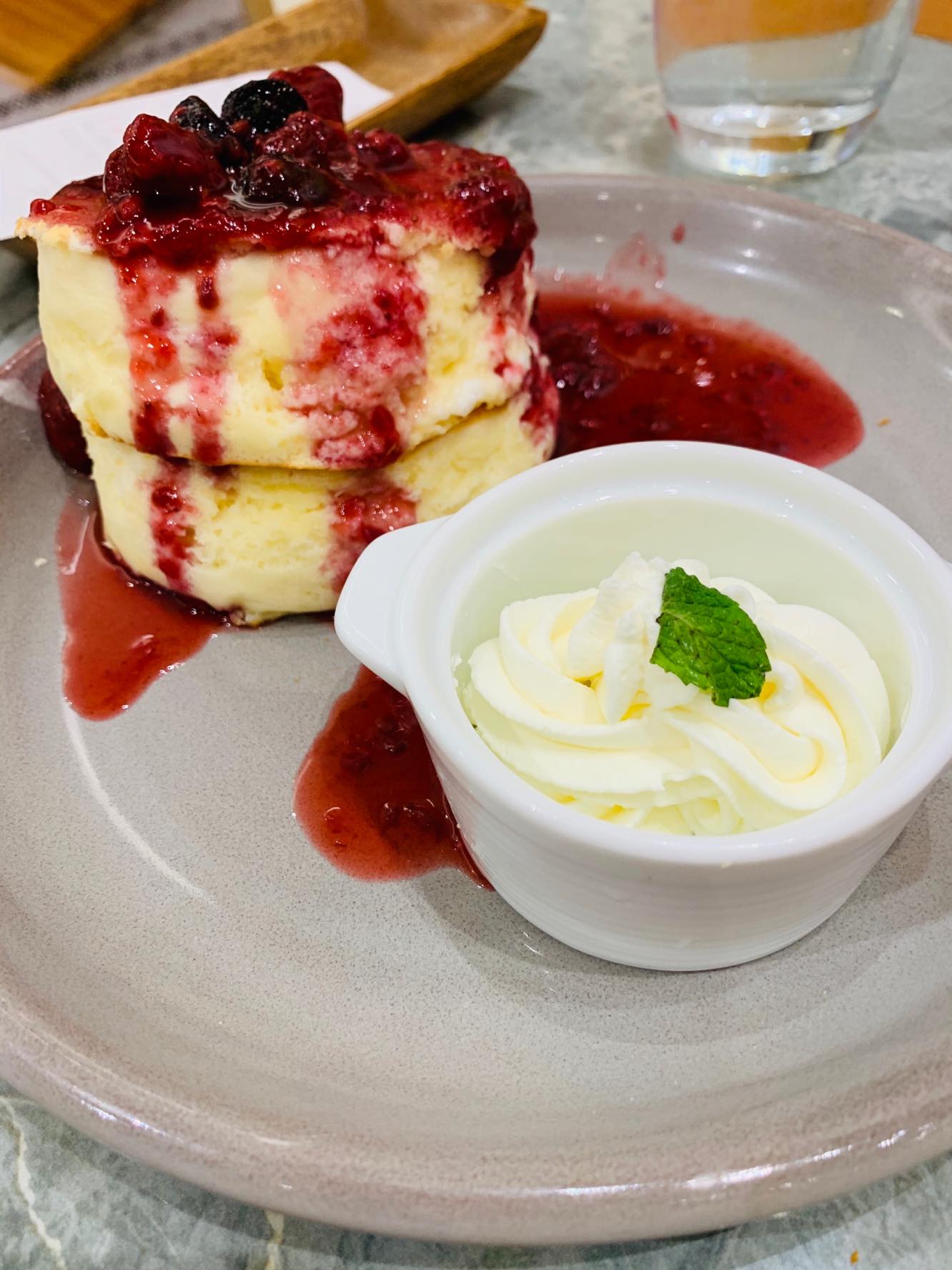 Summer Berry Pancake
This famed pancake is what I am waiting for. I've seen this in Instagram and wonder if servings will look exactly like the pictures.
Their pancakes take about an hour to cook since it takes time for them to prepare this soft, fluffy, soufflé-like texture which you won't get from any 5-minute pancakes. But it is worth the wait!  And pairing it with their butter is such a heavenly taste.
So make sure you leave space for this dessert for this is a must-have!
Honestly, there are plenty of things to choose from the menu. Depending on how much you consume, an order can be shared with two people  (or not).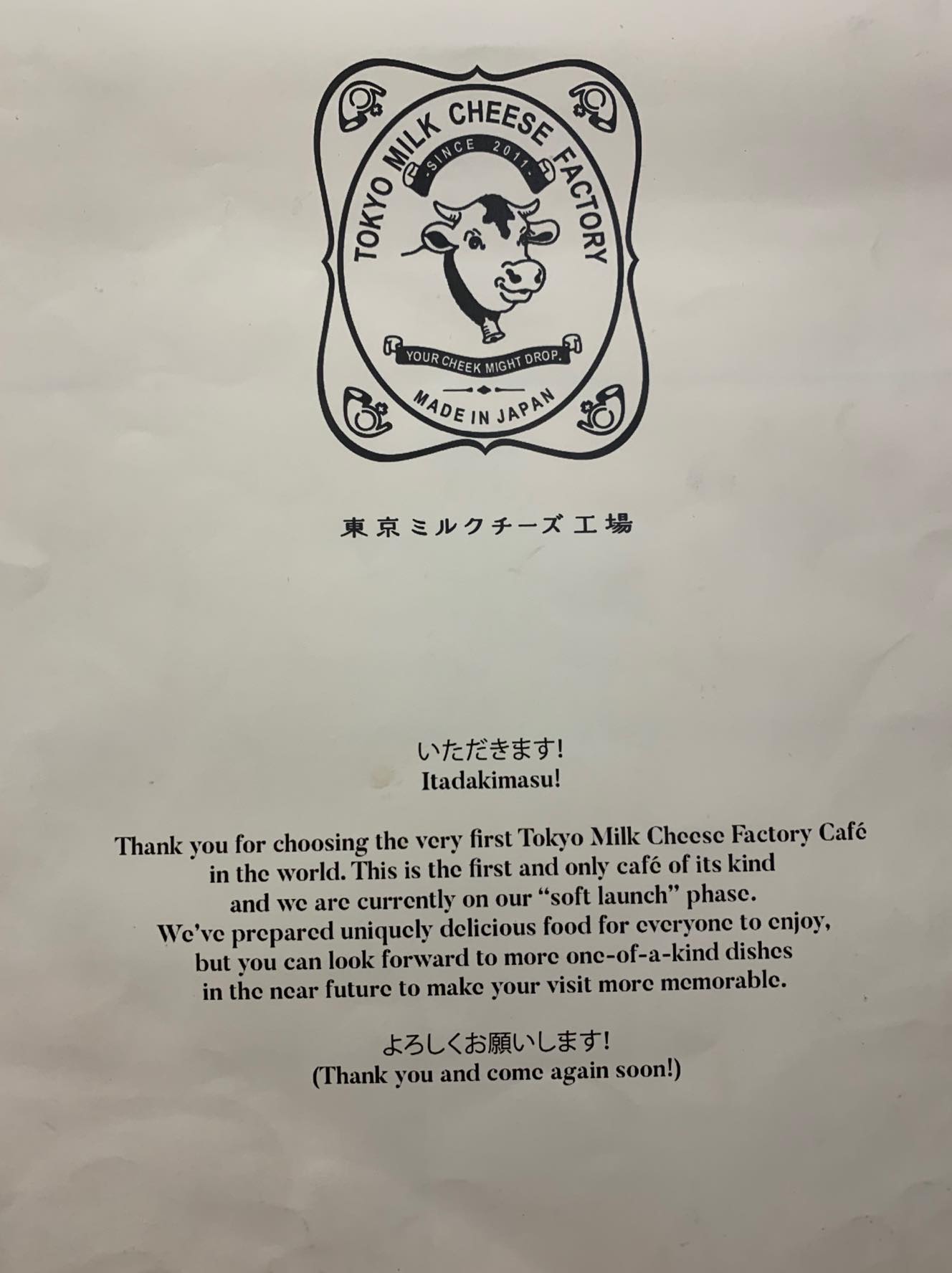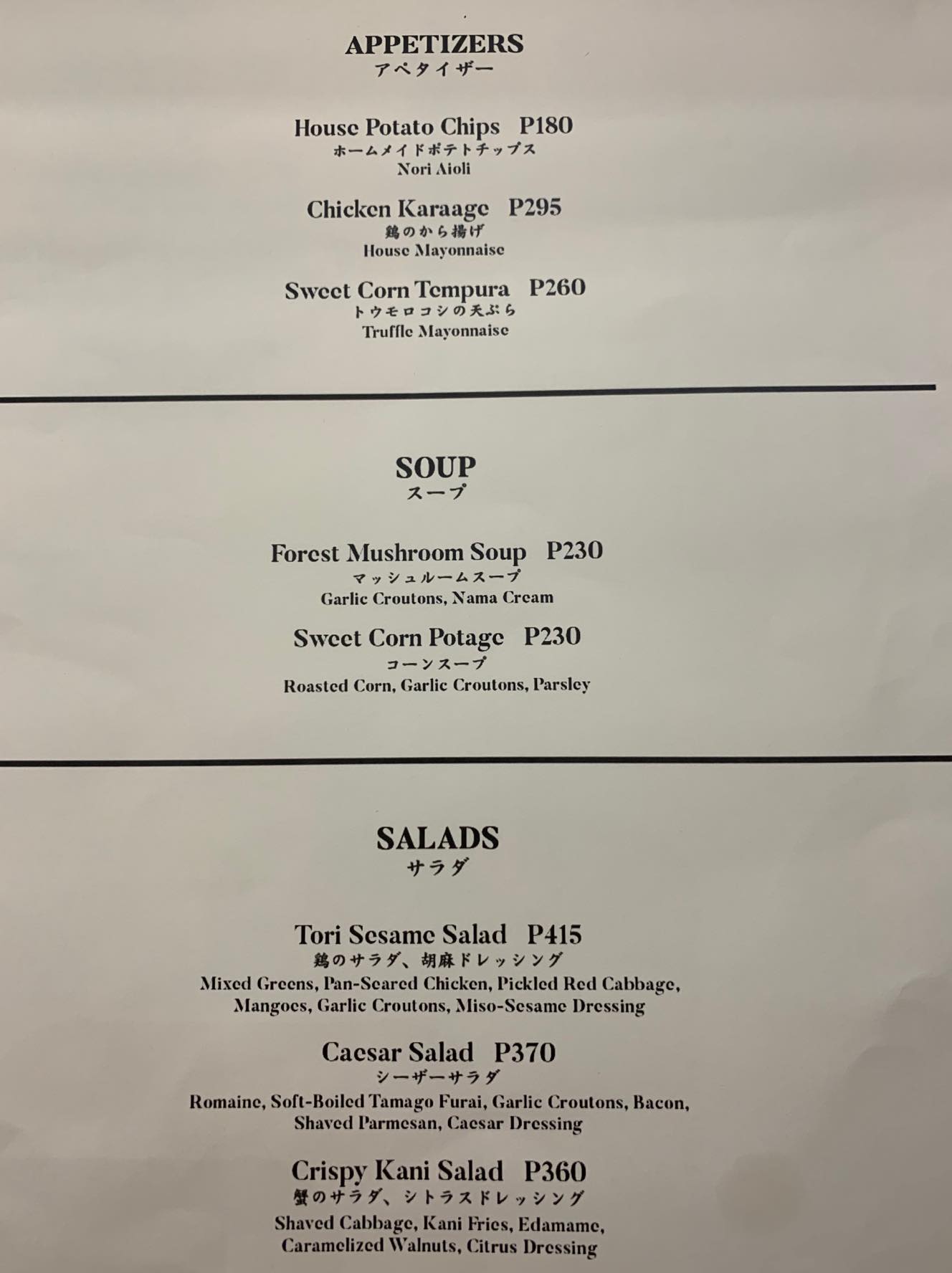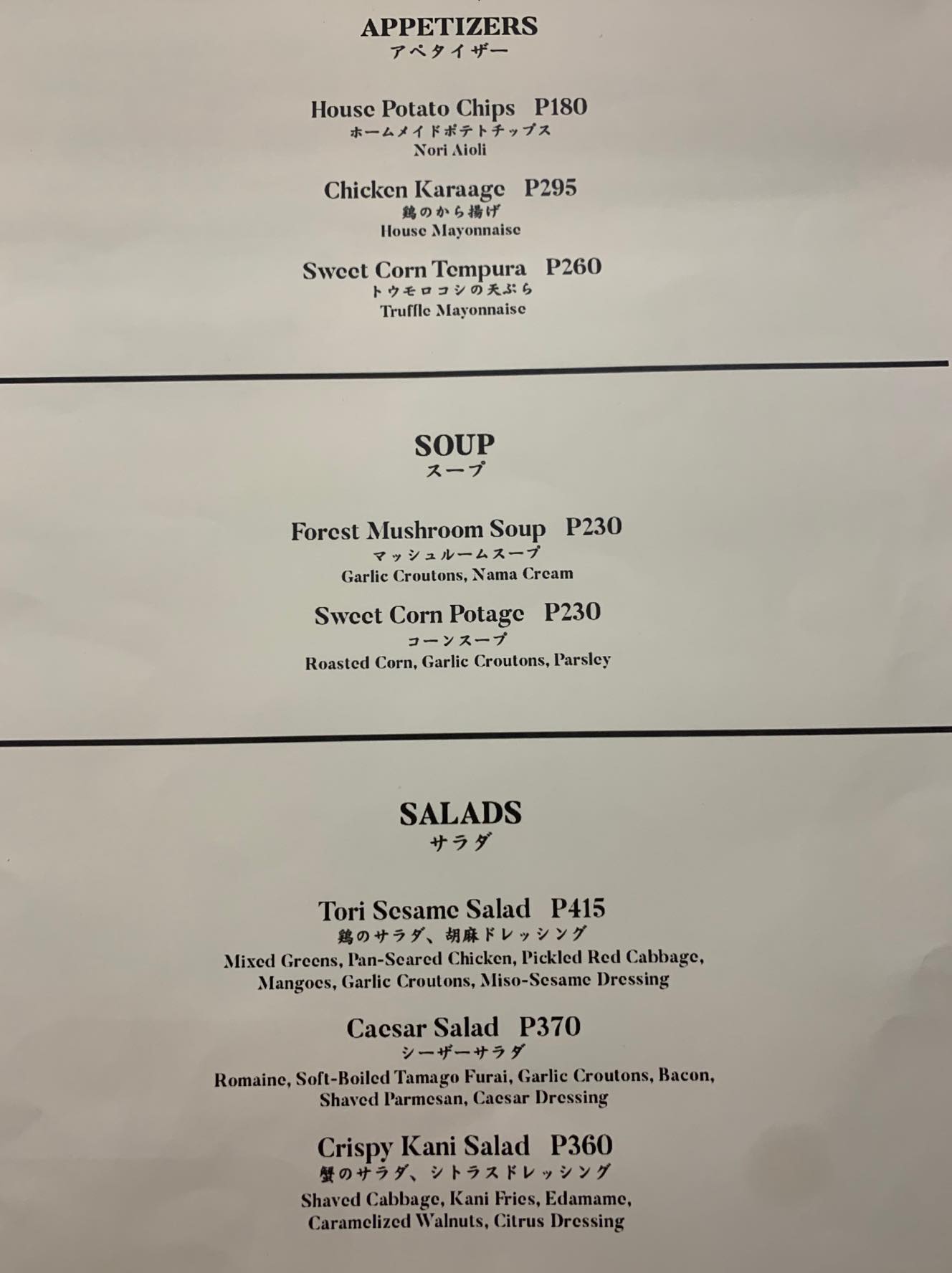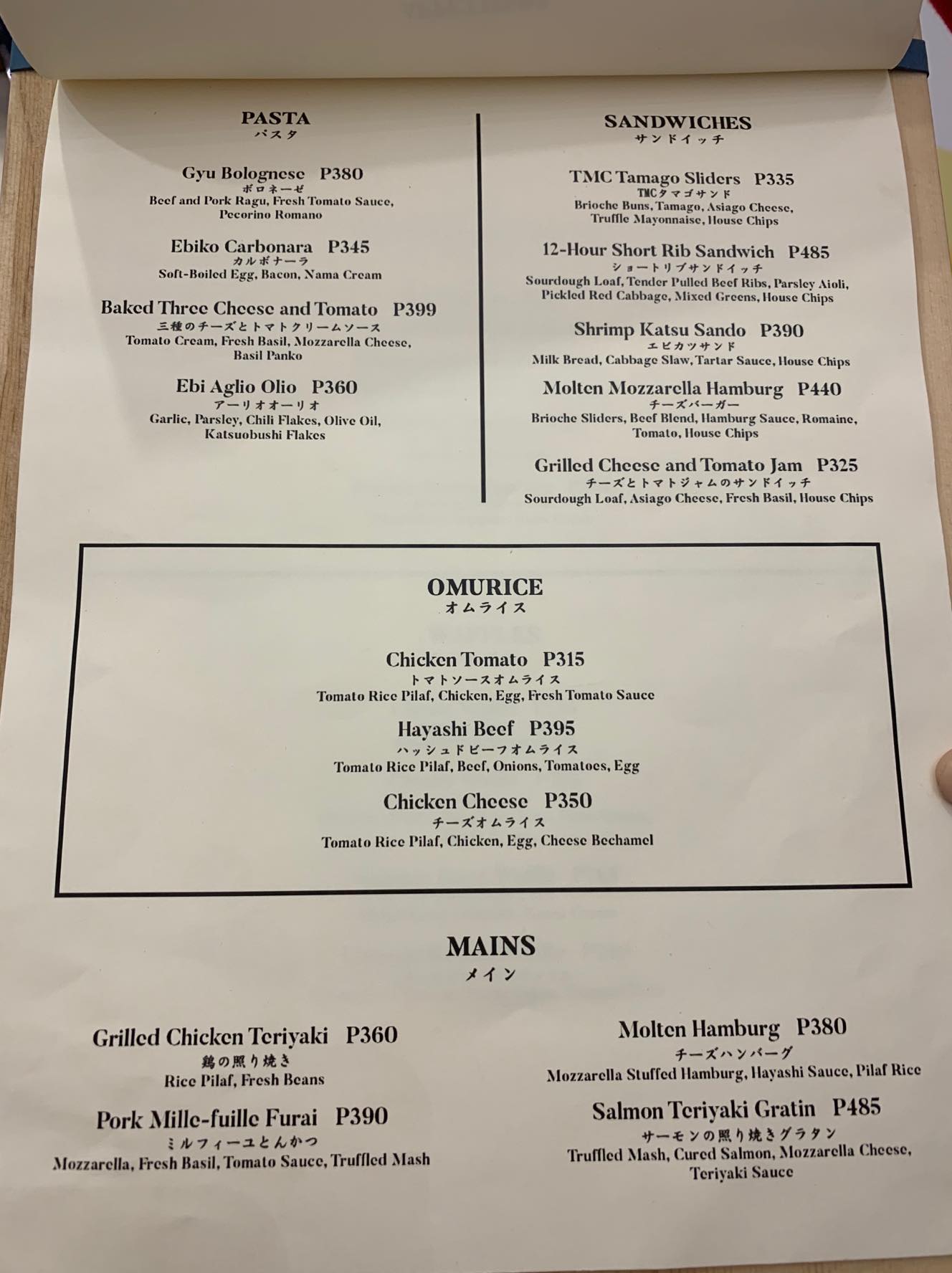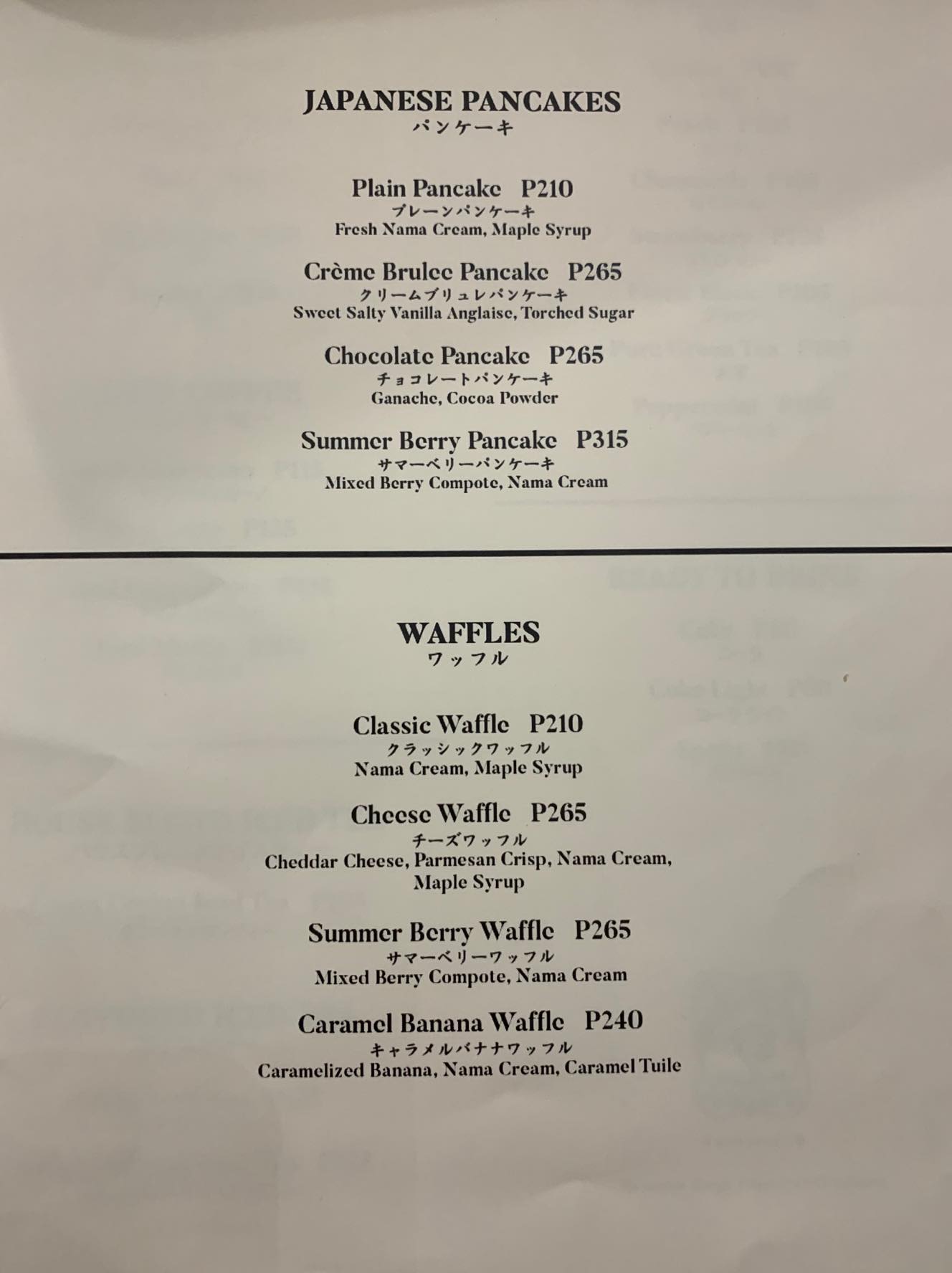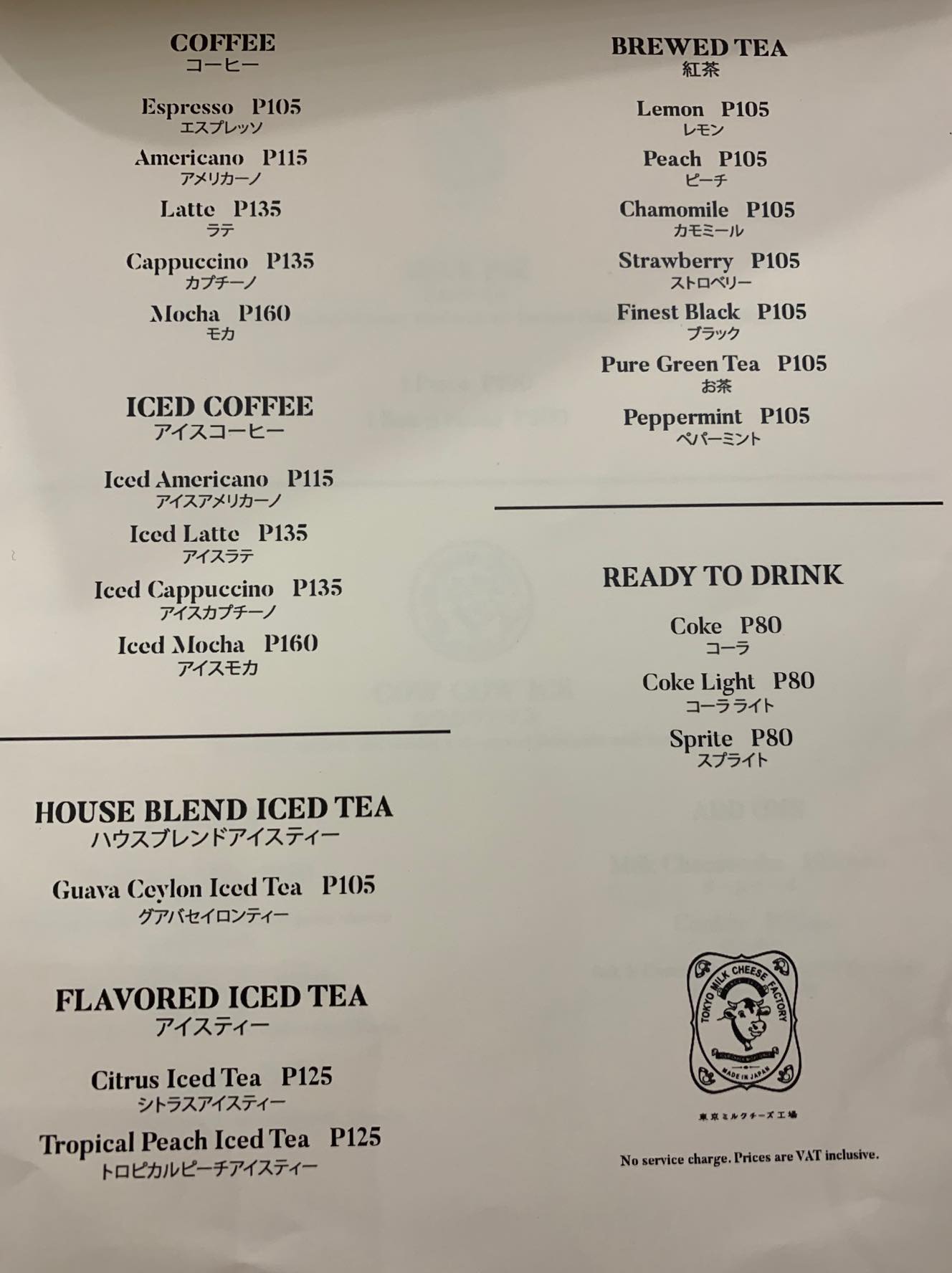 Unfortunately, we didn't get to try their famous Milk Pie because it is already sold out by the time we arrived and it was only 7 pm!
Overall, the presentation is 10/10, customer service is okay, a bit pricey but I would think the quality is justifiable. It did not disappoint in taste. Although, waiting time is a bit of a challenge but it was worth it.
I would definitely come back and dine here again. Maybe not when I am starving to death but to grab some of their desserts or pancakes. I would suggest that you come when it is off-peak hours (around noon).