New Bombay: Affordable Indian Cuisine in Makati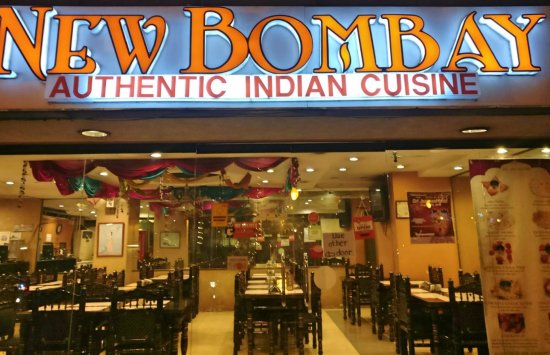 One ordinary night after work, me and my boyfriend are looking somewhere to eat. There are plenty of restaurants to choose from in Makati yet somehow we couldn't pick. We stumbled upon this Indian Restaurant The New Bombay. Since I love Indian cuisine especially anything spicy. We decided to give it a try.
Looking at the surroundings, the restaurant doesn't look very posh. Not something that you would normally expect when you say "restaurant". The decoration doesn't say Indian at all.
They have a lot of dishes offered to start from appetizers, soup, chicken, muttons, veggies, and rice. We actually had a hard time choosing from the menu. So we just had to ask the staff which ones are the best-sellers.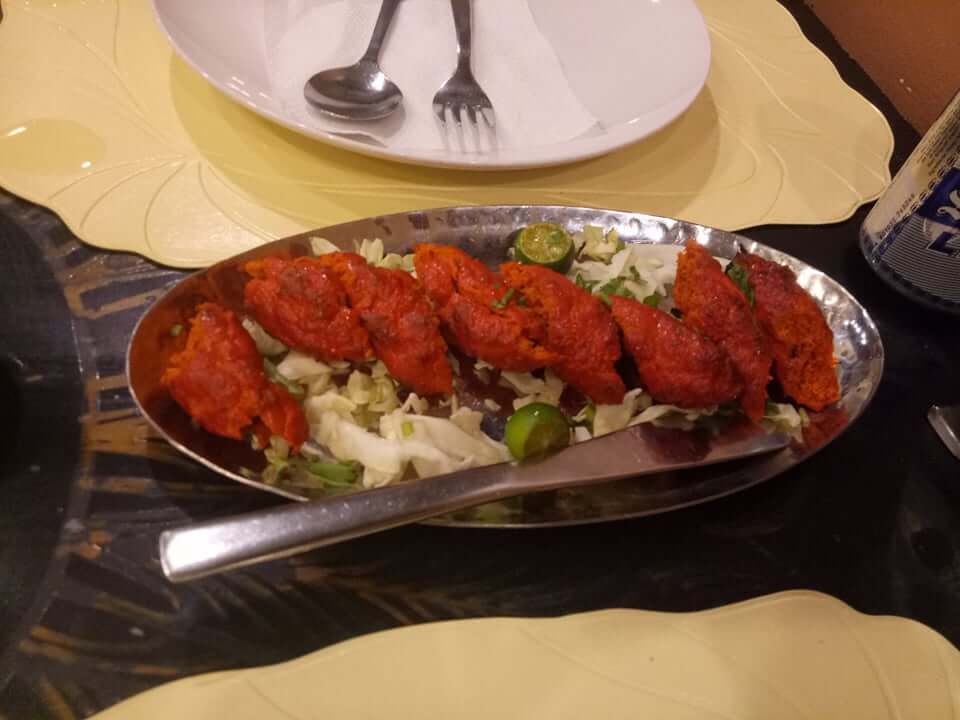 According to them, it is the chicken tikka masala. But we've been eating chicken since lunch. So we went for the next best option which was the mutton biryani (285php), mutton sheek kebab (285 php), and saffron rice (265). Their servings are quite small but just enough for two people. The price is just alright. Nothing above 300 php.
The dish itself is not that bad. I love the spicy flavor that it brings. I believe the food is close to what an authentic Indian dish is like. Their Strawberry Lassi is also quite good. Not too sweet nor too sour. I love it. They also happen to offer local beers which is a good thing if you want to eat out and drink at the same time.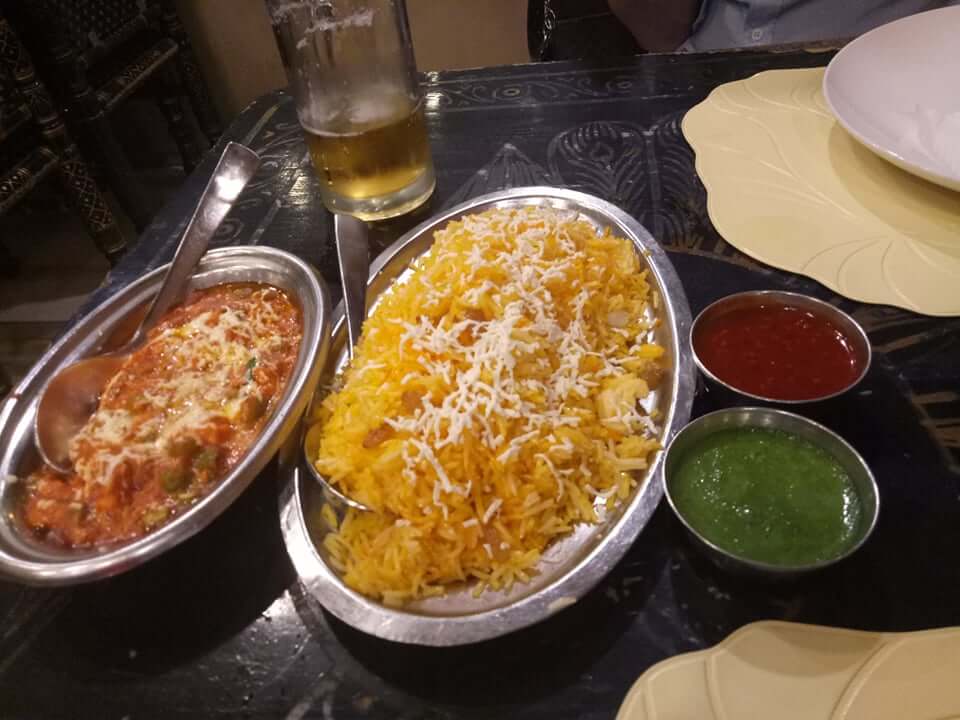 Even though this isn't a 5 star, I would recommend this restaurant. Though I would suggest that they should improve their restaurant, the furniture because it looks a little cheap. They should also look into the decoration to make people feel like they are in an Indian restaurant, the ambiance, and the air-conditioning to give their customers the best dining experience.
But I'm not really that picky with the place and all. The food is what matters and I had a good time and I am completely satisfied. I love it when we discover affordable yet worth it finds. Will surely try out their other dishes during lunch on the other days.
Check out The New Bombay Restaurant.