Greenfield District: The Perfect Spot to Chill (Food + Drinks)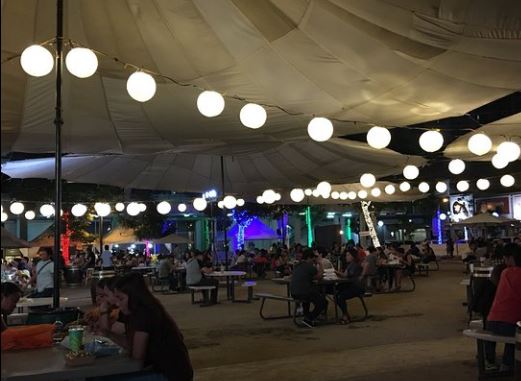 Are you looking for the perfect hangout place with your family or friends? Somewhere to eat with nice liveband music but won't cost you an arm and leg? If yes, then Greenfield District in Mandaluyong is your place.
Where to find Greenfield District
Greenfield District is located at 88 United Street, Mandaluyong City. It is actually just a few minutes away from SM Megamall (around 5-10 minute walk) and a couple of blocks away from Shangri-La Plaza.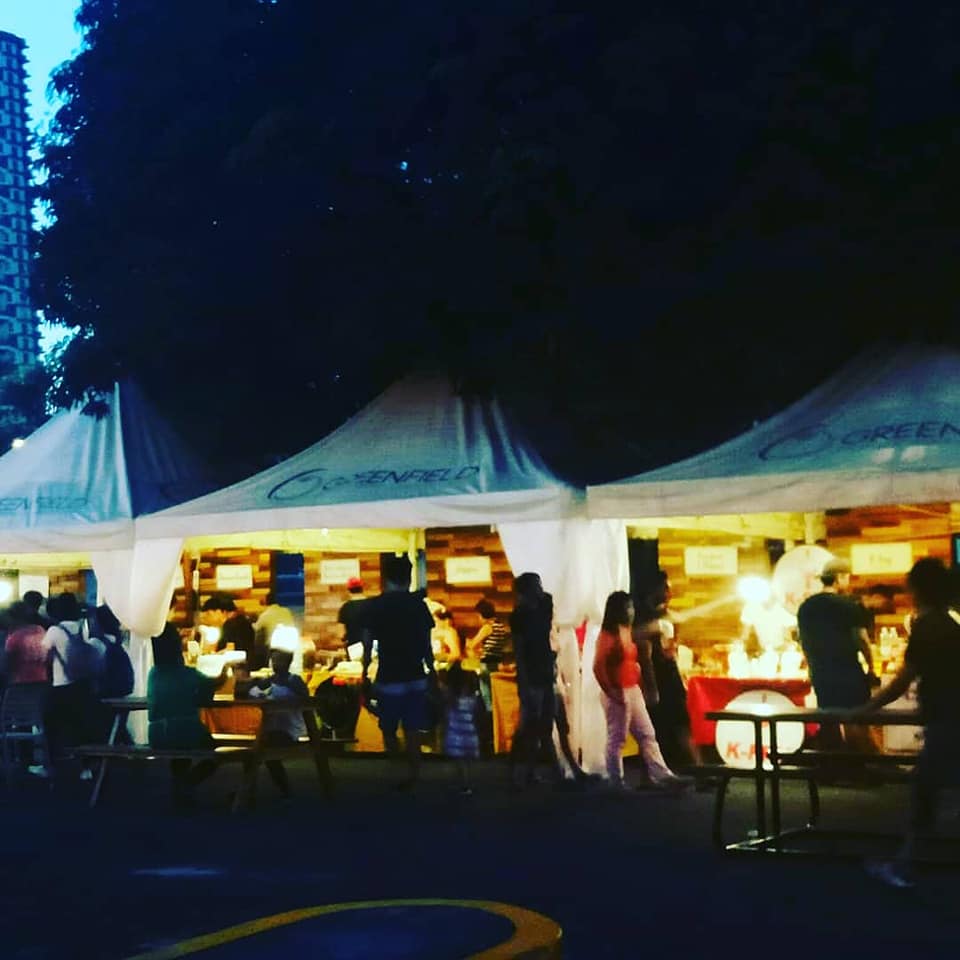 What's Good About It
They are open every 24 hours! I honestly love the place because it is extremely accessible, spacious and has a nice, warm and laid back ambiance. Whenever I stay on this place, I feel like I am one of the girls from movies who sits in the grass, reading books and looking adorable! Haha.
It's even better during the night. Sometime in late afternoon (around 4pm onwards), the weekend market is bustling with different booths selling books, shirts and of course food. They offer  a wide variety of casual and affordable food from your favorite sisig meals, american favorites, asian cuisines, to barbeque, seafood and lots more. My personal favorite is the Vietnamese stall that is of course run by Vietnamese people. I love their spring rolls!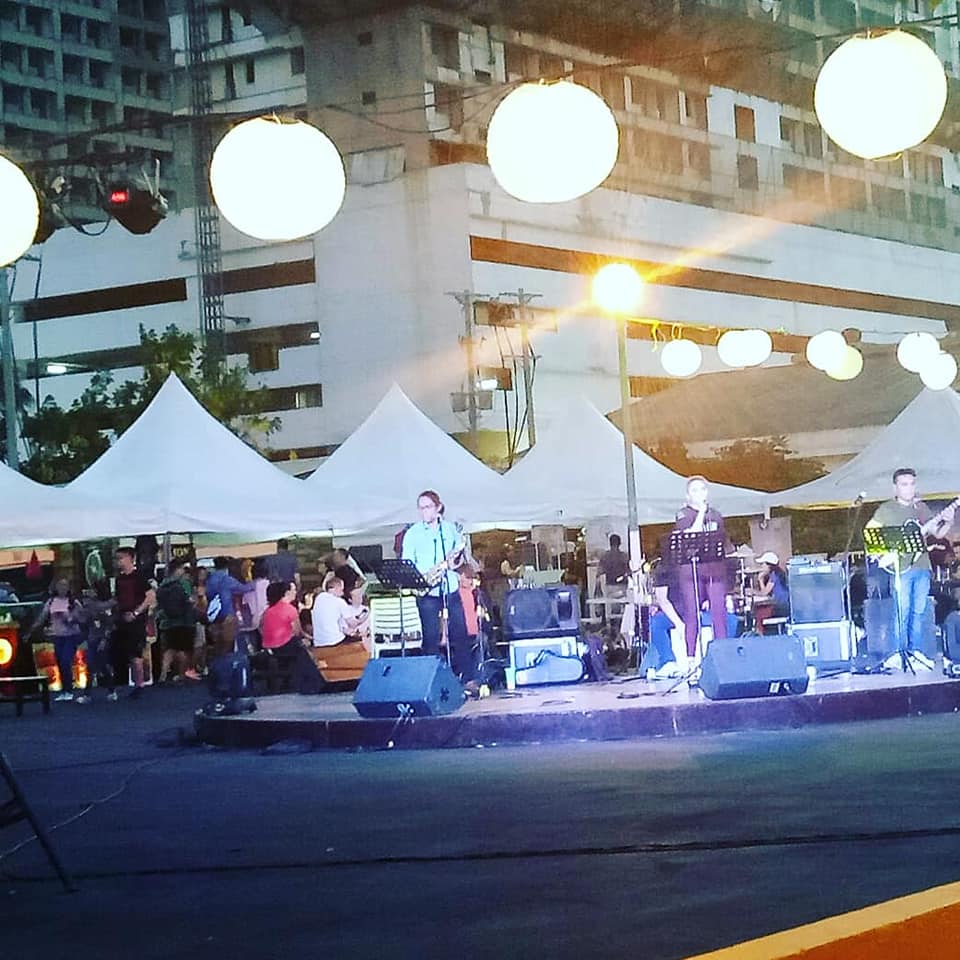 Food prices can range about 150-200 pesos. There are also stalls that sells their craft beer and whole lot of stalls are open during the MNL Beer Fest. A live band that plays jazz and opm songs really sets the mood while dining.
But I would reccomend that you reserve your seats early. 7pm onwards, it tends to become a little crowded and it can be difficult to find a seat.
Why You Should Check This Out
In a busy metropolis, it is good to have a place like this especially if we are so sick of seeing tall, grey buildings every single day. Though it is nowhere near as the other nature parks, a piece of it is a nice change of scenery. You don't have to worry about security since there are plenty of guards around and even a k9-unit dog.
You can bring your family, friends and even pets! But if you're alone, you can still definitely enjoy. It is overall a nice place to unwind, relax, enjoy good music and eat out without blowing so much cash.