Best Bulalo in Tagaytay (Tower Ground Bulalohan)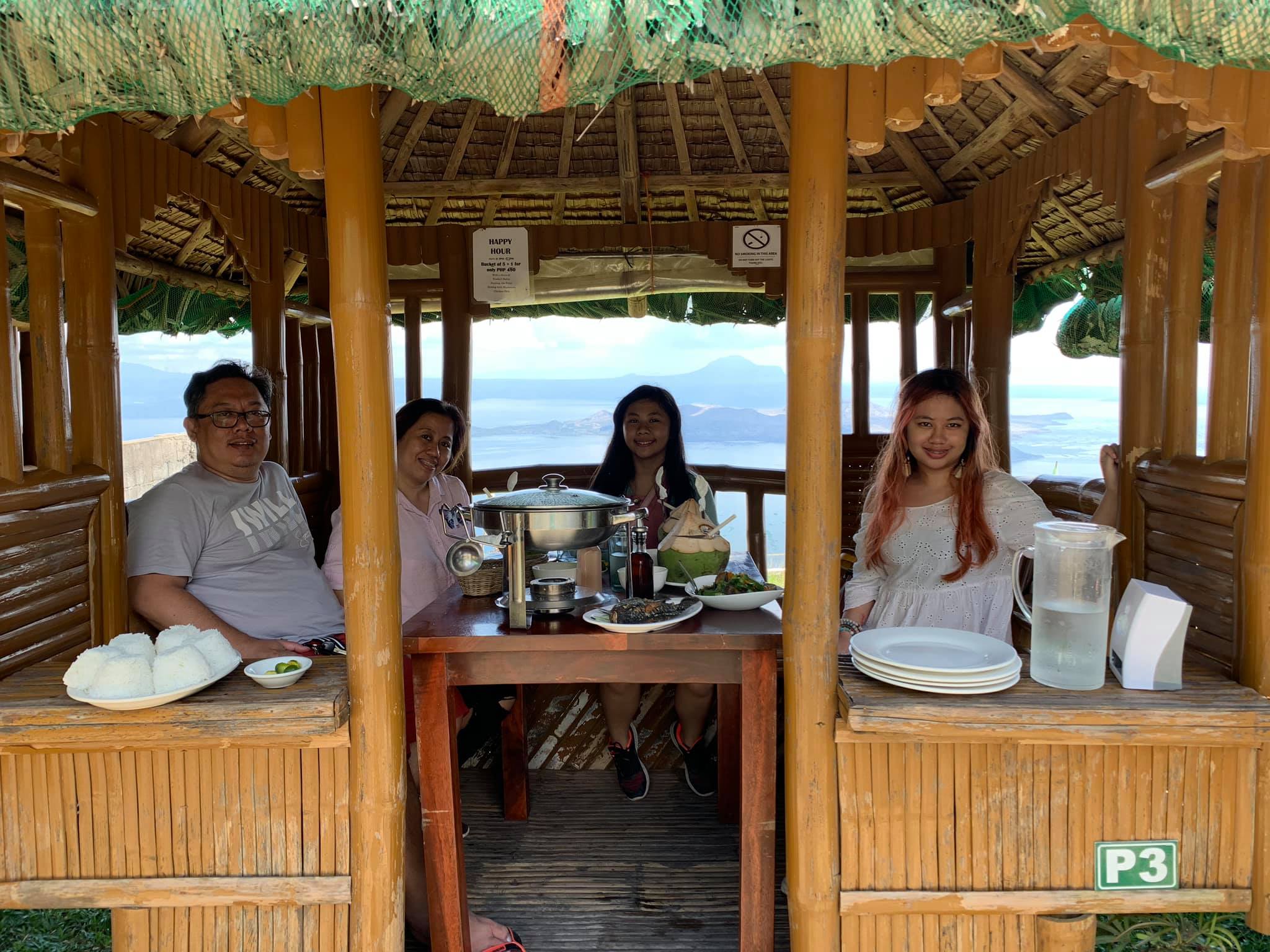 Bulalo is a beloved Filipino dish. It is a light-colored soup made from beef, bone marrow, and vegetables. This dish is absolutely perfect in cold climates or during rainy days. One of the best ones I've ever tasted is in Tower Ground Bulalohan in Tagaytay.
I can vouch that this place is perfect for barkadas doing a spontaneous road trip for the weekend or for families needing a quick vacation. Tagaytay is only 2 hours away from Manila.
If you are coming by car, don't worry because the place has spacious parking. This place is also open 24 hours so no need to worry about what time you will arrive there. You can easily find this place via Google Maps or Waze. If you are lucky, you'll get to dine in their Nipa Huts and feel the vibe of the place.
Aside from their bulalo, this place has a terrific view of Taal Lake. It's literally right in front of you. Picture perfect for you to post on your Instagram.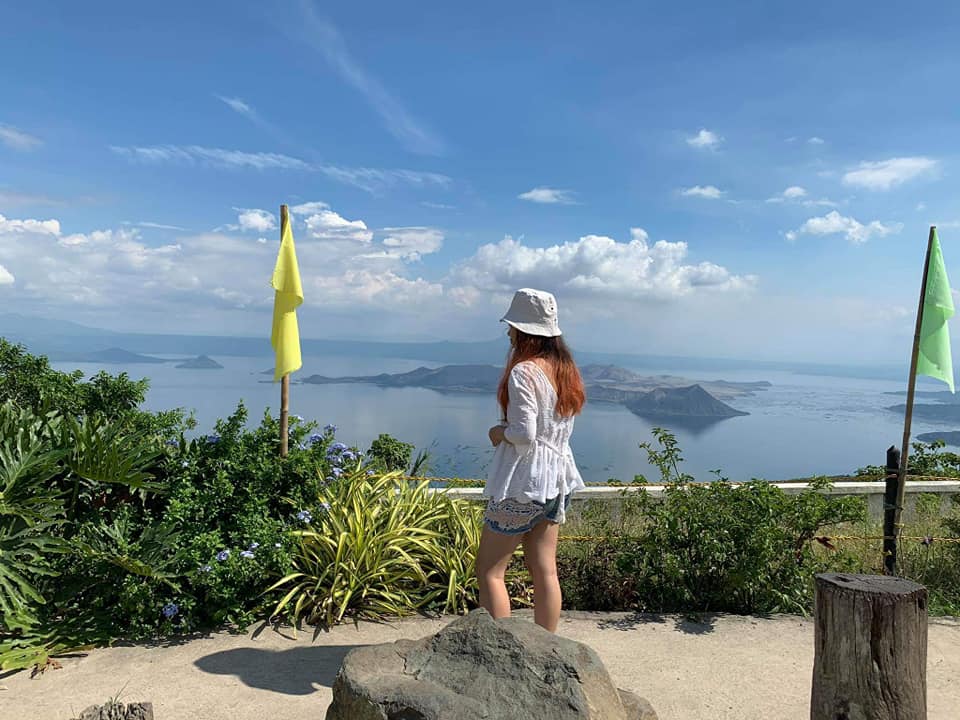 This restaurant is extremely affordable. Their special Bulalo is good for 4-5 people. They also offer a variety of well-known pinoy dishes. If you've got foreign friends, be sure to take them for a quick stop in Tagaytay.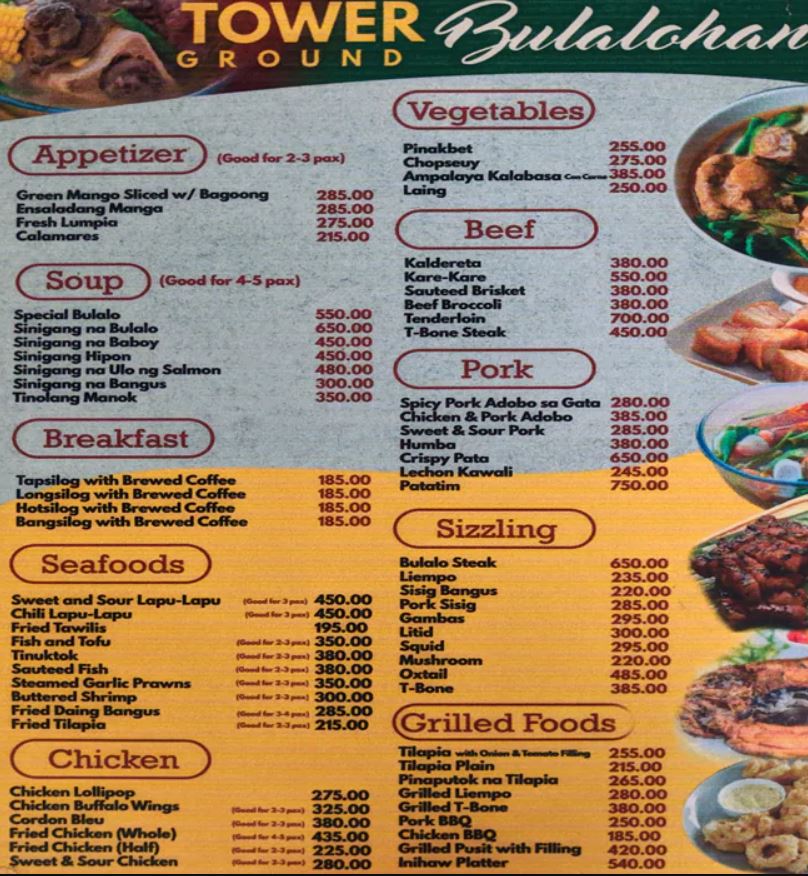 Their staff is accommodating and polite. Overall, it was a good experience. Great food with a great view. I would definitely come back here again. If you've got time you can check out the Puzzle Mansion which is a few minute drive away from Tower Ground Bulalohan.
Related Articles: A Quick Getaway to Tagaytay City