A Must-try Restaurant in Evia: Another Story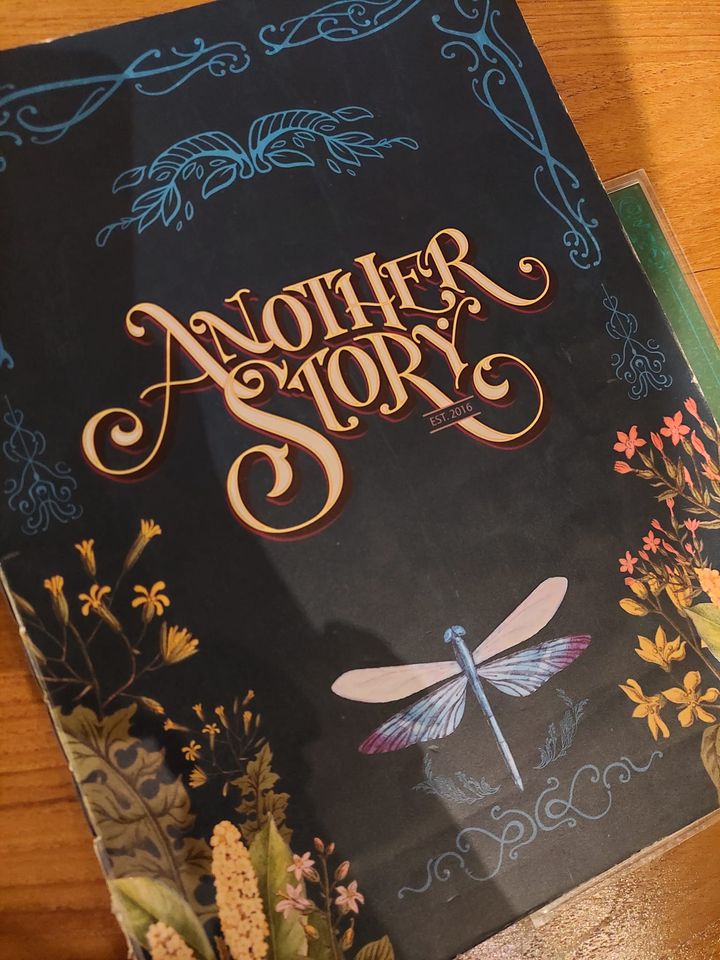 Evia Lifestyle Center is non-arguably one of the most attractive and vibrant malls in the South. It is located along Daang Hari Road in Las Piñas. It's unique outdoor-inspired architecture will make you feel cozy, and its amenities offer everything you could ever need. A place to relax? A place to shop? A place to eat? You've got it all.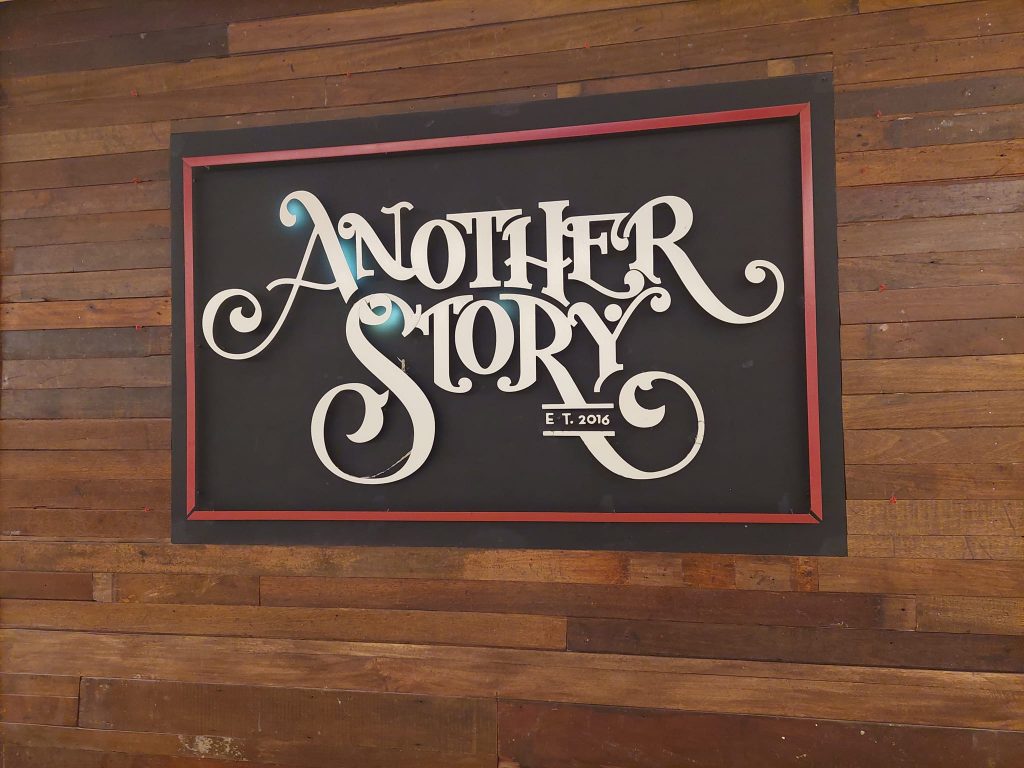 Our family decided to drive down south to familiarize ourselves with our soon-to-be home. And we do love to explore places and try out new restaurants. One of the places that caught our attention is Another Story.
The Restaurant
I especially like the colorful, rustic decor of the restaurant. I like the amalgamation of whimsical and classic pieces blending in harmony. There are a lot of nordic style lamps that is dimly lit. I imagine, they are perfect for date nights. The restaurant is surely an instagram-worthy place.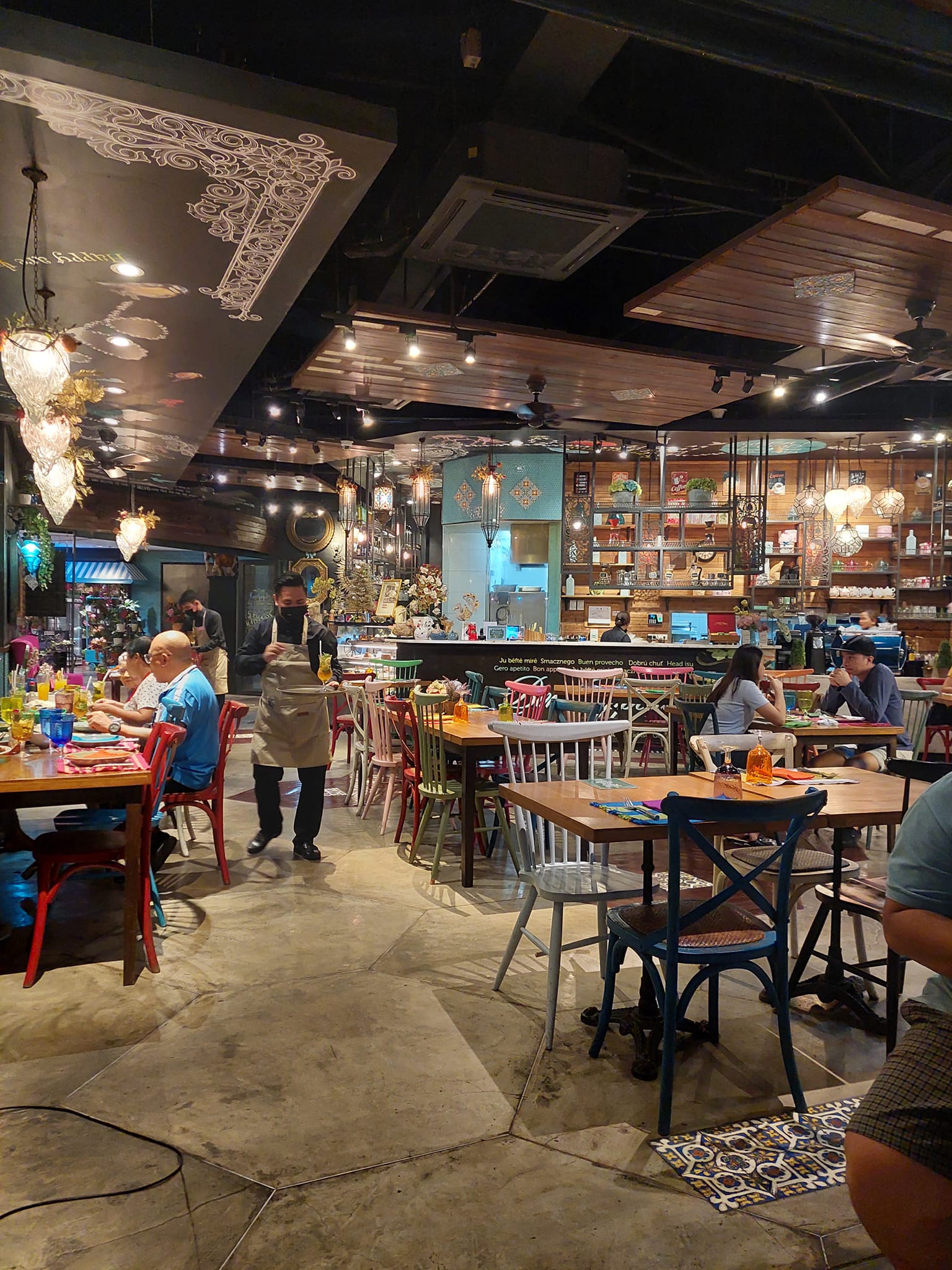 The Service
We just did a walk-in and since the restaurant wasn't full, the staff promptly led us to our seats. We were immediately given complimentary bread and they even gave us more to-go.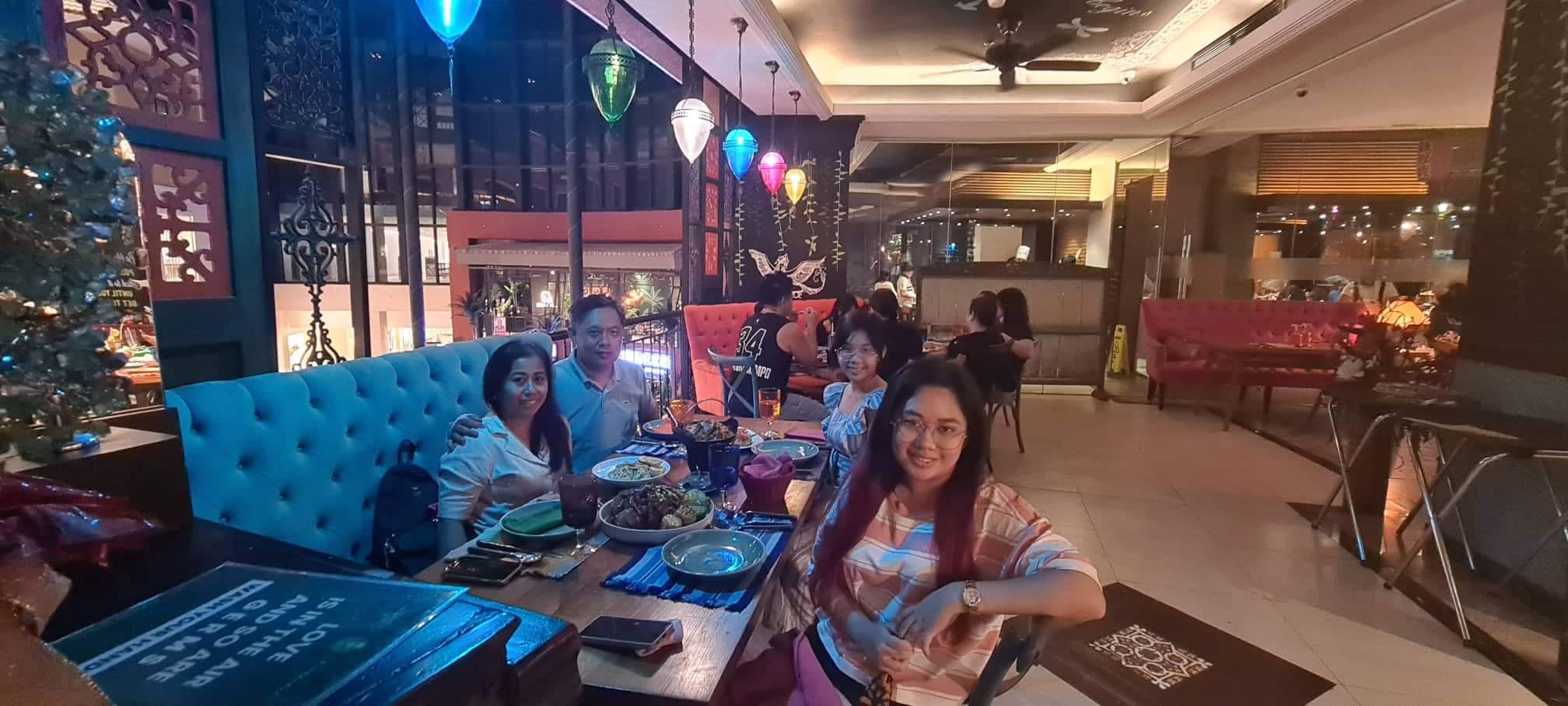 My family enjoying dinner at Another Story in Evia Lifestyle Center
The Food
For our dinner we ordered the Carbonara Spaghetti (Php 455), the Roast Chicken (Php 675) and their Paella (Php 595). The roast chicken is my favorite among the food that we have ordered. It's perfectly roasted, juicy just slather it with some gravy (perfection!).
The carbonara is also great, it's thick, creamy with bacon bits and served with garlic bread.
We haven't really tried some of the desserts since these meals are more than enough to fill us up.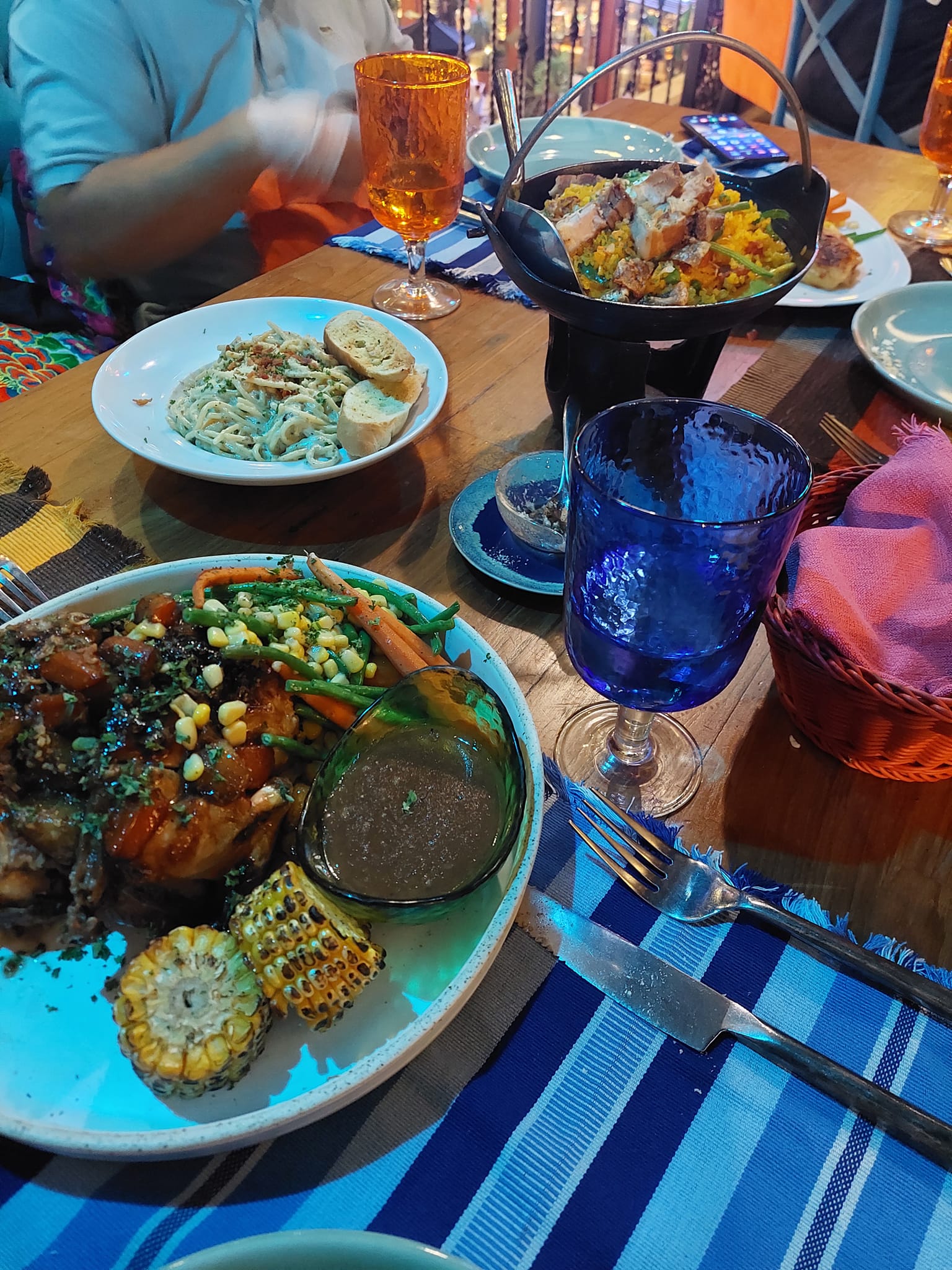 Conclusion
The Place
Excellent
Classy and whimsical. Instagram-worthy.
Food
Excellent
Definitely a must try.
Service
Excellent
Service is so far top notch in our experience.
Price
Approximately about Php 1200-2000 2pax. The restaurant is actually kind of pricy but I think it is reasonably priced. Good for date nights or special occasions.