Skin Genie's Affordable Refreshing Mist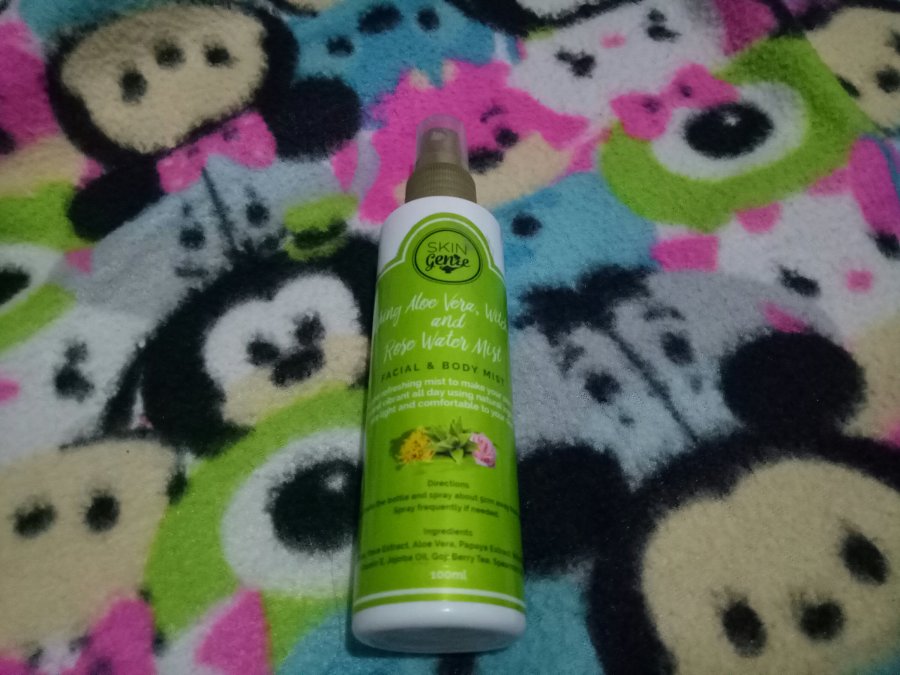 Back then, I didn't know the importance of hydrating your face especially when you are going out. I'd end up looking oily, haggard and a total mess! I didn't know that one bottle of refreshing mist can save me from all of these troubles I'm having with my face.
I discovered this popular product in BeautyMNL called Refreshing Aloe Vera, Witch Hazel and Rose Water Facial and Body Mist and it only costs about 200 pesos. Considering it is about 100ml, I'd say it is a pretty sweet deal.
The first spray gives you a dewiness feeling and a cooling effect which can be really good for a hot sunny day. It also smells like a cross between baby powder and a whiff of roses that just makes you feel relaxed. I am in love with this holy mist. I usually spray three times a day. One after putting my daily make up, another one during noon and I spray again right after leaving work. I can vouch that this really sets your make up well and gives you a natural glowing look.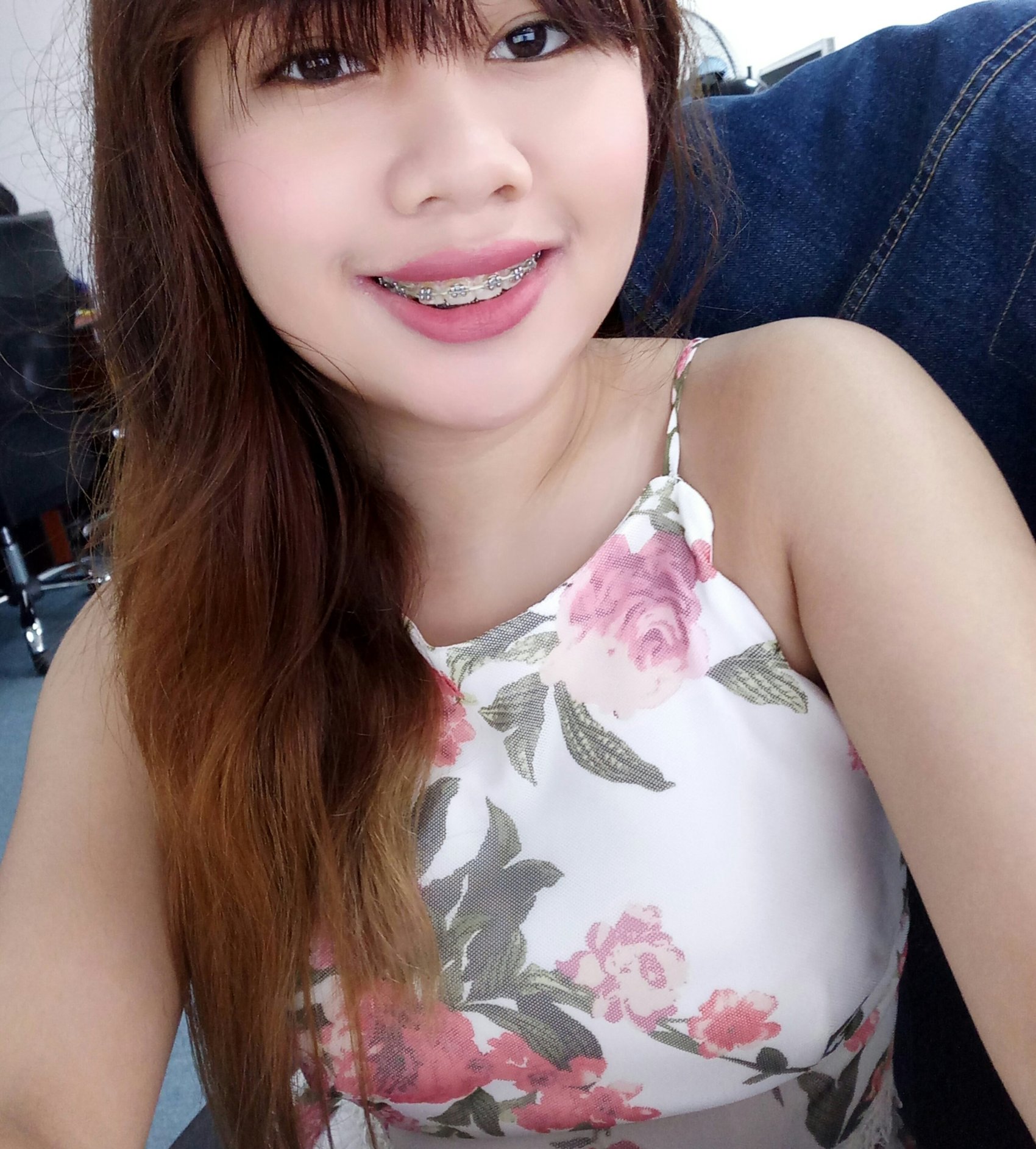 I take another spray during the afternoon where it is hot to keep me cool and the other at night. I just really love how refreshing it is. I even spray some on my neck and other parts of my body. It makes you feel and look fresh in an instant. No more haggard looks!
It pretty much has the same effects as the other more expensive brands. But what makes this mist better? It doesn't just have one but three ingredients (Aloe Vera, Witch Hazel and Rose Water) that are known for hydrating and skin healing astrigent qualities.
So if you're newbie to skincare, this refreshing mist a definitely a must try and a must have for you! You won't regret it.