My Favorite Online Clothing Shops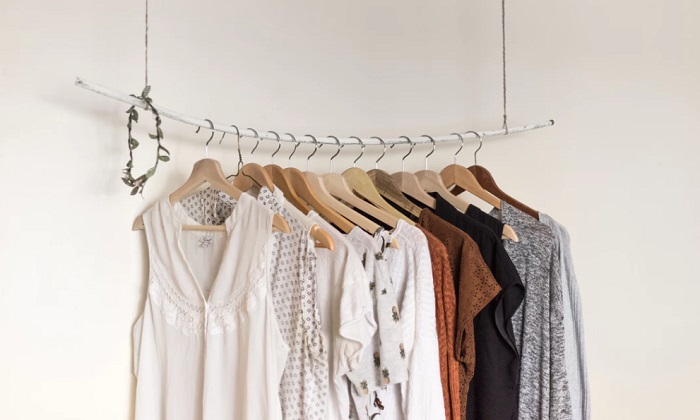 Since I started working, I barely got time nor energy to spend it looking at every boutique and department store to find the perfect outfit. Thanks to the internet, I found an easier and more convenient way of buying things through online shopping. What's great about it is you don't have to exhaust yourself from physically going to the store anymore. All it takes is one click.
However, I also heard many stories about online shopping fails! Shipment delays, scams or getting the wrong item just to name a few. You never know what you will actually get until you got it!
But there are several clothing online shops out there that so far, hasn't made me disappointed yet. Some of these shops, I've already ordered more than once and I highly recommend these reputable shops and they all have excellent reviews!
They are my favorite online shop when it comes to cosmetics, health and any beauty related products. They cater to all kinds of Filipina beauties out there so it does not matter if you are a mestiza, morena or chinita. Now BeautyMNL has a section for fashion too! They have all the staples that a girl could ever need.
Since I am based in Metro Manila, I love how I receive the products the next day after I ordered. It is quick and hassle-free. They even compensate if something goes wrong. I ordered a product that is actually not available anymore and they gave me credits in which I can use to purchase a product!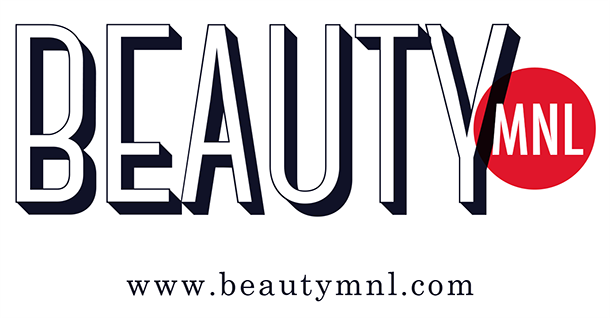 BeautyMNL also provides insightful articles to choose what's best for you. Shop at BeautyMNL here.
BelleKawaiinPink is my favorite Instagram-based shop of all time. I honestly love all the vintage, kawaii and elegant dresses that she sells. I've purchased from her a couple of times and each dress that I get is even more beautiful than the last.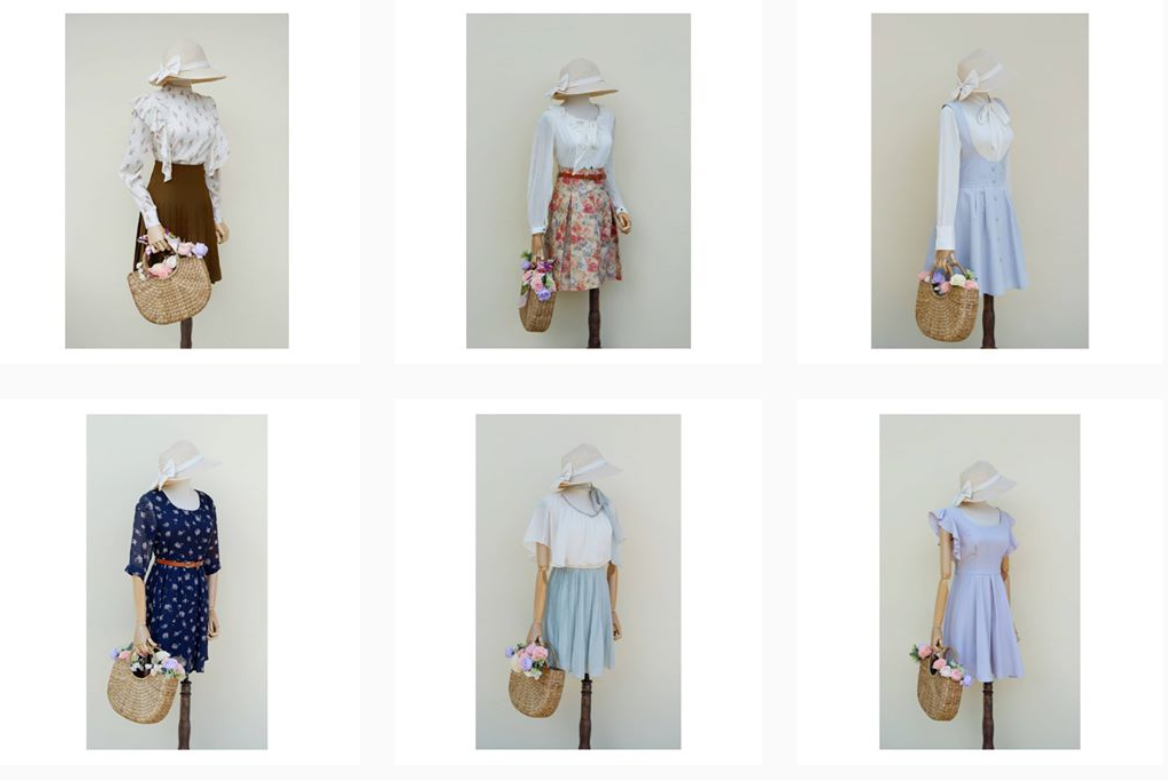 The dresses are washed and perfumed. She even sends freebies to her customers along with the orders. So if you are looking for the perfect outfit for a romantic date but doesn't want to spend thousands, this is the shop that you must see!
If you are looking to buy affordable coats, blazers, and parkas then this is the shop that you must check out! This is a thrift shop but really good quality. Nothing above 1000php except for the auctioned items.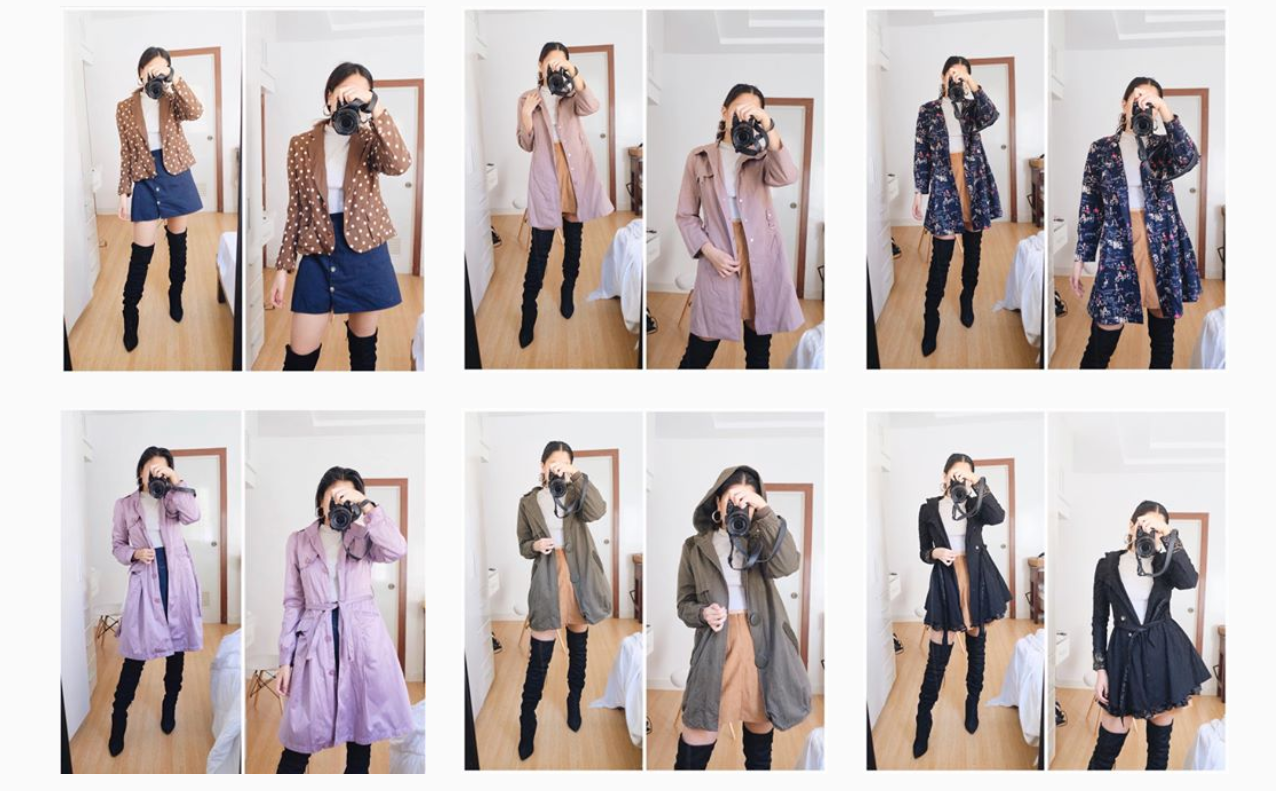 The seller is also honest and tells beforehand if a certain item has missing buttons or something. But overall, most of her items een though pre-loved looks like brand new.
Another Instagram shop favorite! This shop has a wide variety of staples that you can mix and match in your OOTDs! They have adorable outfit sets for sale, cute skirts, tank tops, blouses and all sorts.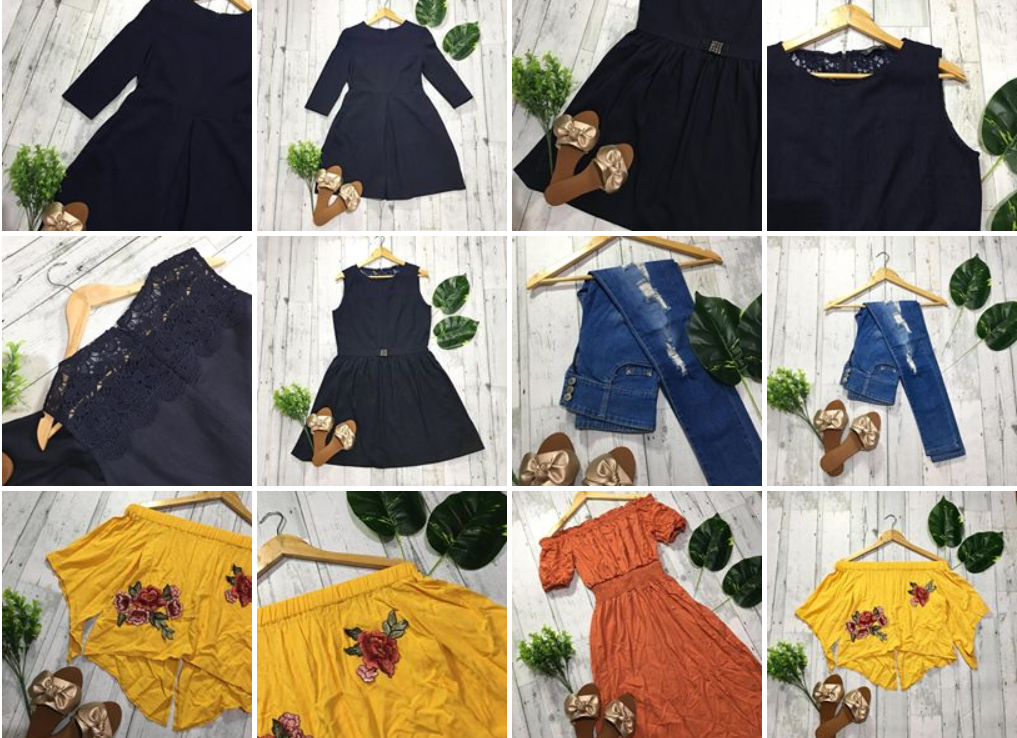 Check out thedresscode.official.
Preloved and Brand New clothes are sold here for an affordable price. They also  have a good selection of dresses, skirts, and tops. I recently bought a yellow wrapped summer dress and I just love it so much!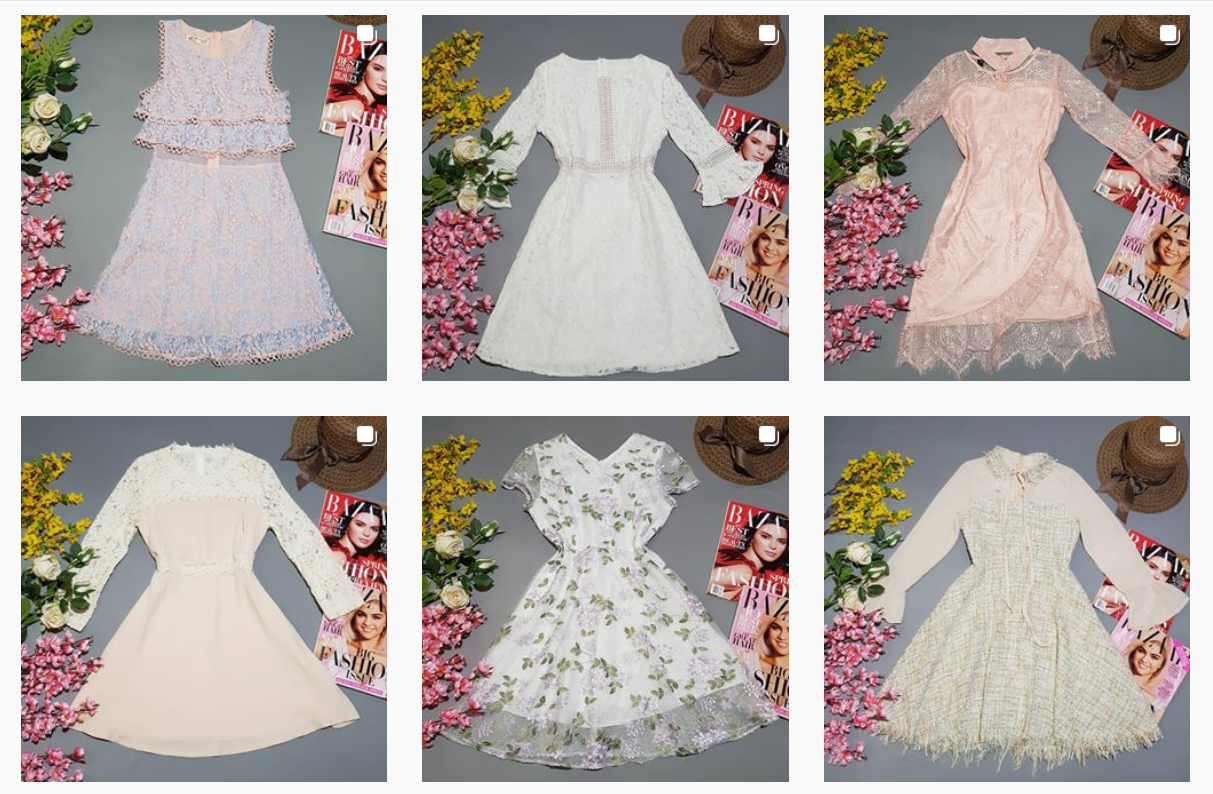 Another vintage and retro dresses seller. They don't sell anything above 500php. I love their style since I love vintage clothing. The vintage dresses feel authentic and not to mention they are all in great shape.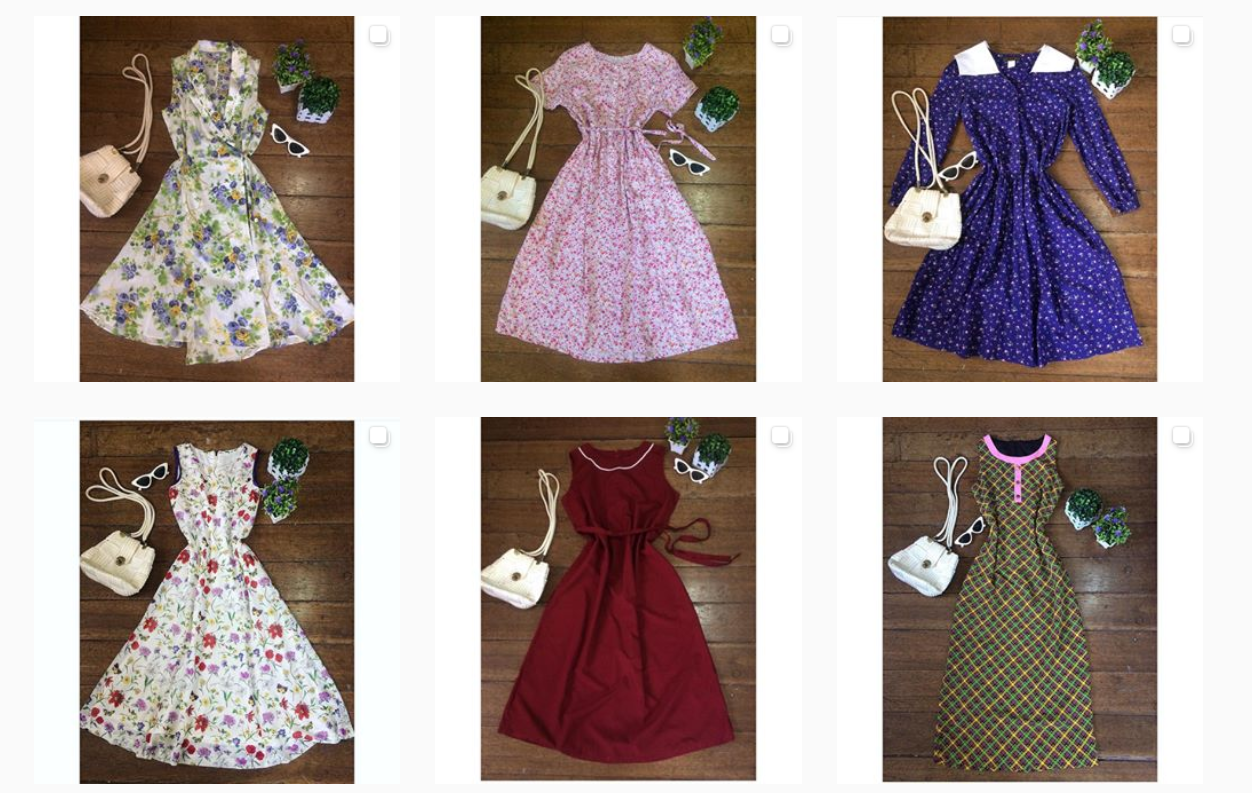 ---
The internet has certainly revolutionized shopping for us. Instagram has been one of my favorite go-to-places to shop online. There are plenty of undiscovered gems out there for a minimum price. But of course, you need to check out the feedback of the seller before you purchase a product from them.
6 responses to "My Favorite Online Clothing Shops"