Genie in a Bottle: My Everyday Primer + Sunscreen + Moisturizer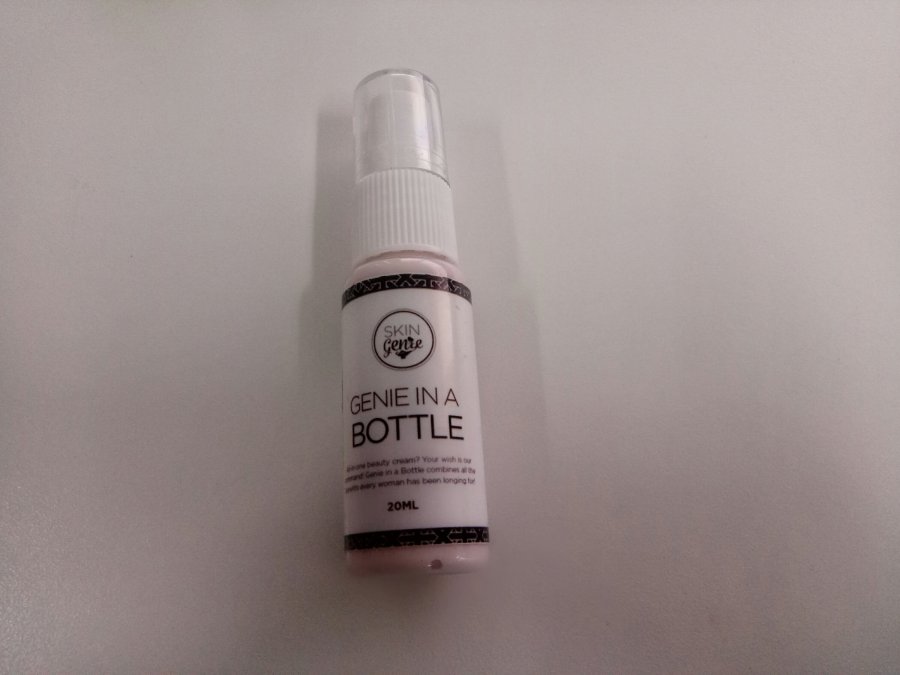 When I started using make up, I literally had no clue about the importance of moisturizer or primer. I didn't know that sunscreen is a must especially if you are an everyday commuter like me. Since I have a combination skin, My T zone is always oily and it always felt sticky while my cheeks are completely dry. Plus, there's no week where I don't have any pimples growing.
I will come to the office fresh looking but after 2-3 hours, it would become oily and shiny. I have to keep doing my touch ups again and again. Not until I discovered the Genie in a Bottle by Skin Genie. I've been searching for tons of primers from BeautyMNL and came across this product that only costs 250 pesos. Most primers would cost more than twice that price. Not only it is a primer but it is also a sunscreen and moisturizer. Perceft combo! 
The reviews from BeautyMNL is one of the factors that made me purchase it and when I finally got my hands in it. I can vouch that this product works wonders! A little squeeze goes a long way. The cream is thin and it also doesn't have any unpleasant smell and it feels smooth when you rub it in your face.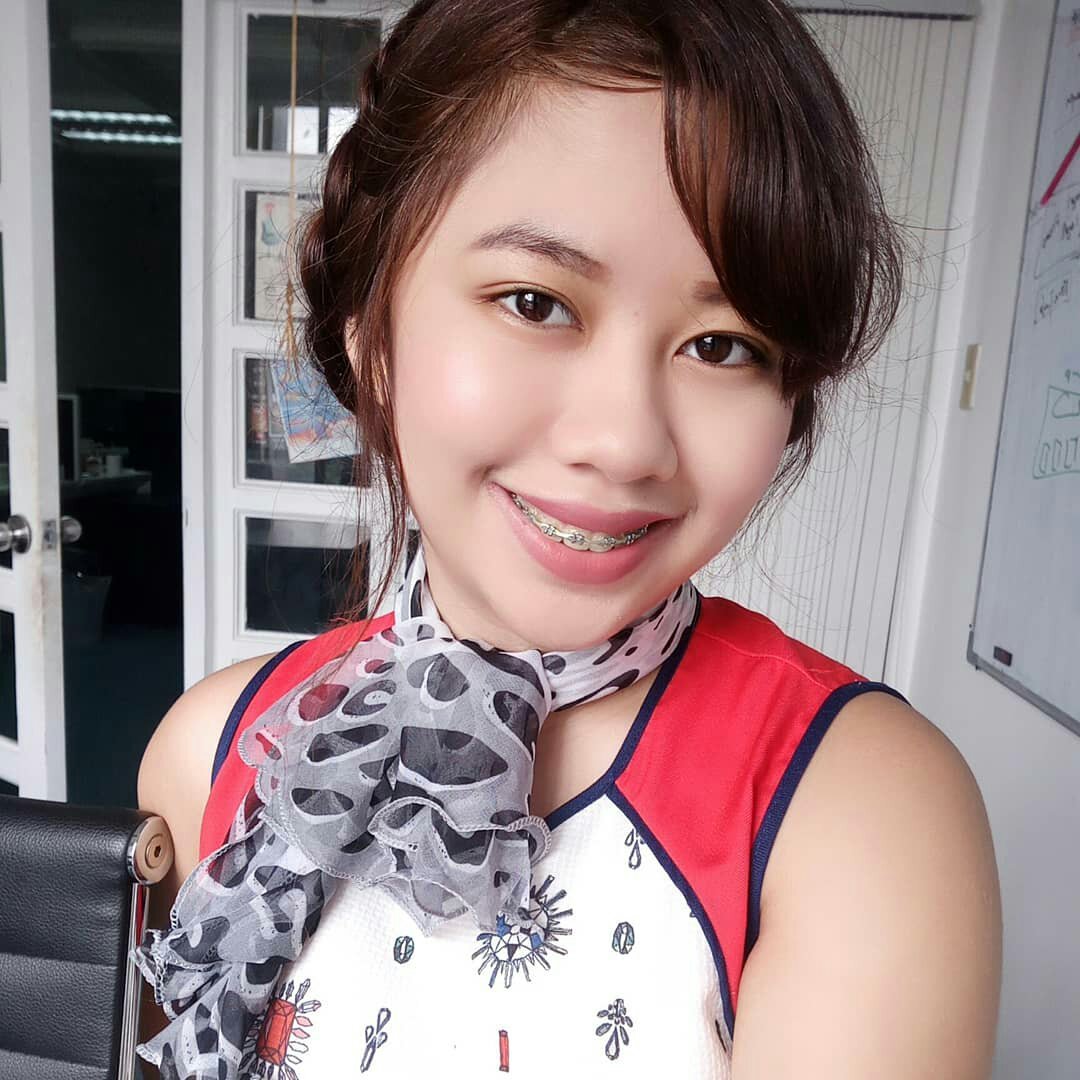 This genie in a bottle has SPF45 against sun damage and papaya and beongkang extract to lighten your skin. It's all filled with natural ingredients such as grape seed oil, sunflower seed oil, cocoa butter, argan butter, shea butter, hydrolyzed honey, acai berry extract, gotu kola extract, pomegranate extract, tea tree oil, oat proteins, and soya extract.
You don't even need to put on foundation anymore. Even a simple mineral powder will do (Ha! Even baby powder is okay if you are feeling lazy) to give you a fresh, natural, glowing look! I also pair it up with my Skin Genie Refreshing Mist as a setting spray to complete my daily look. 
I will definitely repurchase from Skin Genie again!